Contact My Vaccine Lawyer Today
Get in touch below to have your case evaluated by a vaccine lawyer directly.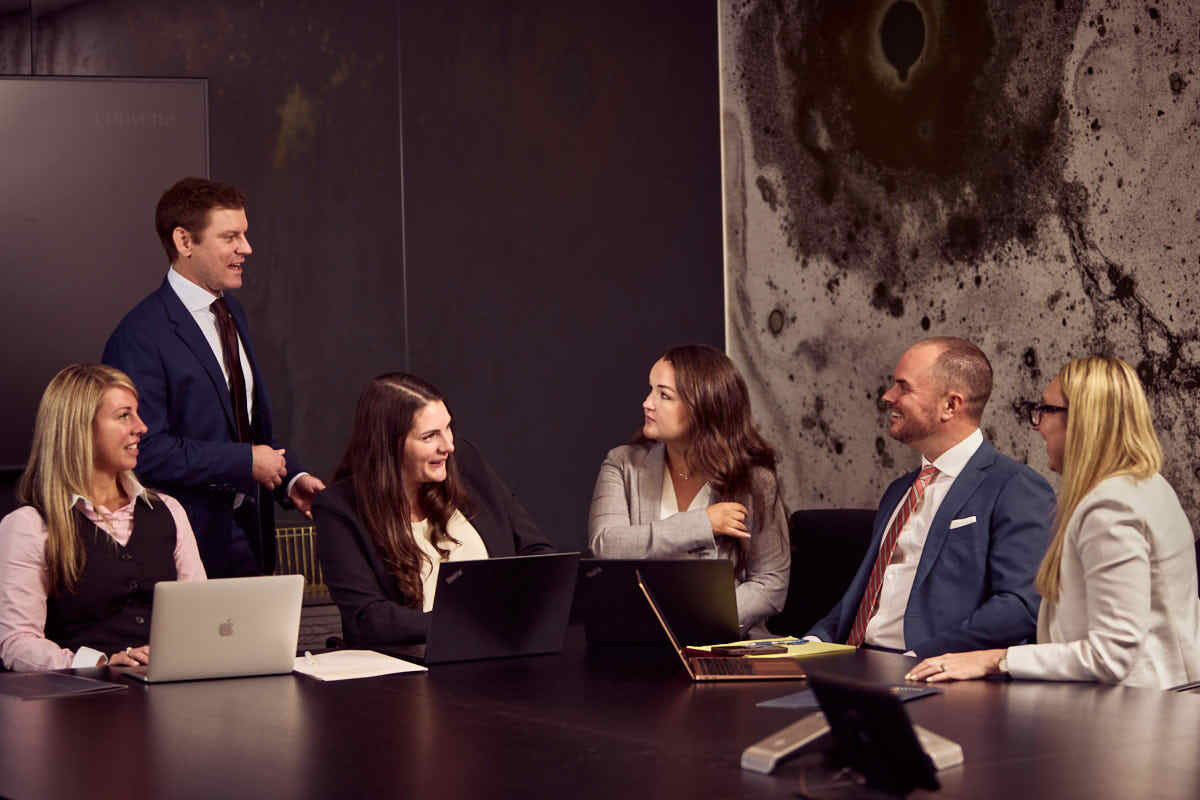 Don't worry, we're here to help.
How to Get Started With My Vaccine Lawyer
You deserve compensation for your vaccine injury. The lawyers at My Vaccine Lawyer work to build your case and make the process as easy as possible for you. Get guidance through the legal process and support from a team that cares about you and your family. Fill out the contact form below to get in touch with My Vaccine Lawyer. We'll follow up to schedule your free consultation. In this consultation, we will...

Evaluate your case. We discuss your case history and let you know your best course of action based on our experience representing thousands of clients.

Explain the Vaccine Injury Compensation Program (VICP) Process. We will guide you through the process of building a case, filing a claim, and litigating your case in court if needed.

Answer your questions. With experience from thousands of cases in the VICP, we take the confusion out of the legal process. Get your legal questions answered by real lawyers who have recovered millions of dollars for their clients.

Our Commitment To You
A vaccine injury is personal. You're navigating a new world of treatment, understanding your injury, and on top of it all, trying to figure out whether you might have a lawsuit. But many traditional law firms provide an impersonal approach. You spend most of your time with a paralegal, not the lawyers themselves.

We founded My Vaccine Lawyer to give you personalized care without compromising the quality of your legal team. When you work with My Vaccine Lawyer, you always speak with a lawyer. Our team offers you premier legal service and has recovered millions for our clients. But beyond that, we get to know you and your unique story.

We're committed to bringing you peace of mind throughout this process. While we handle much of the VICP process for you, working together makes the process as efficient as possible. So, we work best with individuals looking for a collaborative experience.

If this sounds like you, we can't wait to talk to you. Remember, the VICP covers our legal fees, so there's no cost to you to work with us.

Take Control of Your Injury Today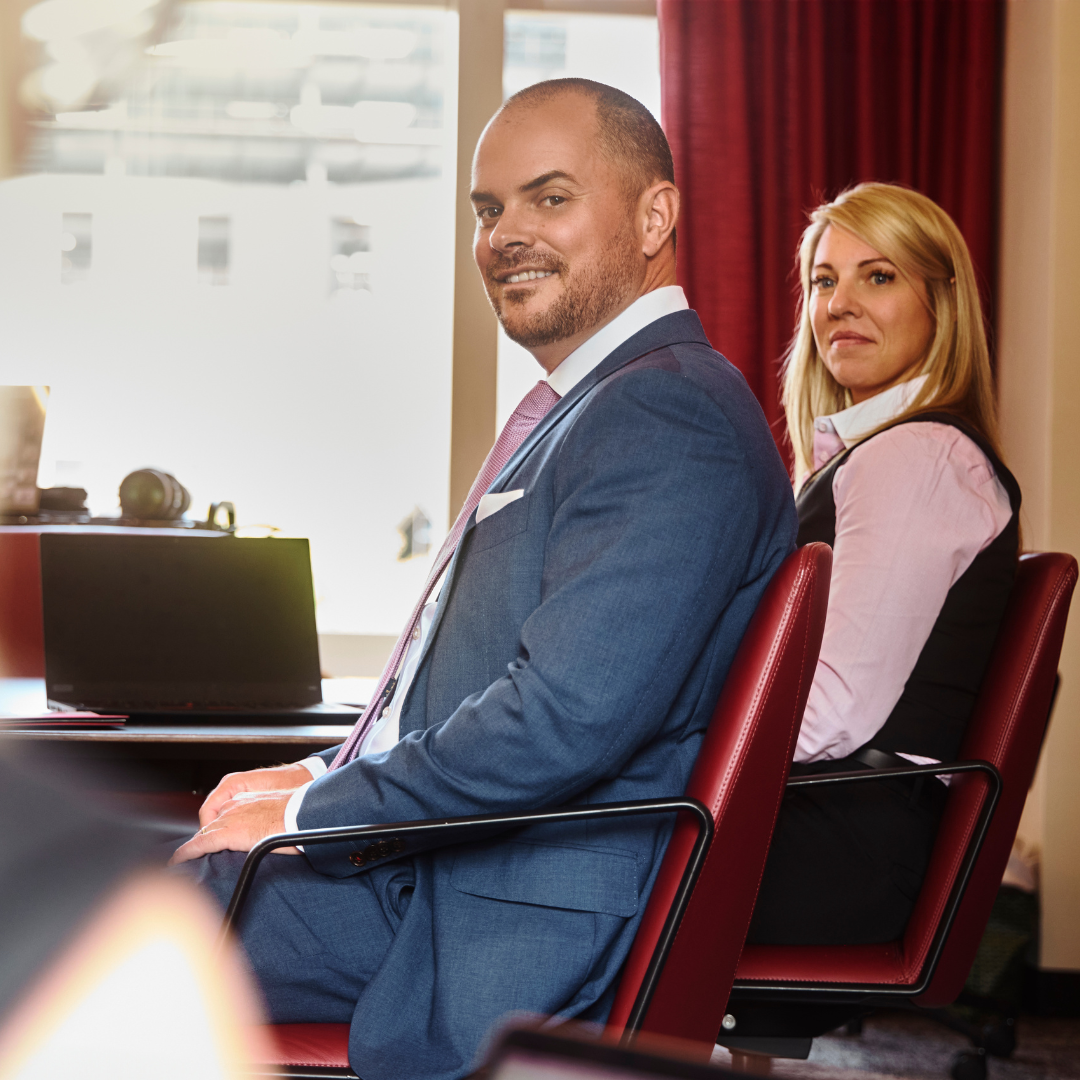 Who Needs a Vaccine Lawyer?
Vaccinations recommended by The Center for Disease Control play a vital role in keeping you and your family healthy from the direct threat of disease. But sometimes, vaccine injuries and adverse reactions can result from routine vaccines.
A vaccine injury or vaccine reaction can occur from...
Improper Administration. A healthcare provider administers the vaccine incorrectly, leading to injury.

Adverse Reaction. Your immune system responds improperly to the vaccine, leading to a severe allergic reaction or illness.

Flu shots and other routine vaccines are the leading cause of vaccine injuries. And although they're rare, vaccine injuries like these can be life-altering. Some result in undue hardship like chronic pain or long-term medical conditions. The two most common injuries are shoulder injury related to vaccine administration (SIRVA) and flu shot injury.

The National Vaccine Injury Compensation Program (VICP) compensates victims of vaccine injury. This federal government program doesn't hold the vaccine manufacturer or administrator responsible for your injury. Instead, settlements come from the Vaccine Injury Compensation Trust Fund. A tax on all vaccines funds this trust.

My Vaccine Lawyer helps individuals like you navigate the legal process and build an expert case for your vaccine injury claim. The VICP covers your legal fees, so working with us doesn't cost you. Our guidance and legal advice help you receive the maximum compensation you can qualify for.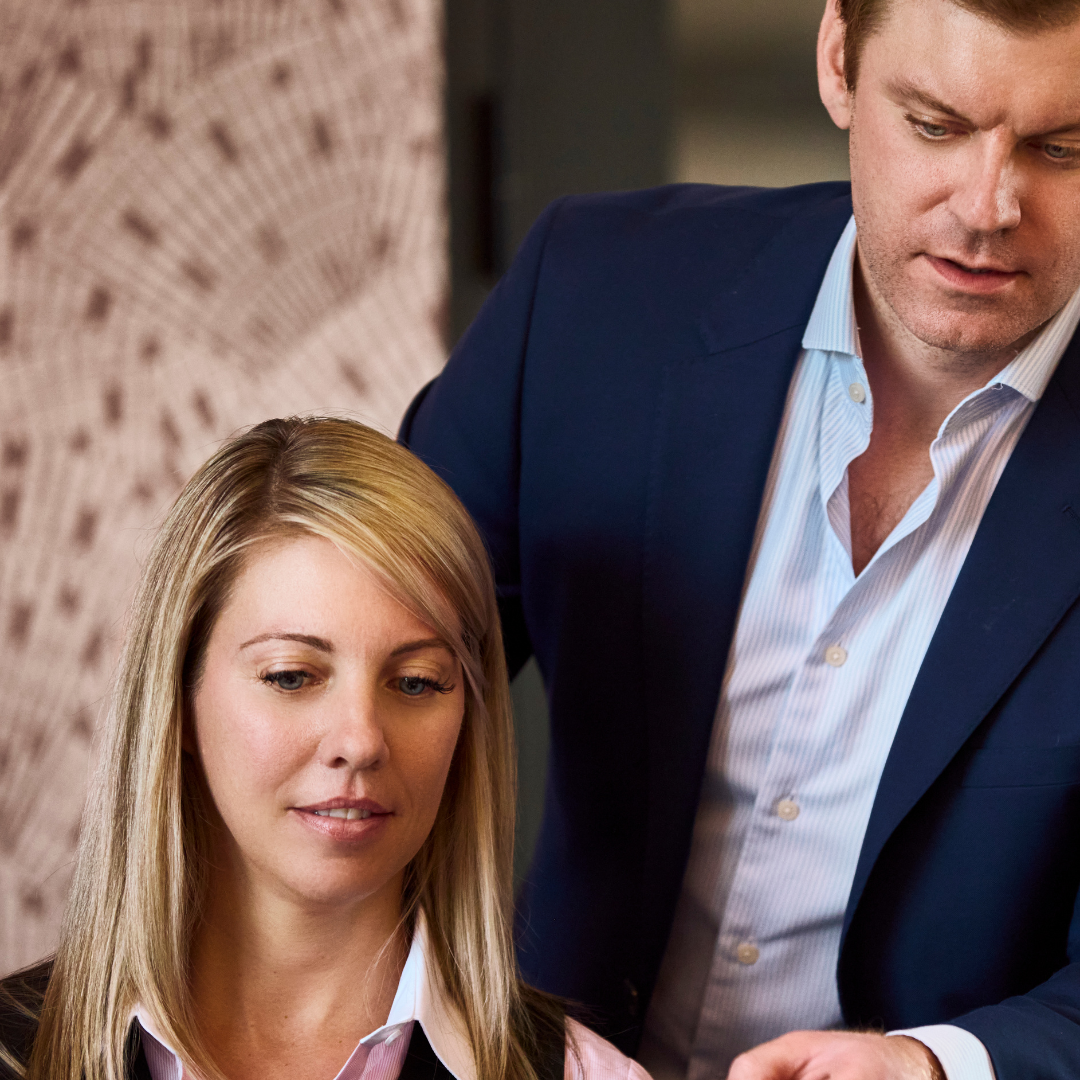 What Makes My Vaccine Lawyer Different?
All we do is vaccine injury litigation. We have represented thousands of clients in vaccine court. We know the judges and defense lawyers. We know how to win your case. When you work with us, you get access to…
Experienced Lawyers. Our team will never pass you off to a paralegal or assistant. Work directly with an expert vaccine lawyer who understands your personal information, health history, and unique case.

Medical Experts. Our team works with health care workers to understand your vaccine injury and build the most effective case possible. Most of the cases we represent get settled before going to trial.

We've won our clients over $50 million dollars in settlements in the VICP. All while providing a personalized experience for you and your family. Visit our about page to learn more about My Vaccine Lawyer and our results, attorneys, and unique approach. Remember to fill out our contact form above to get your case evaluated by My Vaccine Lawyer. We'll become your trusted partner to guide you through the compensation process, starting from your very first consultation.

We do not offer legal representation for religious belief exemption, employer vaccine rollout mandates or vaccine requirements, or autism-related claims.
I reached out to My Vaccine Lawyer after confirming I suffered from SIRVA. They were so helpful, understanding and thorough throughout the process. They were quick to respond, always answered the phone and I feel they fought to get me what I was entitled to. If you suffered from an injury then please call My Vaccine Lawyer. They will take care of you!
- Melissa Heffley, SIRVA Client