Flu shot
Injuries, Dangers, Side Effects & Reactions
An injury from a flu shot is the most common in the Vaccine Injury Compensation Program.
Have you been injured from the flu shot?
Learn what you can do to receive compensation for your condition.
Over 80% of vaccine injuries are from flu shots.
Our lawyers have represented over 4,000 clients across the United States.
What is an Influenza Flu Shot Injury?
Flu shot injuries following a vaccine administration can and do happen.
Every year, thousands of people receive a flu shot to prevent them from getting the common flu. Unfortunately, as the number of flu shot recipients rises each year in the United States, so do the number of vaccine injury claims.

At My Vaccine Lawyer, we understand the stress and burden flu vaccine injury symptoms like SIRVA or GBS can cause. If you experienced one, we're here to help you navigate your next steps.
How does an injury from the flu shot occur?
Getting the flu can be an unpleasant ordeal. Difficulty breathing, runny nose, low energy, muscle aches – you feel totally beat.
Seasonal flu vaccines are generally a safe and effective way to prevent feeling this way. You rely on the flu shot to keep you and your family safe and healthy throughout the flu season.

Every flu vaccination goes through rigorous testing by the vaccine manufacturer. But in rare cases, adverse reactions to the vaccine or an injury from improper administration can still happen.

When a medical provider administers a vaccine incorrectly, it can result in a shoulder or neurological injury. These injuries usually occur when the shot is injected too deep, shallow, or too far to the left or right. This misstep creates physical trauma at the injection site.

A flu shot reactions like this can lead to:
Flu Vaccine Long-term and Serious Side Effects
Long-term side effects of the flu vaccine can include a decrease in vaccine effectiveness in consecutive years, lasting impacts on the immune system for up to six months, and a small association with neurological and autoimmune disorders like Guillain-Barré Syndrome. These effects have been observed in various studies, shedding light on the broader implications of flu vaccinations over extended periods.
Consecutive-Year Vaccinations and Diminished Effectiveness
A study from the University of Michigan found that receiving a flu shot for two consecutive years might lead to lower vaccine effectiveness in the second year, although the effects of a flu shot could last beyond one season (University of Michigan Study, Journal of Infectious Diseases)​1​.
Extended Immune System Impact
Research indicated that the immune system's response to flu vaccines could last up to six months, providing a more extended window of altered immune landscape post-vaccination (Cell, 2021)​2​.
Neurological and Autoimmune Disorders
In some instances, flu vaccines have been associated with an elevated risk of certain neurological and autoimmune disorders over a span of 8-10 months, as observed in a study examining the effects of the pandemic influenza A (H1N1) vaccine (BMJ)​3​.
Guillain-Barré Syndrome Association
Some studies, including those cited by the Centers for Disease Control and Prevention (CDC), have found a small association between the injectable flu vaccine and Guillain-Barré Syndrome, a rare but serious neurological disorder​4​.
If you've experienced any of these conditions after receiving a flu vaccine, you may be eligible for compensation. Each year, My Vaccine Lawyer represents hundreds of clients with flu shot injuries. Contact our flu shot injury lawyers to discuss the process of filing a claim and navigating the VICP process.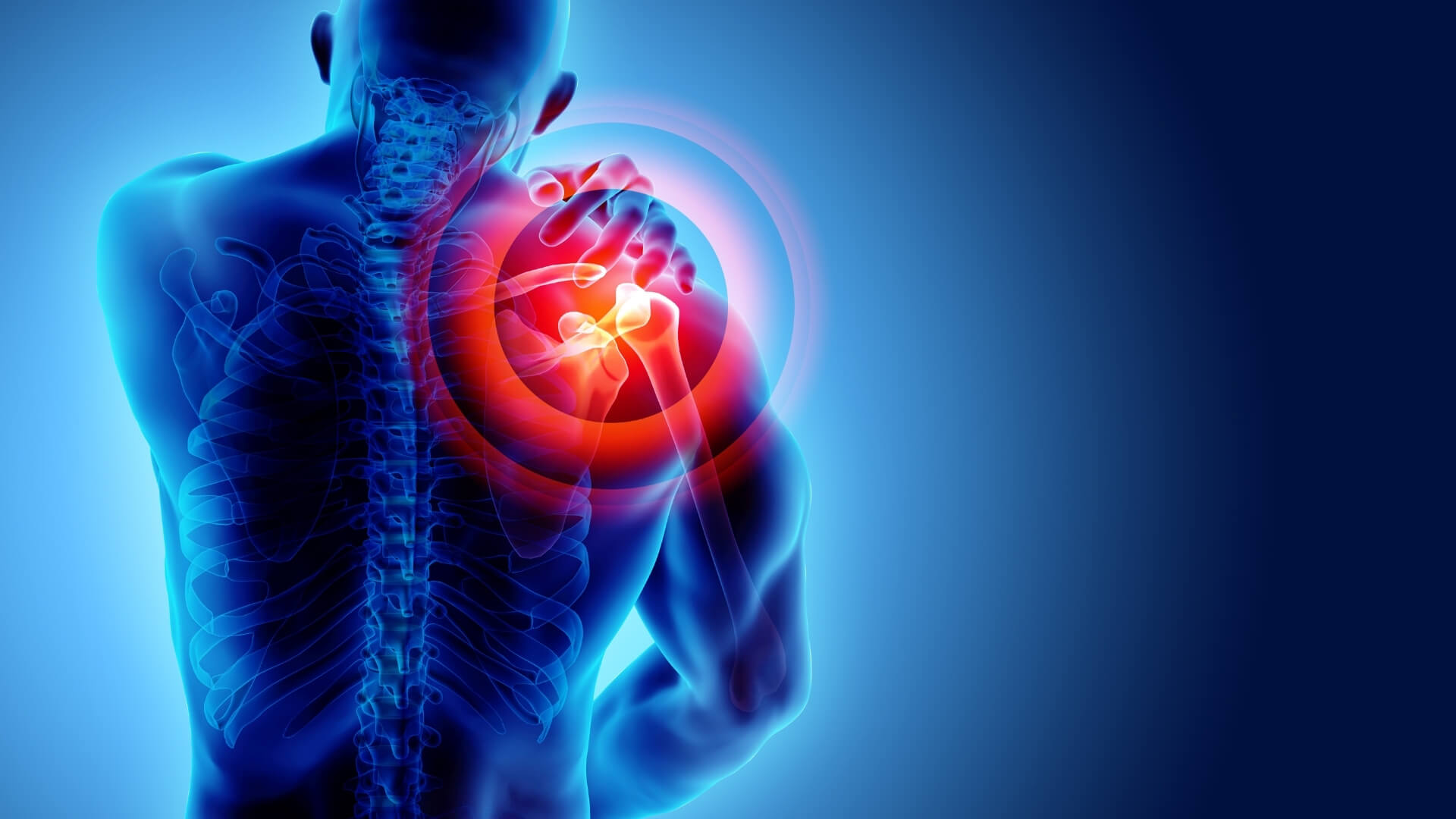 Flu shot injury symptoms
An increasing amount of people rely on the flu vaccine to keep themselves and their loved ones healthy and virus free during the flu season.
Each year, vaccine manufacturers create a new flu vaccine that fights the most common flu strains for the upcoming season. Like we said, these vaccines go through meticulous testing. But, as the Centers for Disease Control and Prevention ("CDC") warns, the influenza vaccine still has risks.

It's normal to experience minor flu vaccine side effects like a headache or some soreness at the injection site. There are ways to relieve the flu shot side effects and get back to feeling like yourself, but if your symptoms worsen or linger, it could be a sign of a more severe injury.
Mild flu shot side effects include:
Seizures cause by fever (particularly in children)

Swelling at the injection site such as the deltoid muscle

Strong aches and pains

Hoarseness and coughing

Fatigue and other flu-like symptoms
When a more severe flu vaccine injury like SIRVA or GBS occurs, it could lead to long-term treatment and care. At My Vaccine Lawyer, we believe no one should have to bear that burden alone.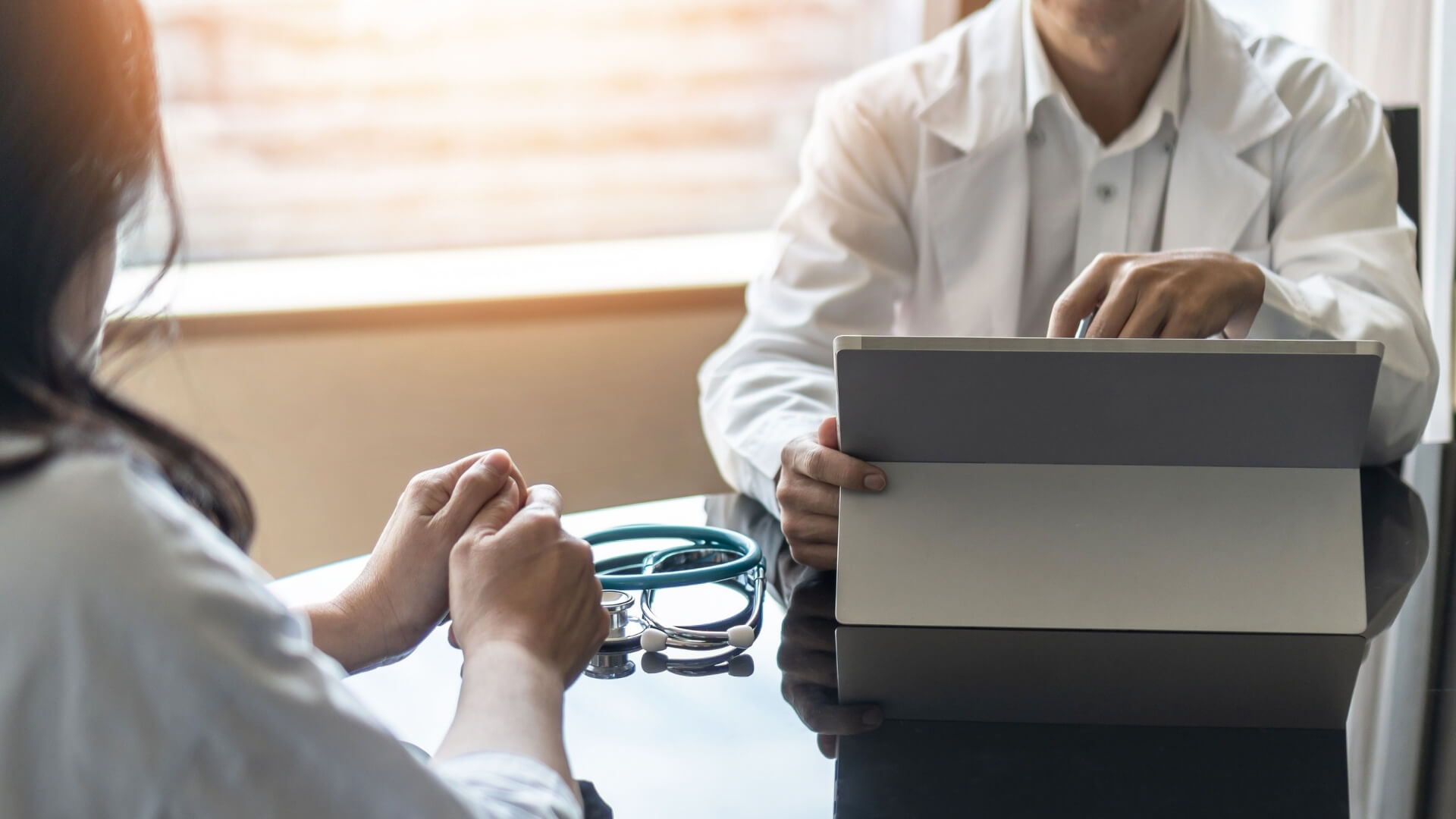 My Vaccine Lawyer Injury Payouts
If you or a loved one has experienced an injury from lingering flu vaccine side effects or a severe allergic reaction to the influenza vaccination this season, we will help you get compensated.
Work With A Flu Shot Vaccine Injury Lawyer
Once you submit your vaccine injury claim, your case will either be settled, or it will go to the vaccine court. Navigating the VICP process on top of managing your injury can be overwhelming, and we're here to help make this process as seamless as possible.

These are a few important facts to remember about working with our team:
The VICP pays for your attorney fees, so there's no cost to you to get represented by our highly-rated vaccine lawyers.
While you're not required to work with a lawyer, it can increase your chances of receiving the compensation you deserve. Our team works with medical experts to build your case and defend it in the vaccine court.
Unlike other vaccine injury law firms, our team never passes you off to a paralegal. You'll receive personable support directly from a vaccine lawyer, starting from your first consultation.
Book a free consultation to have one of our lawyers review your case. Know that the nation's premier vaccine firm is on your side and representing your case.
Contact a Flu Shot Injury Lawyer Today!
How to report Flu Shot injuries
If you suspect you have a flu vaccine injury, immediately notify your doctor's office. Take these four steps to properly document your injury to use as evidence in your vaccine injury case:
Call a doctor immediately to receive treatment for your injury and symptoms.

Explain what happened to your doctor. Be sure to provide the date of vaccination, the vaccine administrator's information, and the injection site (i.e., left or right arm.)

Ask your doctor to file a Vaccine Adverse Event Reporting System ("VAERS") form or call at 1 (800) 822 - 7967.

Contact us for help filing a vaccine injury claim in the Vaccine Injury Compensation Program ("VICP")
What is a VAERS form? The VAERS program collects data about adverse reactions to vaccines. The program aims to help the CDC and Food and Drug Administration improve vaccine safety measures in the future. Filing a VAERS report is separate from filing a vaccine injury claim for compensation. But the VAERs report can offer additional evidence in your vaccine case, so it's an important step.

If you experience a vaccine injury or adverse reaction, ask your doctor to file a VAERS report. This report documents the onset of your injury and symptoms. After you or your doctor files your VAERS form, contact us to start the compensation process. We guide you through how to submit a vaccine injury claim and how cases involve the Department of Health and Human Services. If you've already seen a doctor and didn't submit a VAERS report, don't worry. Our vaccine lawyers can help with this crucial step.
Learn about SIRVA, the most
common vaccine injury
Under the National Childhood Vaccine Injury Act, the flu shot has become one of the most frequently filed vaccines for related injuries.
Lingering flu shot reactions can ultimately damage your arm and lead to shoulder injuries. Shoulder injuries related to vaccine administration, SIRVA, is the most common flu shot injury. To learn more about this condition, watch a quick video featuring one of our founders.
If you're experiencing SIRVA, explore our resources for shoulder injuries related to the flu vaccine.
Get Compensation for Flu Shot Injuries
Experiencing Excessive Pain After Flu Shots: Could It Be More Than Just a Side Effect?
Excessive pain after flu shots may indicate a more serious problem than a typical side effect. It could be a sign of inflammation, infection, nerve damage, SIRVA, or an allergic reaction to the vaccine. In rare cases, it has been associated with Guillain-Barré syndrome (GBS), a serious autoimmune disorder that can cause muscle weakness and paralysis.
If you experience excessive pain after receiving the flu vaccine, contacting your healthcare provider is important. They can evaluate your symptoms and determine if further treatment is necessary, which may include pain relievers or other medications to manage pain and inflammation.
Treatment for a flu shot injury
Proper treatment of a flu vaccine injury largely depends upon the type of injury. Below are treatment options for some of the most common flu shot injuries.
This condition causes your body's immune system to attack your nerves, leading to tingling in your arms and legs, paralysis, nerve damage, and sometimes even death.
GBS is complex to treat since the severity of symptoms varies. But receiving care for this condition quickly is extremely important. Treatments for GBS Symptoms include:
Medications. Pain and blood-clot prevention.
Plasma Exchange (Plasmapheresis). This is a process that removes plasma from your blood cells. It aims to remove the antibodies within the plasma that contribute to the immune system's attack on the peripheral nerves.
Intravenous Immunoglobulin Therapy (IVIG). This process provides you with a high dose of immunoglobulins (antibodies) from donors. These immunoglobulins help block the damaging antibodies we mentioned.
When a medical professional injects your flu shot too high on your arm, it can lead to a shoulder injury. Symptoms of SIRVA usually include severe stiffness and pain in your shoulder – that likely prevents you from even moving it. Treatments to help alleviate persistent shoulder pain from SIRVA include:
A full round of physical therapy

Orthopedic treatments like corticosteroid injections

Anti-inflammatory medications

Surgery (in severe cases)
Anaphylaxis happens when the immune system releases a flood of chemicals in response to an allergen. The flu shot can trigger this reaction if your body is allergic to a component of the vaccine.
The chemicals cause severe and life-threatening symptoms throughout the body, including a drop in blood pressure and possibly even constricted airways. The universal treatment for anaphylactic episodes is an...
Epinephrine Injection. Reverses the effects of anaphylaxis by opening airways and dilating blood vessels to raise blood pressure.
Quickly receiving medical care for your flu shot injuries is vital. Some of these conditions are life-threatening or result in long-term care if untreated. Once you've received care for your injury, our team of expert flu shot injury lawyers can help you gain financial relief. We step in to guide you through every stage of the VICP process – and take as much as we can off your plate.
I reached out to My Vaccine Lawyer after confirming I suffered from SIRVA. They were so helpful, understanding and thorough throughout the process. They were quick to respond, always answered the phone and I feel they fought to get me what I was entitled to. If you suffered from an injury then please call My Vaccine Lawyer. They will take care of you!
- Melissa Heffley, SIRVA Client
Don't worry, we're here to help.