Parsonage-Turner Syndrome Caused by a Vaccine
And Parsonage-Turner Syndrome Treatment
Parsonage-Turner Syndrome is a neurological condition that can be triggered by an incorrectly administered vaccine. It is covered under the VICP.
Can the flu vaccine cause parsonage-turner syndrome?
In addition to Guillain-Barre Syndrome, Chronic Inflammatory Demyelinating Polyneuropathy and Transverse Myelitis, Parsonage-Turner Syndrome ("PTS") is an extremely common neurological injury that can result from vaccine administrations such as the influenza vaccine or MMR vaccine. Also known as Brachial Neuritis, the symptoms of Parsonage-Turner Syndrome such as muscle weakness, intense pain and loss of muscle strength may begin immediately after vaccination or take a few days to arise.
Hear Cheryl's Vaccine Injury Story
Cheryl suffered SIRVA (shoulder injury related to vaccine administration) following a flu shot. Her vaccine injury claim was filed in the VICP by vaccine lawyer Max Muller where she obtained a large cash settlement for her pain and suffering, lost wages and out of pocket medical expenses.
What is parsonage-turner syndrome?
Parsonage-Turner Syndrome is an inflammation of the nerves of the brachial plexus. The brachial plexus is a nerve system that runs throughout the neck, armpit, and arms. The inflammation results in constant and intense shoulder pain causing brachial plexus neuritis. In addition, Parsonage-Turner Syndrome usually causes numbness and weakness in the arm and shoulder due to the nerves being damaged, similar to that of Guillain-Barré Syndrome. Parsonage-Turner Syndrome is also referred to as Brachial Neuropathy, Brachial Plexopathy or more commonly, Brachial Neuritis. In the United States, approximately 1.5 people per 100,000 suffer from Parsonage-Turner Syndrome.
Symptoms of Parsonage-turner syndrome and brachial plexus neuropathy
Parsonage-Turner Syndrome is characterized by rapid onset of severe pain in the shoulder and arm. PTS involves mainly the brachial plexus, or the network of nerves extending from the spine through the neck and into each armpit and down both arms. Affected individuals normally experience pain anywhere from a few hours to a few weeks, followed by a period of weakness and wasting in the muscles in and around the arms. In rare cases, pain stemming from PTS can be continuous, severe and debilitating. Specific movements can aggravate the condition, causing sharp, stabbing pain. This occurs due to the damaged nerves being abnormally sensitive. Additional symptoms include absent or reduced reflexes and sensory deficits like numbness and tingling.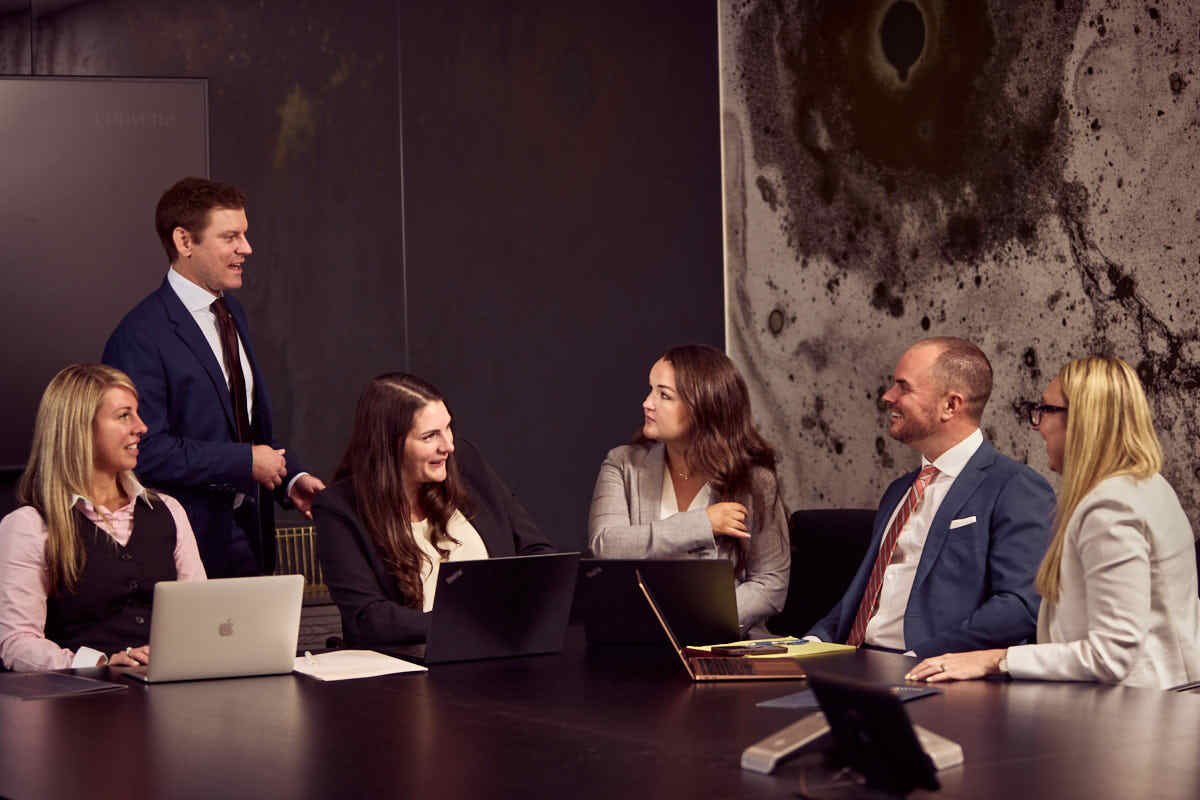 Can parsonage-turner syndrome be caused by a vaccine?
Although the exact cause of Parsonage-Turner Syndrome is not fully understood, the most accepted explanation is an abnormality of the immune system. Specifically, researchers believe that most cases of PTS result from an immune-mediated inflammatory response to some infection or environmental trigger that damages the brachial plexus nerves. This is because an autoimmune disorder is when your immune system mistakenly attacks your body. These "triggering" factors can include a recent viral illness, surgery or immunization.

Recently, My Vaccine Lawyer's founding partner Paul Brazil was interviewed by Jodie Fleischer of NBC4 Washington about vaccine injuries such as Parsonage-Turner Syndrome, along with the National Vaccine Injury Compensation Program which is a federal compensation program for vaccine injuries in the United States. Paul and Jodie also discuss the frequency of these injuries and the lack of public knowledge about the VICP.
Parsonage-turner syndrome radiology diagnosis
When a patient with Brachial Neuritis-like symptoms is examined by their physician, the first step is usually an x-ray to rule out injury to the bone structure of the shoulder. The next step is scheduling nerve conduction studies. Most common is an Electromyogram ("EMG") which helps to test for a neurological injury. MRIs may be performed as well. The EMG and MRI together with a physical examination is usually sufficient for a doctor to diagnose the injury and identify other potential side effects such as optic neuritis, peripheral neuropathy or amyotrophic lateral sclerosis.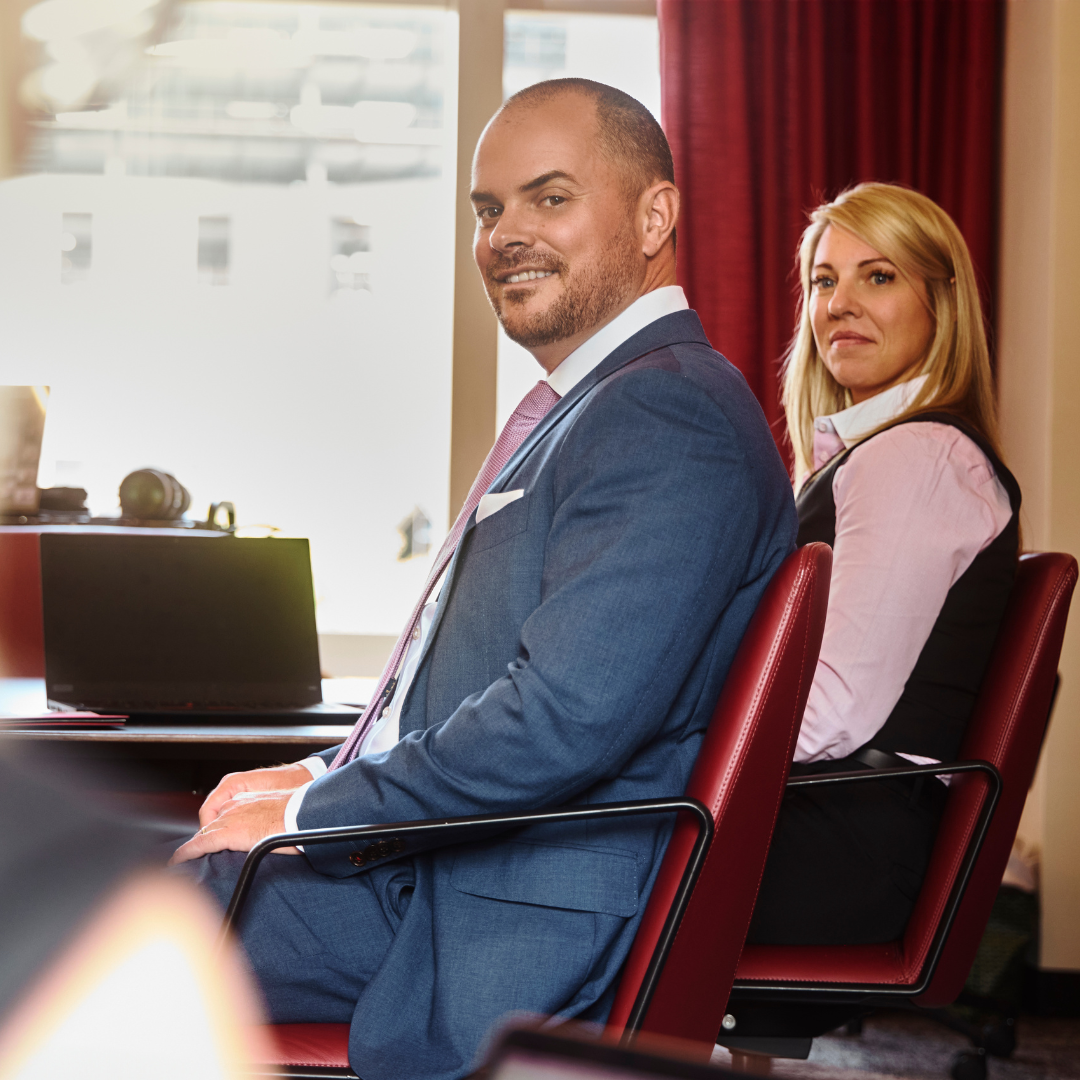 Parsonage-turner syndrome treatment
Parsonage-Turner Syndrome (Brachial Neuritis) can be caused by:
Traumatic injury to the brachial plexus, similar to that of a fall or gunshot wound or;
Vaccines, especially the flu shot, tetanus vaccine, Hepatitis B vaccine or;
Viral infection.
After a clinical diagnosis, Parsonage-Turner Syndrome is often treated with pain relievers and steroids. Our vaccine injury lawyers have also seen clients who have suffered both an injury that caused nerve damage, like PTS, and a shoulder injury following a vaccine administration. People who suffer from any shoulder injury are at risk for developing SIRVA, which includes but is not limited to Frozen Shoulder, Bursitis, Tendonitis, Ulnar Neuropathy or a Rotator Cuff injury. The patient is usually advised to continue moving the arm. The doctor may also prescribe physical therapy.
Is there a cure for parsonage-turner syndrome?
The first step in treating Parsonage-Turner Syndrome is to develop a pain management plan. Most patients use steroids or other pain medications to alleviate their pain. Rehabilitation with physical and/or occupational therapy is also often helpful in returning the upper arm and shoulder blade back to a normal functioning motion. In addition, Parsonage-Turner Syndrome typically only presents once, but the condition can recur. Normally, recurrent symptoms are associated with hereditary causes.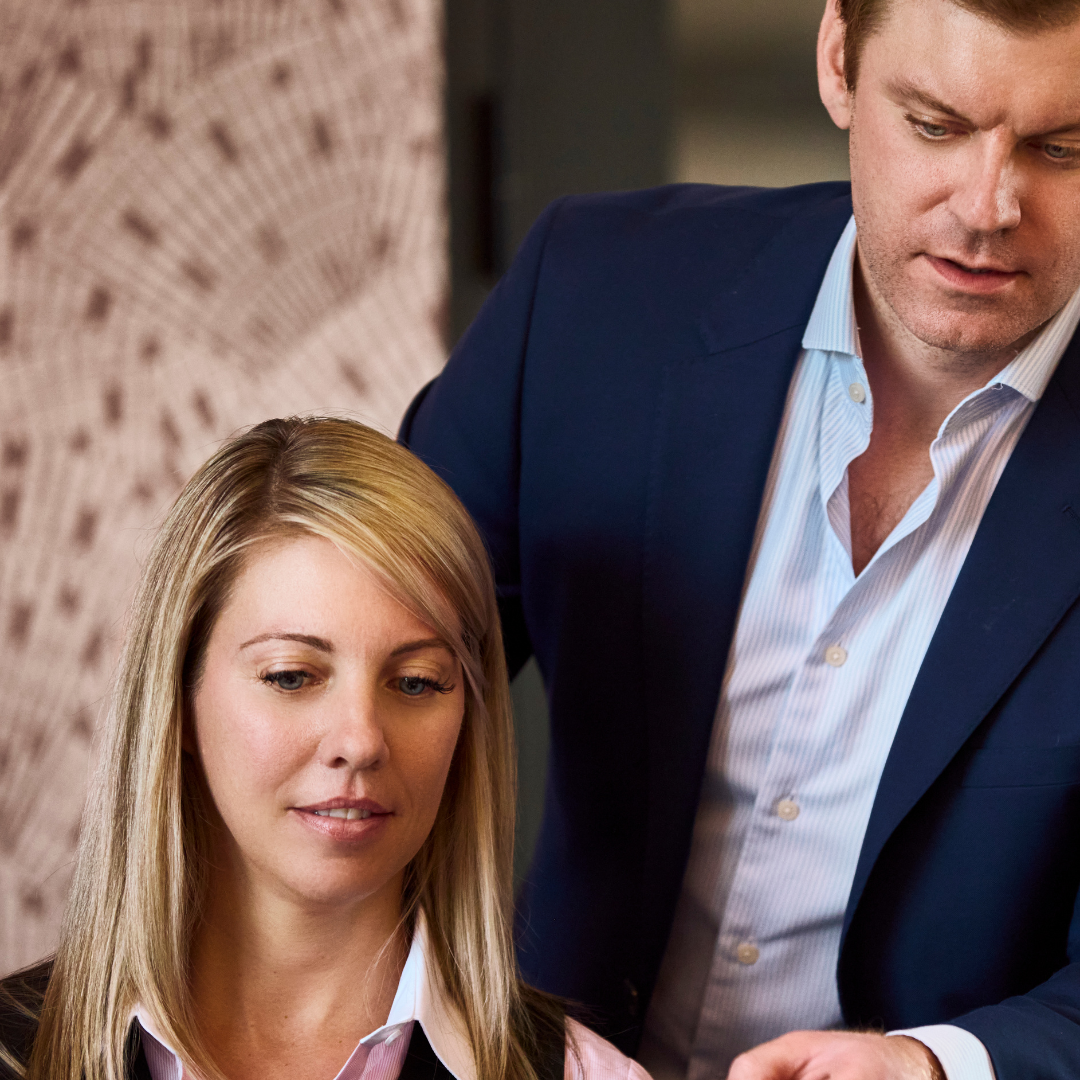 Compensation for parsonage-turner syndrome from a vaccine
Parsonage-Turner Syndrome is a debilitating injury that can worsen over time if not treated correctly. If you or someone you know suffers from Brachial Neuritis caused by a vaccine, you may be entitled to compensation. Our experienced vaccine injury lawyers have successfully represented multiple acute phase Brachial Neuritis cases against the Department of Health and Human Services in the Vaccine Injury Compensation Program. For more information, please contact our vaccine injury lawyers for a free consultation. We welcome the opportunity to speak with you.
I reached out to My Vaccine Lawyer after confirming I suffered from SIRVA. They were so helpful, understanding and thorough throughout the process. They were quick to respond, always answered the phone and I feel they fought to get me what I was entitled to. If you suffered from an injury then please call My Vaccine Lawyer. They will take care of you!
- Melissa Heffley, SIRVA Client
Don't worry, we're here to help.