Vaccine Injuries & Reactions From Flu Shots
Do you have a vaccine injury?
Vaccine injuries covered under the Vaccine Injury Table are eligible for compensation. SIRVA, GBS and other injuries are common in the Vaccine Court.
Hear Cheryl's Vaccine Injury Story
Cheryl suffered SIRVA (shoulder injury related to vaccine administration) following a flu shot. Her vaccine injury claim was filed in the VICP by vaccine lawyer Max Muller where she obtained a large cash settlement for her pain and suffering, lost wages and out of pocket medical expenses.
Vaccine injuries and reactions from flu shots
Each year, thousands of people suffer from a vaccine injury or serious medical condition following an improper administration. In fact, flu shot injuries are one of the most common types of vaccine injuries. Flu shots and other vaccines can result in shoulder injuries, known as a SIRVA injury, and various neurological conditions such as Guillain-Barre Syndrome ("GBS"), Parsonage-Turner Syndrome ("PTS"), Ulnar Neuropathy or Chronic Inflammatory Demyelinating Polyneuropathy ("CIDP"). In addition, severe allergic reactions such as Anaphylaxis may occur. In these cases, the injured person may seek to recover a settlement through the Vaccine Injury Compensation Program which is a special program set up by the federal government to compensate these individuals. After Congress passed the National Childhood Vaccine Injury Act in 1986, the creation of the VICP was established and placed an excise tax on each vaccine dose produced by a pharmaceutical company to subsidize the trust fund.
How the vaccine injury process works
My Vaccine Lawyer focuses almost exclusively on vaccine injury claims. Here are three important things to know about a vaccine injury claim:
Attorney's fees are paid by the program and the injured individual never pays any other litigation fees.
Going to trial is rare, as many claims are settled without attending a hearing.
All legal fees are paid through the Vaccine Injury Trust Fund.
The majority of vaccine-related injury claims are successful. We have a 98% success rate in winning compensation for our clients through the federal program.
VAERS stands for the Vaccine Adverse Event Reporting System, which is a program managed by the CDC. The program processes submitted reports of vaccine injuries and adverse events from those who have been injured. It is important to note that VAERS does not diagnose those who have been injured with a vaccine injury, but rather compile data about reported adverse reactions for the CDC and the Food and Drug Administration in hopes of improving vaccine safety measures in the future. There are no restrictions to who can file a VAERS report and it is often used as supplemental evidence in vaccine cases when determining the onset of an injury or symptoms.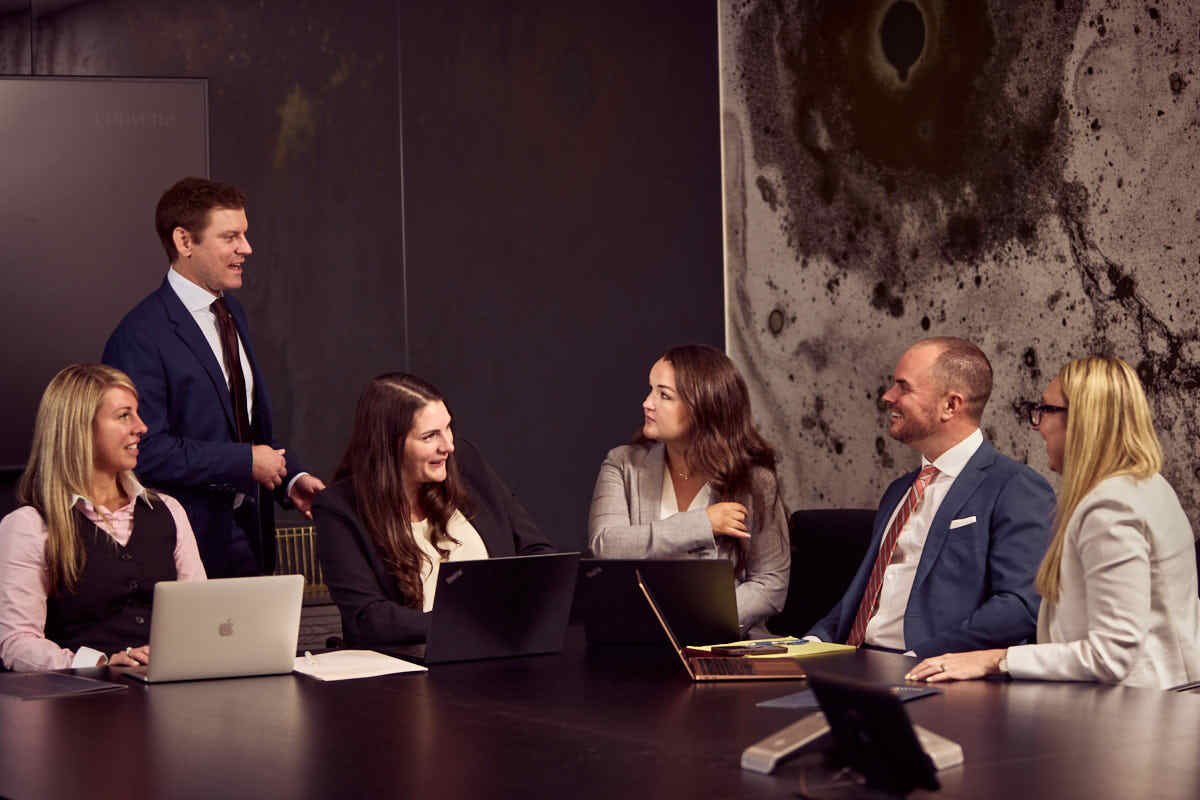 Types of vaccine injuries and reactions
The list below depicts some of the various injuries, illnesses, and reactions that have been linked to covered vaccines. This list is not exhaustive. Therefore, if you suffered an injury or illness after vaccination that is not contained below, you still may have a claim. The only way to be sure is to speak with one of our vaccine attorneys.
Experienced vaccine injury lawyers
Throughout our tenure as the nation's premier vaccine injury firm, we have successfully represented thousands of clients across the country. Our team of attorneys are able to represent clients in all 50 states in the Court of Federal Claims before a Special Master. We feel that we owe it to our clients to be fully invested into practicing these specific injury claims full time against the Department of Health and Human Services. Our lawyers pride themselves on being completely accessible, separating us from other law firms. Remember, your representation comes at absolutely no cost to you. Here's a few of our most recent vaccine injury settlements: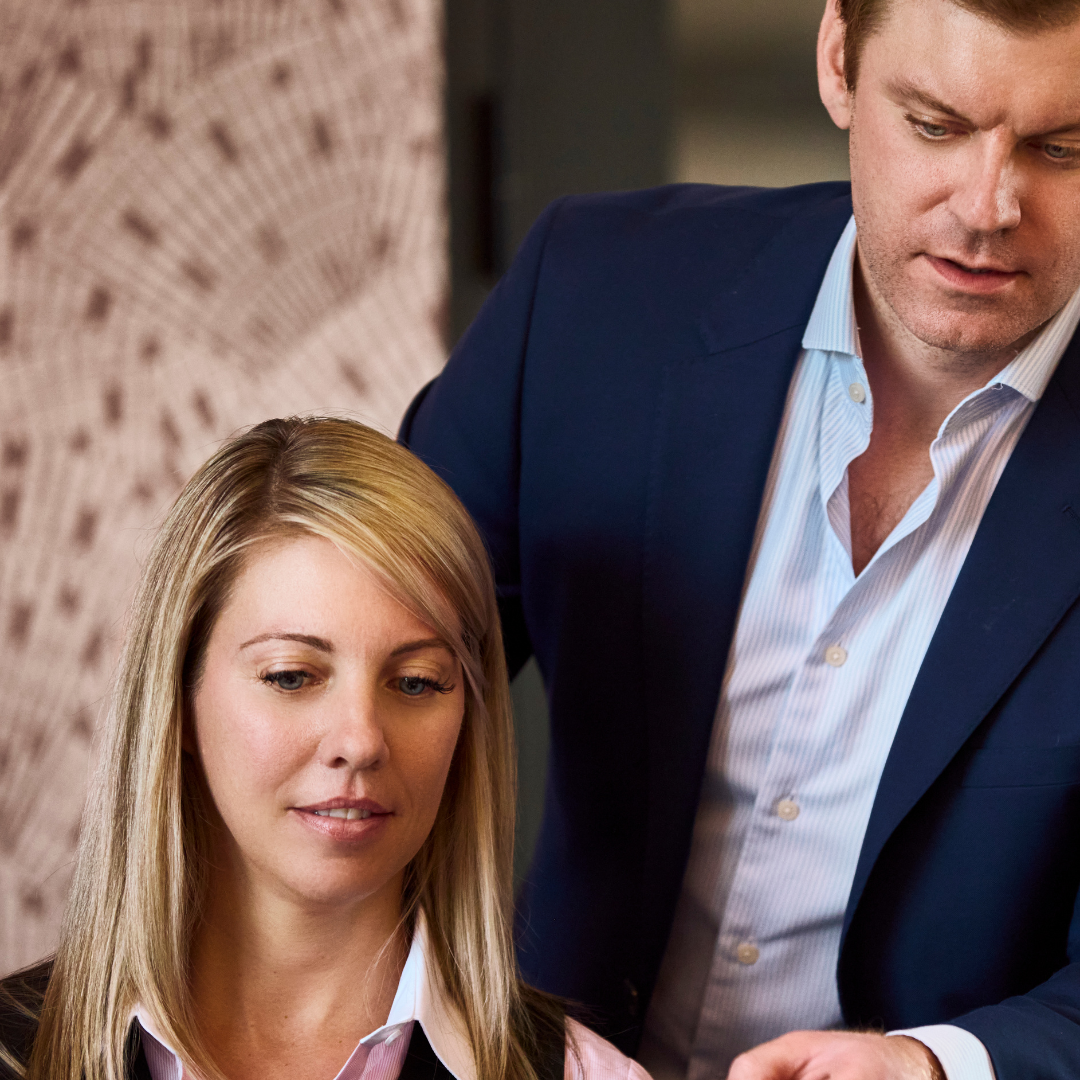 I reached out to My Vaccine Lawyer after confirming I suffered from SIRVA. They were so helpful, understanding and thorough throughout the process. They were quick to respond, always answered the phone and I feel they fought to get me what I was entitled to. If you suffered from an injury then please call My Vaccine Lawyer. They will take care of you!
- Melissa Heffley, SIRVA Client
Don't worry, we're here to help.