Who should get a hepatitis a vaccine?
And hepatitis vaccine side effects.
The Hepatitis A vaccine is a 2 dose shot against the Hep A virus, often given 6 months apart after the age of 1. There are 3 approved vaccines in the US.
Have you suffered a Hepatitis
a vaccine injury?
Hepatitis A is a viral infection that usually originates from a feces contaminated water or food source. Common throughout the world, Hepatitis A is more prevalent in the United States among food handlers and in restaurants. Hepatitis A spreads from close contact with an infected person. Once contracted, Hepatitis A targets the liver of the person recently infected. If you have suffered an adverse reaction or injury after receiving the Hepatitis A vaccine, you may be entitled to compensation from a federal fund called the National Vaccine Injury Compensation Trust Fund.
Hear Cheryl's Vaccine Injury Story
Cheryl suffered SIRVA (shoulder injury related to vaccine administration) following a flu shot. Her vaccine injury claim was filed in the VICP by vaccine lawyer Max Muller where she obtained a large cash settlement for her pain and suffering, lost wages and out of pocket medical expenses.
What is the Hepatitis A vaccine?
Since the 1990s, the Hepatitis A vaccine has become increasingly standard for children and older adults. Children typically receive the Hepatitis A vaccine along with a booster shot between one and two years of age. The estimated efficacy of the vaccine is 20 years. In recent years, the United States has seen a steady growth of Hepatitis A outbreaks throughout the country, primarily in the restaurant industry. Due to the relatively new standard of administration of the Hepatitis A vaccine, many older Americans are unvaccinated and susceptible to the infection.
Hepatitis A vaccine symptoms
As demand for the vaccine grows across the country, medical providers and state health departments are scrambling to keep up. If you have recently received the Hepatitis A vaccination, or plan on receiving one soon, it is important to be alert for allergic and/or adverse reactions. Telltale symptoms of an adverse reaction include the following:
Headaches
Decreased appetite
Body aches/soreness
Fatigue
Numbness and tingling in the extremities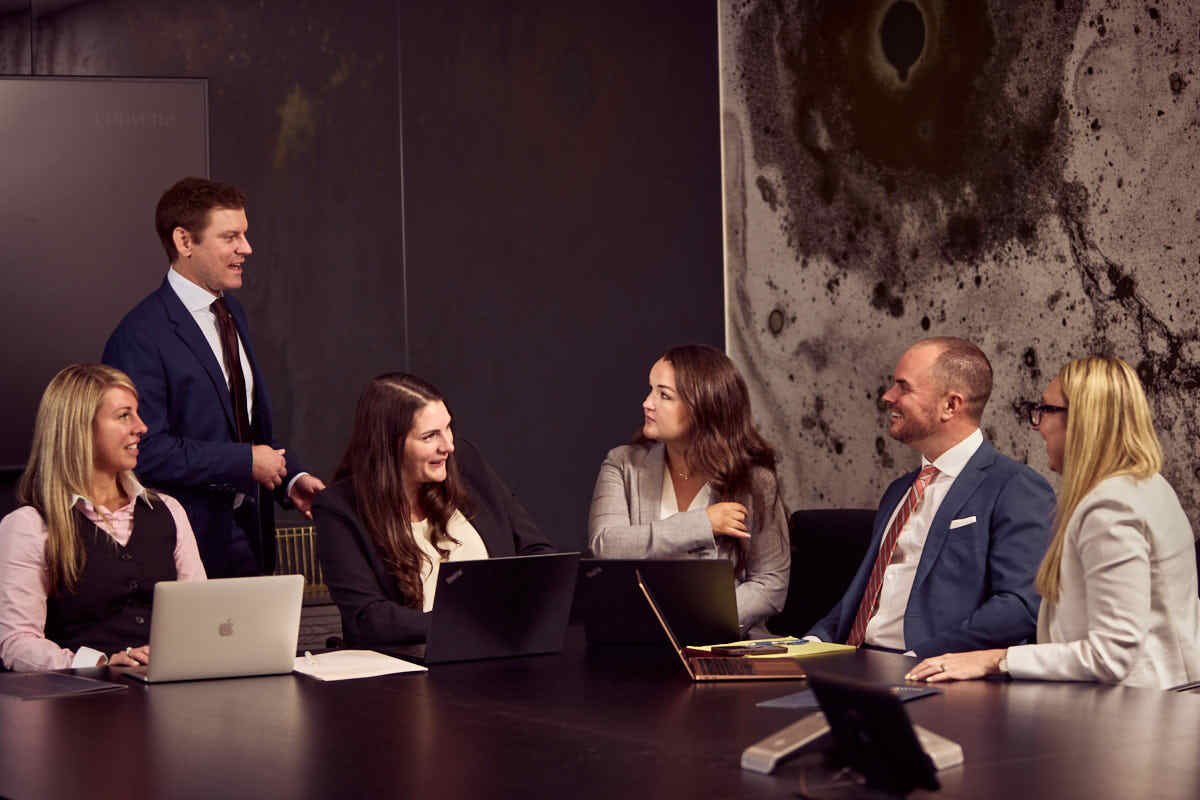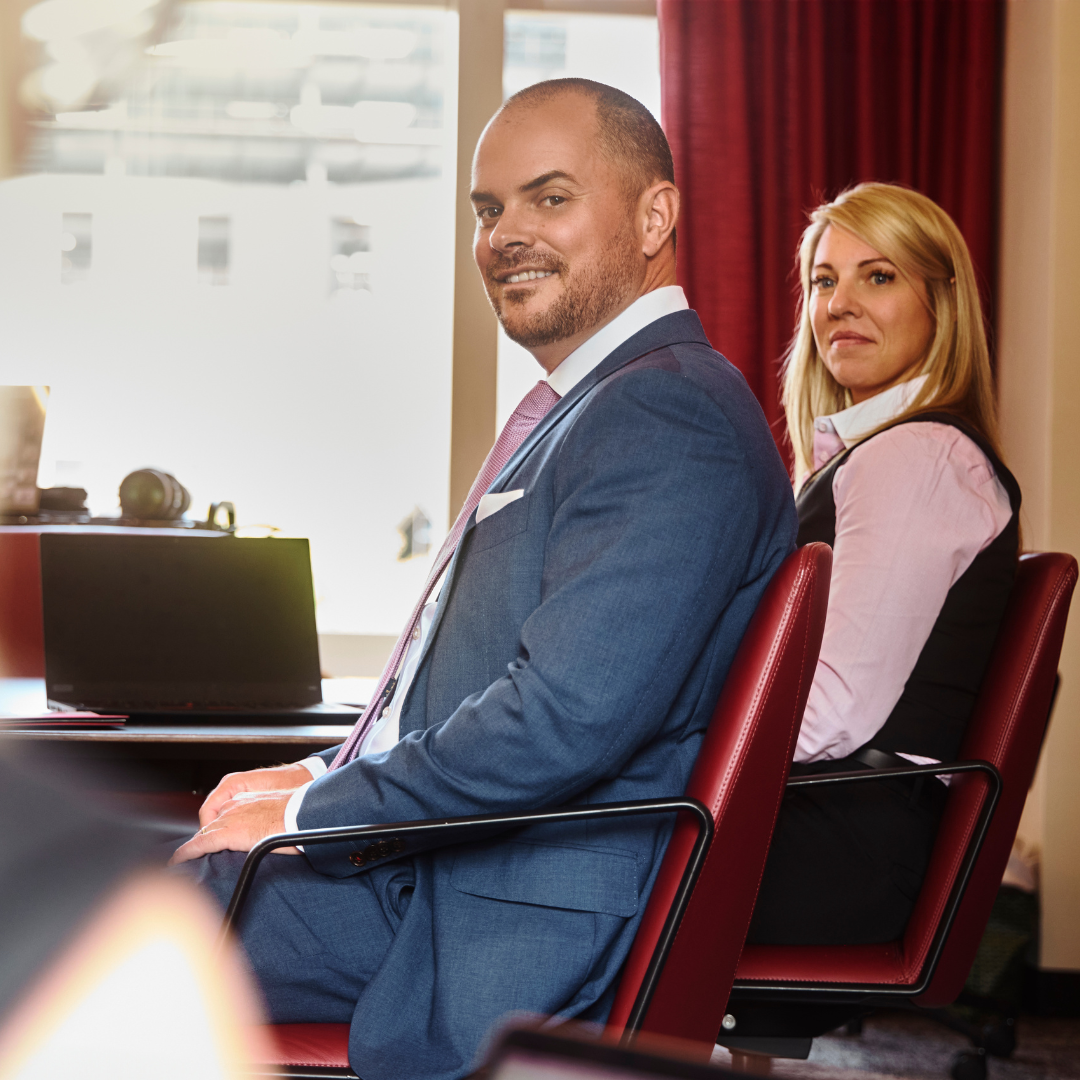 I reached out to My Vaccine Lawyer after confirming I suffered from SIRVA. They were so helpful, understanding and thorough throughout the process. They were quick to respond, always answered the phone and I feel they fought to get me what I was entitled to. If you suffered from an injury then please call My Vaccine Lawyer. They will take care of you!
- Melissa Heffley, SIRVA Client
Don't worry, we're here to help.