Vaccine Injury Documentation and Evidence
The Proof and Documentation Required to Obtain Compensation
Certain proof and documentation may be required to obtain compensation for vaccine injuries. The specific requirements can vary depending on the country and the legal framework for vaccine injury compensation.
Is SIRVA permanent?
Our Founder Paul Brazil explains what a shoulder injury related to vaccine administration entails, how common it is, and more. SIRVA is the most common injury in the Vaccine Injury Compensation Program.
Vaccine Injuries: The Proof and Documentation Required to Obtain Compensation
Certain proof and documentation may be required to obtain compensation for vaccine injuries. The specific requirements can vary depending on the country and the legal framework for vaccine injury compensation.
As of 2022, The Vaccine Injury Compensation Program (VICP) in the US has received over 25,000 petitions since its establishment in 1988. Out of these, just over 21,000 petitions have been resolved through adjudication. Among the resolved cases, 9,070 were deemed compensable, while 12,150 were dismissed. The program has paid approximately $4.8 billion in compensation over its three-decade existence, according to the US Health Resources and Services Administration.
Compensation is very much available to victims of vaccine injuries, but certain hoops need to be jumped through to qualify for it. Vaccine injury proof and documentation are necessary to maintain the program's integrity and offer a meaningful return for those who have suffered. This article will discuss the proof and documentation required to obtain compensation for vaccine injuries.
Hear Cheryl's Vaccine
Injury Story
Cheryl suffered SIRVA (shoulder injury related to vaccine administration) following a flu shot. Her vaccine injury claim was filed in the VICP by vaccine lawyer Max Muller where she obtained a settlement for her injury, lost wages and out of pocket expenses.
What Must I Prove to Confirm My Vaccine Injury?
To confirm your vaccine injury, you typically must:
Prove You Have Been Injured
Medical plausibility ensures the claimed connection between the vaccine and the injury aligns with established scientific knowledge and principles. It requires evidence or expert opinions demonstrating a logical and scientifically supported relationship between the vaccine and the specific injury or adverse reaction.
Medical plausibility helps distinguish between injuries genuinely caused by the vaccine and those that may be coincidental or caused by other factors. Vaccines are administered to large populations, and some injuries or adverse events may occur naturally or due to unrelated causes. Medical plausibility helps determine whether the vaccine reasonably explains the observed injury.
Prove Cause-and-Effect
Establishing cause and effect helps determine whether the vaccine is responsible for the injury or adverse event. It allows medical professionals and authorities to accurately attribute the harm to the vaccination rather than other factors, such as pre-existing conditions or unrelated causes.
Identifying cause-and-effect relationships is crucial for evaluating the safety profile of vaccines. By documenting and confirming vaccine injuries, health authorities can assess the risks and benefits of specific vaccines, make informed decisions about their continued use, and take necessary measures to enhance vaccine safety.
Prove The Timing of Your Symptoms
Demonstrating that your symptoms appeared shortly after receiving the vaccine strengthens the argument for a causal connection between the vaccine and the injury. It suggests that the vaccine was the most likely trigger for the symptoms rather than a coincidental occurrence.
Vaccines are known to have potential side effects, but these reactions are typically expected to occur within a specific timeframe. By establishing that your symptoms align with the recognized vaccine side effects window, you support your claim's plausibility.
The timing of symptoms helps rule out alternative explanations for your injury. If your symptoms developed shortly after vaccination and there are no other evident causes, it strengthens the case that the vaccine was the primary factor contributing to your injury.
Prove That You Have Experienced A Qualifying Vaccine Injury
Many legal frameworks and compensation programs have specific deadlines and requirements for reporting and documenting vaccine injuries. A timely doctor's diagnosis ensures you meet these requirements and enhances your compensation or legal recourse eligibility.
The diagnosis is crucial because it establishes that your symptoms manifest within an appropriate timeframe after receiving the vaccine. This helps demonstrate the temporal connection between the vaccination and the onset of your injury, further supporting your claim. A doctor's diagnosis provides official medical documentation of your condition. It establishes the professional assessment and expert opinion regarding the nature and extent of your injury, linking it to the vaccine.
Prove The Costs
By demonstrating the financial costs you have incurred, such as medical expenses, rehabilitation costs, or lost wages, you provide a basis for seeking compensation.
Proving future costs is essential to ensure that you receive adequate compensation for ongoing medical treatment, long-term care, therapy, or other necessary support. It allows for anticipating and covering potential future expenses associated with your vaccine injury.
Establishing non-financial costs, such as pain and suffering, emotional distress, loss of quality of life, or impact on personal relationships, helps acknowledge the broader impact of the vaccine injury on your overall well-being. It recognizes the intangible losses you have experienced and may be factored into compensation calculations.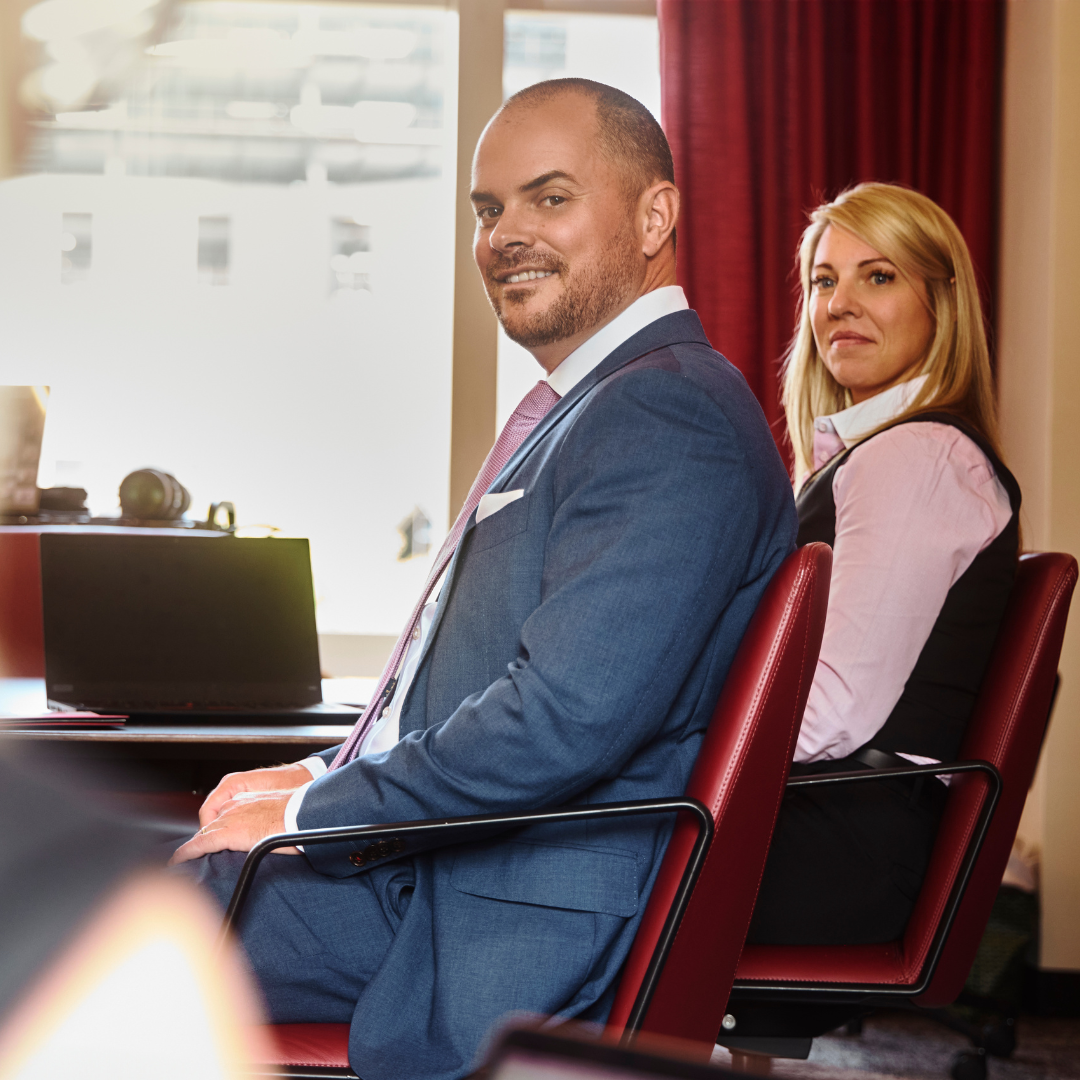 What Documents Are Required to Confirm My Vaccine Injury?
The documents required to confirm a vaccine injury may vary depending on the jurisdiction and compensation program involved. However, generally, the following documents are commonly required:
Prenatal and Birth Records
Mother's prenatal record
Delivery record
Birth Certificate
Newborn hospital records, including doctors'/nurses' notes and radiology/lab results
Any hospitalization face sheet with the final diagnosis
Medical Records Prior to Vaccination
Clinic notes (such as Well Baby visits)
Private doctor visits
Growth charts/lab/radiology results
Consultation reports and evaluations
Developmental charts
Vaccination Record (if available)
Post-Injury Hospital/Emergency Treatment Records Admission/Discharge Summaries
History and physical records
Progress notes (including doctors'/nurses' notes)
Medication records Lab/radiology/EEG results
Flow sheets(respiratory care/treatments)
Consultation reports and evaluations
Post-Injury Outpatient Records
History and physical records
Progress notes (including doctors'/nurses' notes)
Medication records Lab/radiology/EEG results
Clinic notes
All evaluations
Vaccine Adverse Event Reporting System (VAERS) Form
Long Term Records(that apply to your injury)
School records
Consultation reports and evaluations
Educational testing records
Psychological testing records
Police/ambulance records
Death Records(if applicable)
Death Certificate
Autopsy report (if done)
Autopsy slides
All of the above information is courtesy of the National Vaccine Injury Compensation Program.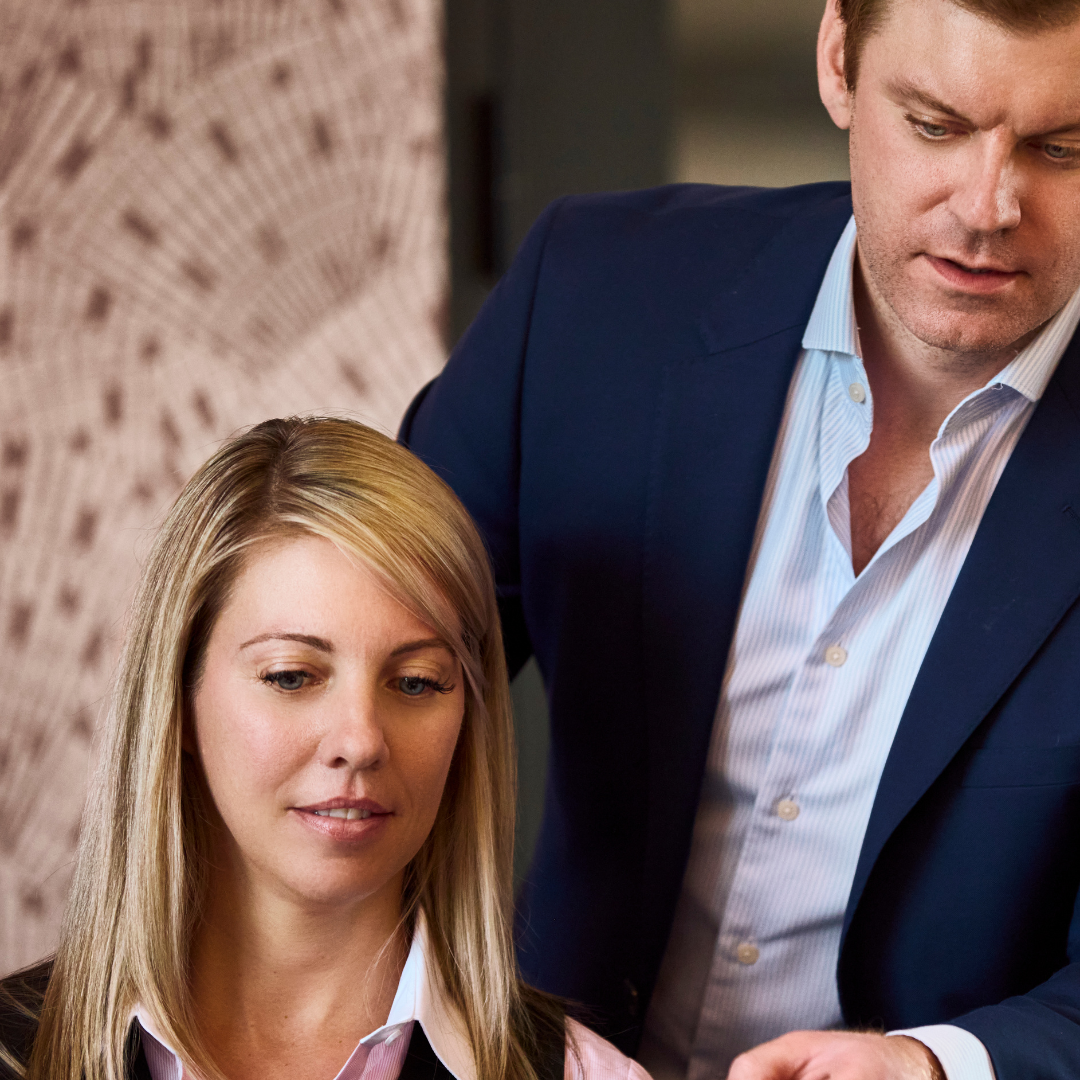 What Deadlines do I need to follow to File a Vaccine Injury Claim?
The statute of limitations refers to the legal timeframe within which a claim must be filed. It sets a deadline from the vaccine injury date or when the injury should have been reasonably discovered. The specific duration varies by jurisdiction, ranging from a few months to several years. It is crucial to consult with a qualified attorney to understand the statute of limitations applicable to your case.
If you are filing a claim under a vaccine injury compensation program, such as the National Vaccine Injury Compensation Program (VICP) in the United States, there are specific deadlines to be aware of. For example, in the VICP, you generally have three years to file a claim from the onset of symptoms or within two years of a vaccine-related death.
Some compensation programs or legal systems may have notice requirements, where you need to provide formal written notice of your intent to file a claim within a certain timeframe after the vaccine injury occurs.
Do I need a Lawyer to file a Vaccine Injury Claim?
While hiring a lawyer to file a claim is not mandatory, many individuals choose to do so because the process involves legal complexities. In the case of the National Vaccine Injury Compensation Program (VICP), if specific minimum requirements are met, the program can cover the lawyer's fees and other legal costs associated with the claim, regardless of whether compensation is granted for a vaccine injury or death. However, if petitioners represent themselves without a lawyer, the VICP does not cover their fees but may cover their other legal costs, provided that certain minimum requirements are satisfied.
It is generally advised to hire an experienced vaccine injury lawyer in order to maximize compensation and handle the burden of all the documentation necessary. The team at My Vaccine Lawyer are ready to help you get what you deserve.
How Does a Vaccine Court Case Work?
The Vaccine Injury Court is where all vaccine injury claims are filed and litigated. There are a few steps before a claim arrives in court. A vaccine court case typically involves filing a petition with the US Court of Federal Claims via an experienced vaccine lawyer, followed by a review by a Special Master. Settlement negotiations may occur, and if an agreement is not reached, the case proceeds to litigation. Both parties present their evidence, and the Special Master decides based on it. If a vaccine injury is determined, compensation may be awarded.
What Type of Compensation Can I Receive for A Vaccine Injury?
In the context of a vaccine injury, the type of compensation you can receive can vary depending on where you are filing the claim. However, here are some common types of vaccine injury compensation that may be available:
Medical bills (both past and future)
Custodial care
Rehabilitation
Lost wages
Attorney fees
Pain and suffering
In the cases in which the vaccine resulted in a person's death, surviving family members may be able to file a claim to obtain up to $250,000 death benefit for the estate of the deceased.
How Many Petitions Have Been Awarded Compensation?
According to the CDC, from 2006 to 2021, over 6 billion doses of covered vaccines were distributed in the U.S. For petitions filed in this period, 10,602 petitions were adjudicated by the Court, and of those, 7,618 were compensated.
Are You Entitled to Compensation for Your Vaccine Injury?
To determine if you are entitled to compensation for your vaccine injury, it is advisable to consult with a qualified attorney who specializes in vaccine injury claims. They can evaluate your case, assess the relevant laws and regulations, and guide you through seeking compensation. They will consider factors such as the type and severity of your injury, the applicable compensation program, and any deadlines or requirements that need to be met.
Consulting with an attorney can help you understand your rights, navigate the legal process, and determine the best action to pursue compensation for your vaccine injury. Contact My Vaccine Lawyer today to get your free consultation.
I reached out to My Vaccine Lawyer after confirming I suffered from SIRVA. They were so helpful, understanding and thorough throughout the process. They were quick to respond, always answered the phone and I feel they fought to get me what I was entitled to. If you suffered from an injury then please call My Vaccine Lawyer. They will take care of you!
- Melissa Heffley, SIRVA Client
Don't worry, we're here to help.