Acute Disseminated Encephalomyelitis from a Vaccine
And how ADEM can be triggered
Have you experienced Acute Disseminated Encephalomyelitis from a vaccine? ADEM is an inflammatory response associated with the Tetanus shot and MMR vaccine.
ADEM from a Vaccine - have you been injured?
Vaccinations including the flu shot, MMR vaccine, and Hepatitis B vaccine among others, can cause Acute Disseminated Encephalomyelitis. Commonly referred to as ADEM, symptoms may begin immediately after vaccination, or take up to a few weeks to arise. Encephalomyelitis is an attack of inflammation of the brain and spinal cord that can be caused by an infection or vaccination. ADEM causes the myelin, a protecting covering around the nerves, to be damaged, different than that of a flu shot rotator cuff injury. Encephalomyelitis symptoms can include fever, headache, drowsiness, seizures, and comas. The symptoms may present mildly at first but can worsen very quickly without a timely diagnosis and proper treatment.
Hear Cheryl's Vaccine Injury Story
Cheryl suffered SIRVA (shoulder injury related to vaccine administration) following a flu shot. Her vaccine injury claim was filed in the VICP by vaccine lawyer Max Muller where she obtained a large cash settlement for her pain and suffering, lost wages and out of pocket medical expenses.
The difference between ADEM and Multiple Sclerosis
ADEM can sometimes be confused for multiple sclerosis due to the fact that both conditions cause lesions to form on the brain and spinal cord, damaging myelin. The resulting symptoms are often similar. However, ADEM is an acute condition, meaning it occurs once and it occurs quickly. In addition, ADEM will usually cause high fevers. Fevers are not associated with multiple sclerosis.
Recently, My Vaccine Lawyer's founding partner Paul Brazil was interviewed by Jodie Fleischer of NBC4 Washington about vaccine injuries such as Acute Disseminated Encephalomyelitis, along with the National Vaccine Injury Compensation Program which is a federal compensation program for vaccine injuries in the United States. Paul and Jodie also discuss the frequency of these injuries and the lack of public knowledge about the VICP.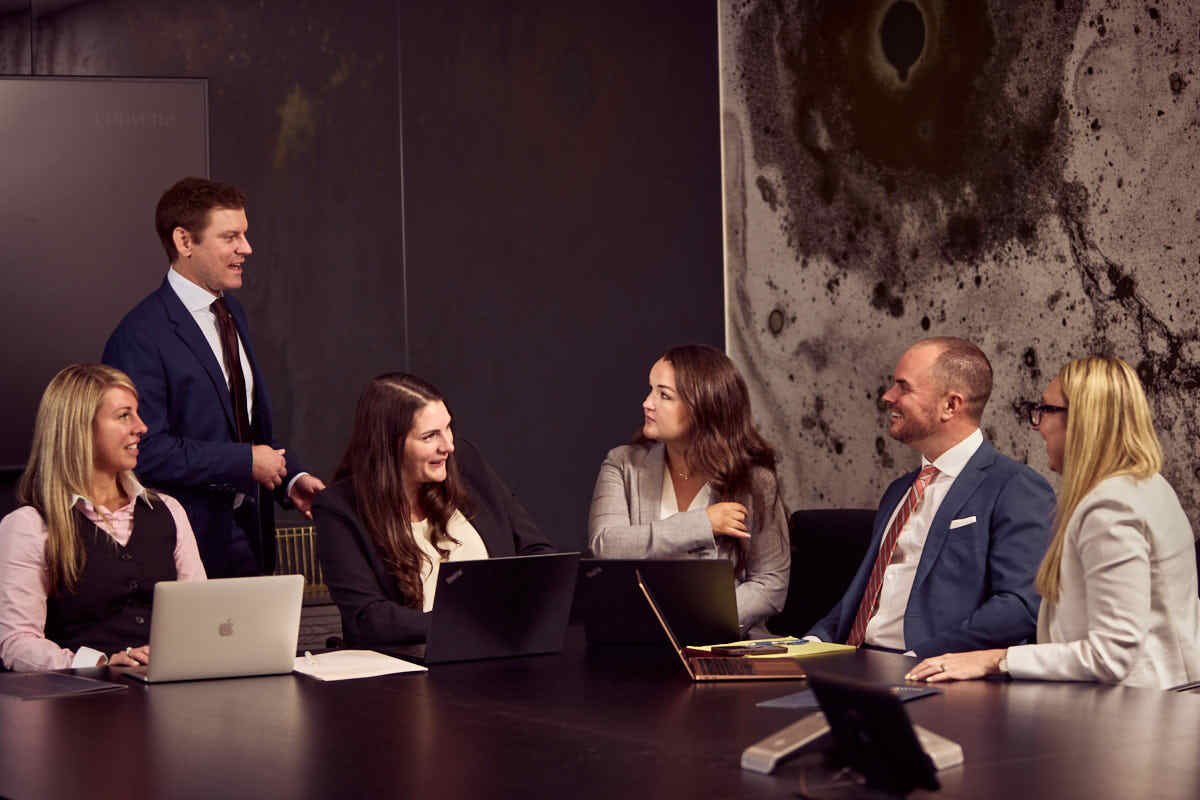 ADEM treatment
Encephalomyelitis symptoms are generally caused by inflammation. Therefore, most treatment is dedicated to reducing inflammation through the use of steroids. In some cases, Intravenous Immunoglobulin Treatment ("IVIG") may be used as well. Many ADEM patients recover within about six (6) months. However, in some cases the patient may suffer from continuing neurological symptoms, such as numbness or weakness, for an undeterminable length of time.
Compensation for ADEM from a vaccine
If you or someone you know received a vaccination and were diagnosed with Acute Disseminated Encephalomyelitis, contact My Vaccine Lawyer today. You may be entitled to compensation from the National Vaccine Injury Compensation Program.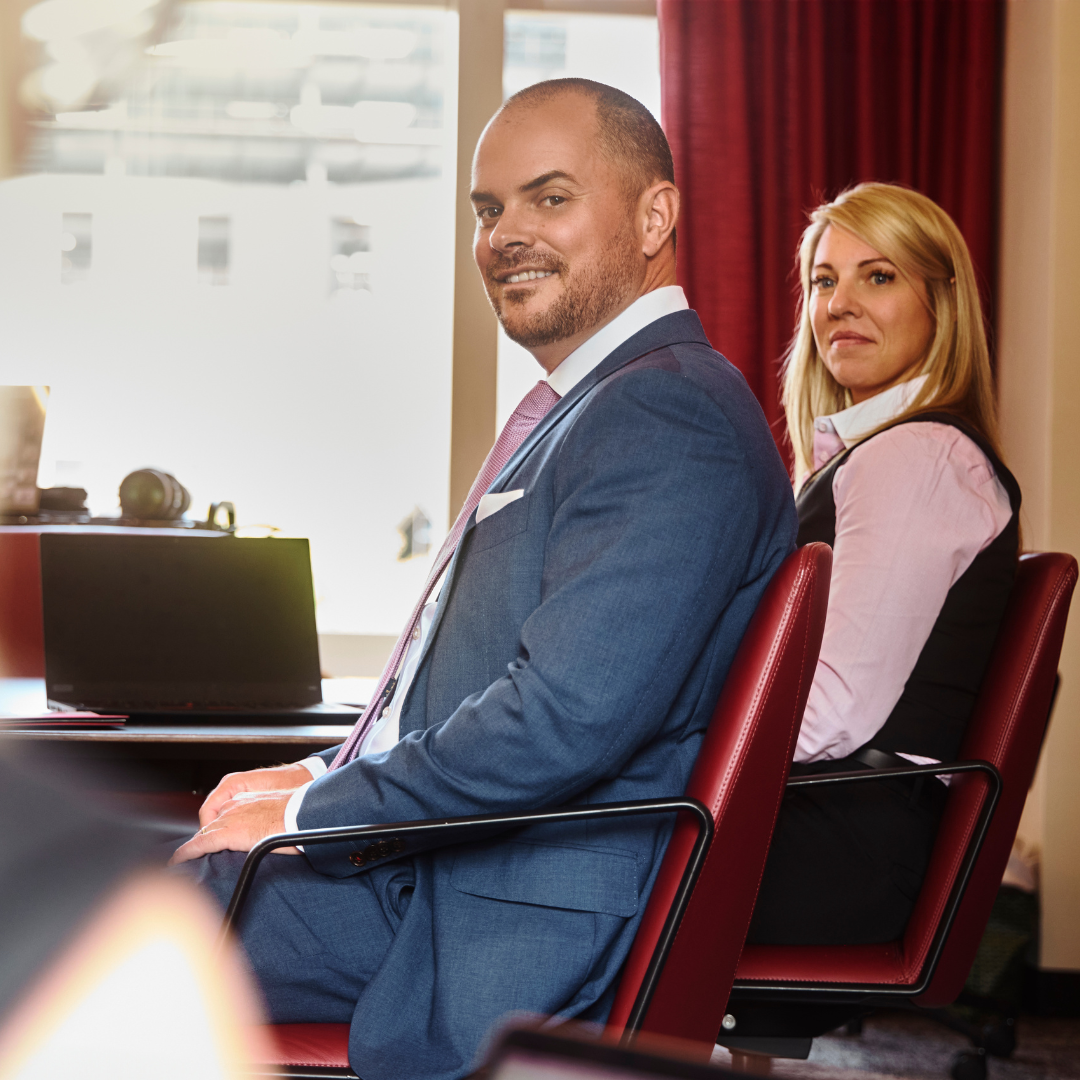 I reached out to My Vaccine Lawyer after confirming I suffered from SIRVA. They were so helpful, understanding and thorough throughout the process. They were quick to respond, always answered the phone and I feel they fought to get me what I was entitled to. If you suffered from an injury then please call My Vaccine Lawyer. They will take care of you!
- Melissa Heffley, SIRVA Client
Don't worry, we're here to help.