Chickenpox vaccine side effects, chickenpox vaccine reactions
What is the chickenpox vaccine?
The Chickenpox vaccine, also known as the Varicella vaccine, is recommended in two doses by the CDC in children and adults who have never had the disease.
What is the chickenpox vaccine?
Chickenpox is an infection caused by the varicella-zoster virus. It causes an itchy rash with small, fluid-filled blisters. Chickenpox is highly contagious to people who haven't had the disease or been vaccinated against it. Today, vaccines are available that protect children against the highly infectious disease of chickenpox. There are two (2) licensed and Food and Drug Administration approved Varicella/Chickenpox vaccines in the U.S.: Varivax and ProQuad. Varivax only contains the Chickenpox vaccine and is given to children above the age of 12 months as well as adults and older children. The ProQuad vaccine contains a combination of the Measles, Mumps, Rubella, and Varicella/Chickenpox vaccines, which is commonly called the MMRV vaccine, different than the MMR vaccine.

The Centers for Disease Control and Prevention (CDC) reports that the chickenpox vaccine prevents more than 3.5 million cases of chickenpox annually, and saves 100 lives each year.

While there is no question that varicella vaccines are very effective at preventing chickenpox, unfortunately, many healthy children who get vaccinated also suffer dangerous chickenpox vaccine side effects. In some cases, complications from chickenpox vaccinations can lead to life-threatening illnesses and injuries. If you have an adverse reaction to chicken pox vaccine then it is wise to seek medical attention immediately.
Hear Cheryl's Vaccine Injury Story
Cheryl suffered SIRVA (shoulder injury related to vaccine administration) following a flu shot. Her vaccine injury claim was filed in the VICP by vaccine lawyer Max Muller where she obtained a large cash settlement for her pain and suffering, lost wages and out of pocket medical expenses.
When do you get the chickenpox vaccine
Children between the ages of 1 and 12 years old usually receive two (2) doses of the vaccine in the United States. The first dose is given between 12 and 15 months of age, while the second dose is administered between four (4) and six (6) years of age. In rare occasions, persons 13 years or older who have not received the vaccination should be administered two (2) booster doses of the vaccine at least 28 days apart. There are prevalent side effects of chickenpox vaccine in adults and children.
Chickenpox vaccine side effects?
According to the CDC, getting the "chickenpox vaccine is safer than getting chickenpox." Unfortunately, while this may be true for most people, many people suffer dangerous side effects after receiving the vaccine. Varicella vaccine reactions are diverse. Some of the most common risks associated with chickenpox vaccines include:
Brain damage

Febrile seizure

Fevers
Pneumonia or

lung infection

Rashes

Difficulty breathing

Severe allergic reactions

Shoulder injuries related to

vaccine

administration (SIRVA)
Soreness and swelling at the

injection site

And in

rare cases

,

postherpetic neuralgia
The CDC has reported that individuals who get vaccinated with ProQuad experience fevers and rashes at higher rates than those who receive Varivax. Serious complications such as febrile seizures are also more common among ProQuad recipients and typically occur within five to twelve days after the first dose. Always keep an eye out for Varicella vaccine side effects in adults and children.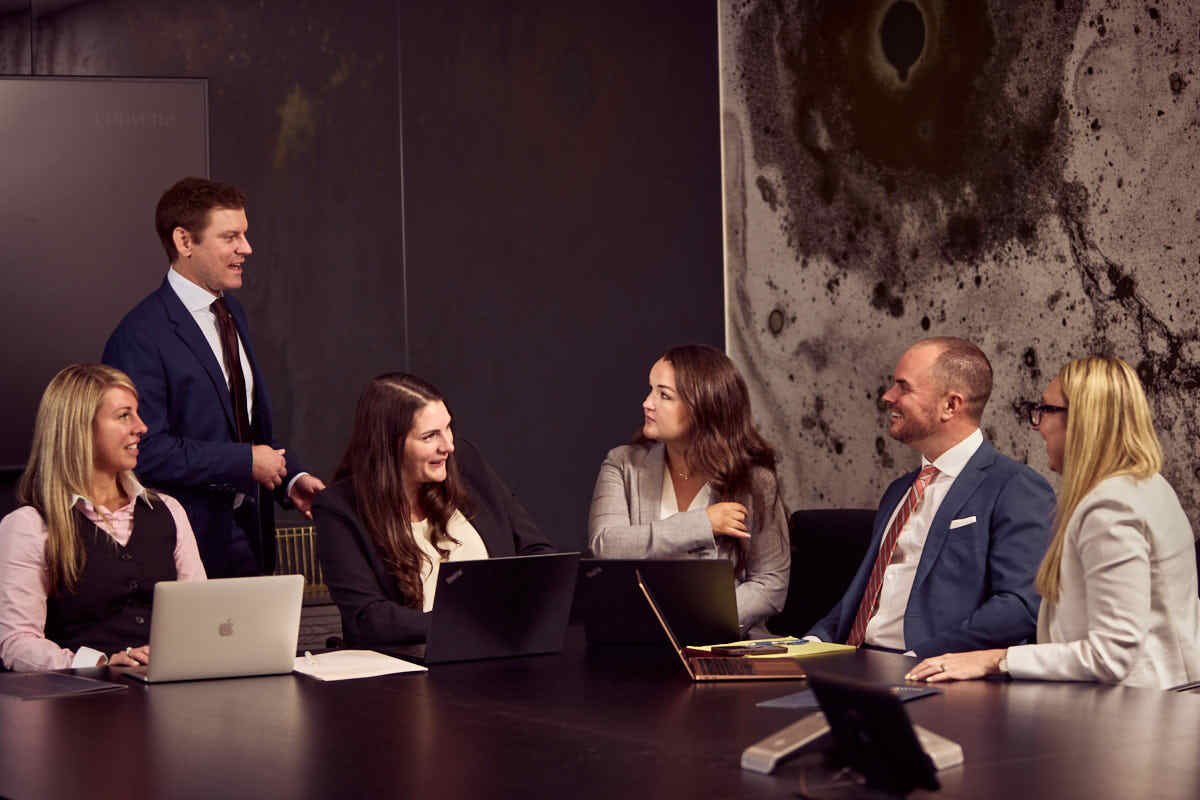 Chickenpox vaccine injury
As explained above, you may experience mild to severe side effects following a chickenpox vaccine. However, sometimes more serious injuries can happen. Occasionally, recipients develop an autoimmune reaction causing Guillain-Barré syndrome, transverse myelitis or other serious injuries. In addition, an improperly administered vaccination may cause a serious side effect or shoulder injuries. If you feel you were injured following a chickenpox vaccine, you should contact your doctor's office immediately.
Compensation for chickenpox vaccine injuries
If you suffered an adverse reaction, illness, or injury after receiving the Chickenpox vaccine, you may qualify for compensation from a federal trust fund called the National Vaccine Injury Compensation Program. It is important to note that there is no charge for your case evaluation, so contact us today and speak directly with one of our industry leading vaccine injury attorneys.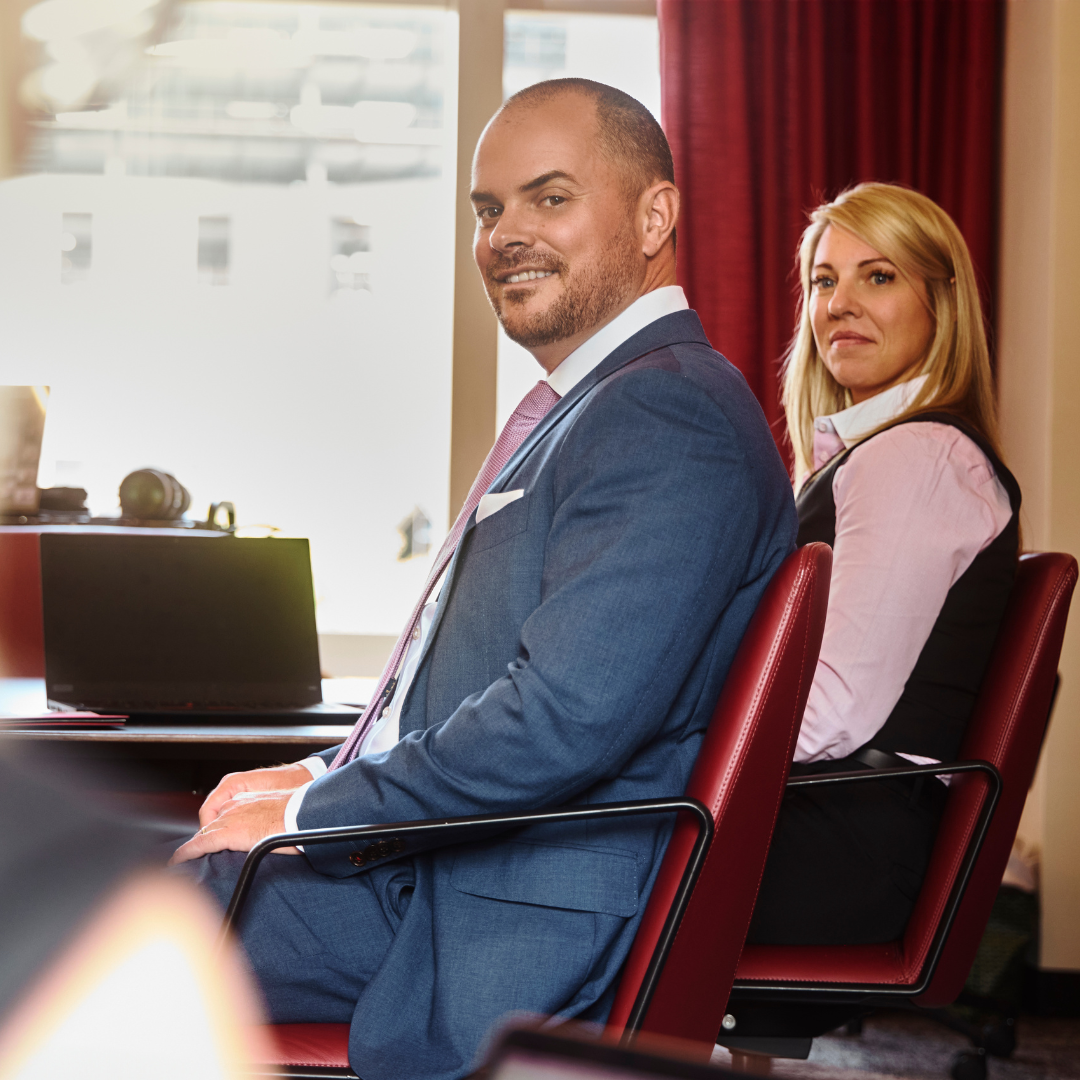 I reached out to My Vaccine Lawyer after confirming I suffered from SIRVA. They were so helpful, understanding and thorough throughout the process. They were quick to respond, always answered the phone and I feel they fought to get me what I was entitled to. If you suffered from an injury then please call My Vaccine Lawyer. They will take care of you!
- Melissa Heffley, SIRVA Client
Don't worry, we're here to help.