Your Vaccine
Injury Lawyers
And how we can help
Learn about the signs and symptoms, the vaccine injury claim process
and how our lawyers can help you.
Work with an experienced
vaccine injury lawyer
Do you think you may have experienced a vaccine-related injury?
If you've experienced a vaccine injury like SIRVA or a Flu Shot injury, our lawyers can help you get the compensation that you deserve. We're here to take the guesswork out of the legal process and support you every step of the way.
Hear Cheryl's Vaccine
Injury Story
Cheryl suffered SIRVA (shoulder injury related to vaccine administration) following a flu shot. Her vaccine injury claim was filed in the VICP by vaccine lawyer Max Muller where she obtained a settlement for her injury, lost wages and out of pocket expenses.
Understanding Your Vaccine Injury
Vaccines are generally considered a safe and effective way to protect you and your family from harmful diseases. But like any medical procedure, vaccines do carry the risk of rare side effects.
Each year, a small percentage of the population experiences injuries from common vaccinations, such as the flu vaccine, across the U.S. These usually occur when a medical provider administers the vaccine incorrectly.

When administered improperly, flu shots and other vaccines can cause a variety of severe injuries and illnesses, including neurological conditions, allergic reactions, and muscle damage.
The most common vaccine-related injuries are:
If you experience a vaccine-related injury, you may be eligible for compensation from the National Vaccine Injury Compensation Program (VICP). Although a settlement can't reverse the challenging experience of a vaccine injury, it may offer you and your family some relief.
Our team of experienced vaccine court lawyers is here to guide you through the VICP process – and help you get the relief you deserve.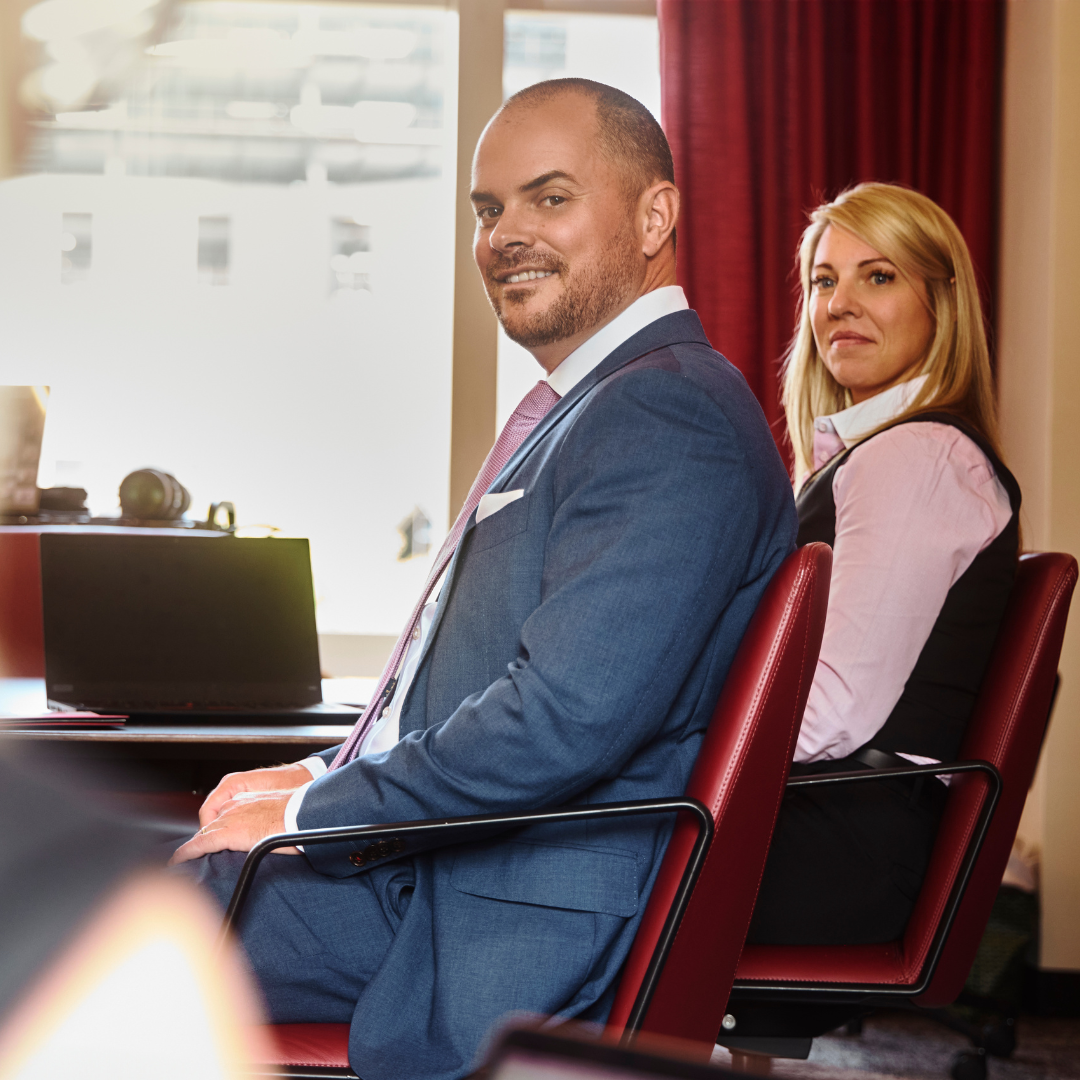 Vaccine Injuries and Reactions
The vaccine injury list below includes the various injuries, illnesses, and adverse reactions linked to vaccines covered in the VICP under the Vaccine Injury Table.
According to the United States National Library of Medicine, SIRVA instances are severely underreported throughout the United States and the rest of the globe. The incorrect administration technique by a medical professional can trigger an immune response or numerous inflammatory reactions within the recipient's shoulder.
Usually, symptoms begin within 48 hours of vaccination and can range from any of the following:
Although these are the most common vaccine-related injuries, this list doesn't cover every vaccine. If you experienced an injury or illness after vaccination that's not included here, you might still be entitled to compensation in the vaccine court. Contact us to have a vaccine injury attorney look over your case directly.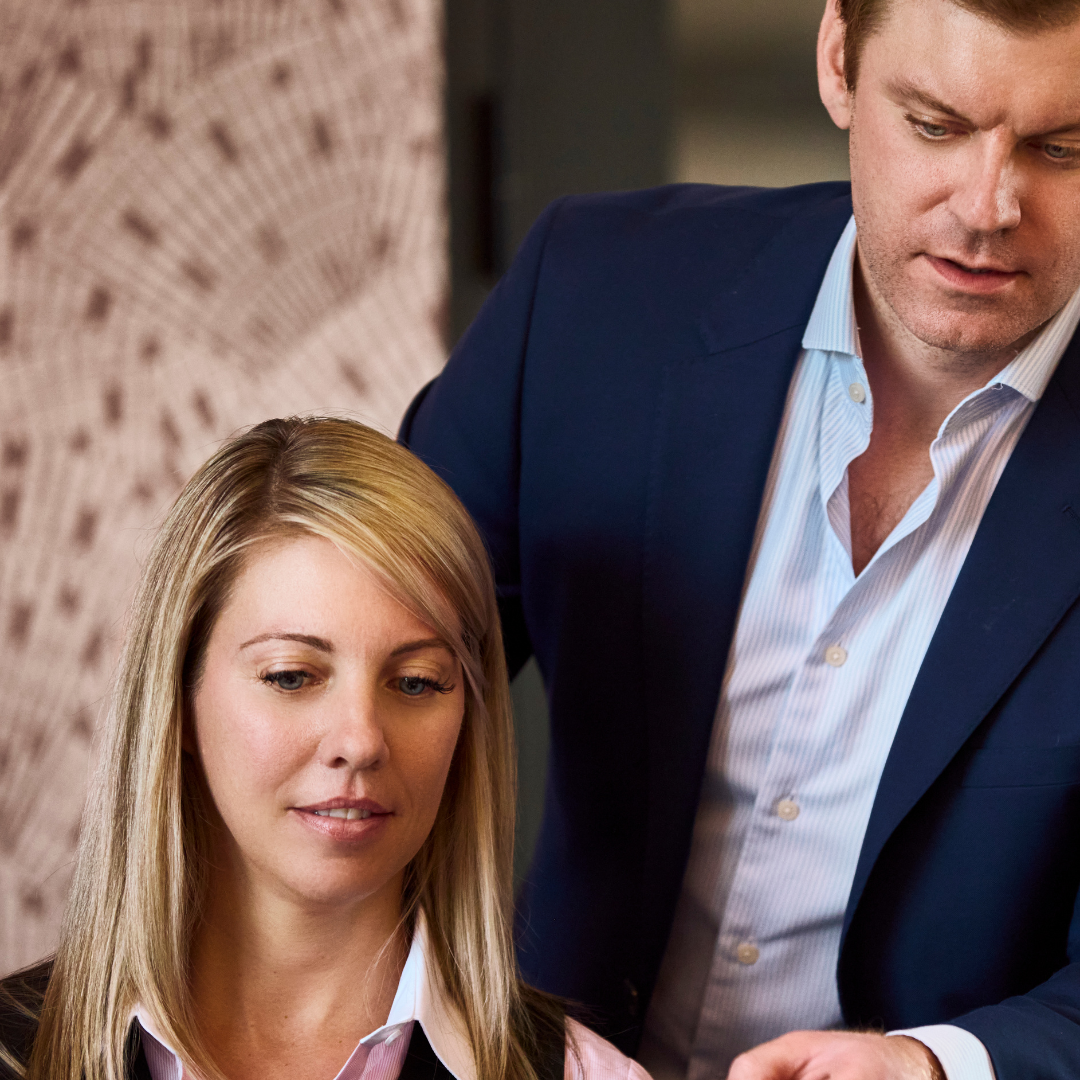 How our VICP lawyers can help you
Vaccine Injury Claims are complicated and we would always recommend retaining a lawyer to file your claim. Under the rules of the program, your lawyer is also paid through the program funds, meaning you do not pay any attorneys fees.
I reached out to My Vaccine Lawyer after confirming I suffered from SIRVA. They were so helpful, understanding and thorough throughout the process. They were quick to respond, always answered the phone and I feel they fought to get me what I was entitled to. If you suffered from an injury then please call My Vaccine Lawyer. They will take care of you!
- Melissa Heffley, SIRVA Client
How the vaccine injury
claim process works
The CDC manages a program called the Vaccine Adverse Event Reporting System (VAERS).
If you experienced a vaccine-related injury or adverse effects, you can submit a VAERS report at vaers.hhs.gov or through your doctor. Once submitted, your information is entered into a database that helps the CDC and Food and Drug Administration improve vaccine safety measures. Your VAERS report is often used as additional evidence in your VICP case to determine the onset of your injury or symptoms.

While important, the VAERS report is only one step in the process of your vaccine injury case. You'll need to submit a vaccine injury claim to the U.S. Court of Federal Claims, where your case will either be settled or go to trial. When you work with one of our lawyers for a vaccine injury, going to trial is rare, as many vaccine injury claims are settled without attending a hearing. Our extensive experience has brought a 98% success rate in getting our clients maximum compensation through the federal government's vaccine injury trust fund.
Meet Founding Partner Paul Brazil
Vaccine injury signs and symptoms
How do you know if you're experiencing one of the conditions on the vaccine injury list above? These symptoms are signs of the most common injuries.
Allergic Reactions - Anaphylaxis. Like other allergic reactions, an allergic reaction to a covered vaccine will likely happen quickly. Shortly after the injection, you may experience skin reactions such as hives, swelling in throat, hard time breathing, fast heart rate
If you're experiencing one of these reactions, call 911 immediately. Allergic reactions to vaccines are serious and require immediate medical attention.
Shoulder Injury - SIRVA. An allergic reaction occurs in response to a component of the vaccine itself. In comparison, a vaccine-related shoulder injury is caused by a vaccine that's administered improperly.

Vaccine shoulder injuries happen when the medical provider gives the injection in the wrong place in the arm. If the needle is placed too high, it can hit the shoulder joint's bursa. This human error can cause Bursitis, Tendonitis, Frozen Shoulder, Rotator Cuff Injuries or Ulnar Neuropathy.
Symptoms usually begin within 48 hours of vaccination and can last for weeks or months. Treatment options include steroids, physical therapy, pain medication, and surgery.
MMR and MMRV - Encephalitis. MMR and MMRV are vaccinations for measles, mumps, rubella, and varicella). Although rare, the symptoms reported for these vaccines are serious. The most severe reactions include brain damage, hearing loss, seizures, or coma.
Those who have been injured by vaccines and are experiencing these vaccine injury symptoms, call your doctor right away to receive care. Then, talk with a vaccine injury lawyer to learn how to receive compensation for your injury.
Speak with a Vaccine Injury Lawyer
Don't worry, we're here to help.