What is the TDaP and DTaP shot?
TDaP (tetanus toxoid, reduced diphtheria toxoid, and acellular pertussis) and DTaP (diphtheria toxoid, tetanus toxoid, and acellular pertussis) are both types of vaccines that protect against three serious illnesses – tetanus, diphtheria, and pertussis (also known as whooping cough). Both of these vaccines are typically given to children at an early age. However, adults can also receive them if they have not been vaccinated or if their immunity has weakened over time.

TDaP and DTaP vaccines are associated with adverse reactions such as arm pain, rash, allergic reactions, shoulder injuries, and Guillain-Barre Syndrome.
Hear Cheryl's Vaccine
Injury Story
Cheryl suffered SIRVA (shoulder injury related to vaccine administration) following a flu shot. Her vaccine injury claim was filed in the VICP by vaccine lawyer Max Muller where she obtained a settlement for her injury, lost wages and out of pocket expenses.
Common TDaP and DTaP shot side effects
Though the Tdap and Dtap shots are routine vaccinations that help protect from serious illnesses, there may be some minor side effects following the shot. Commonly reported side effects after receiving these shots include:
Mild fever




Soreness or redness around injection site

Tiredness and irritability

Headaches

Decreased appetite

Nausea
However, these side effects should not last more than a few days. It is always best to talk to your doctor if you or your child have any lingering symptoms near or after receiving the shots.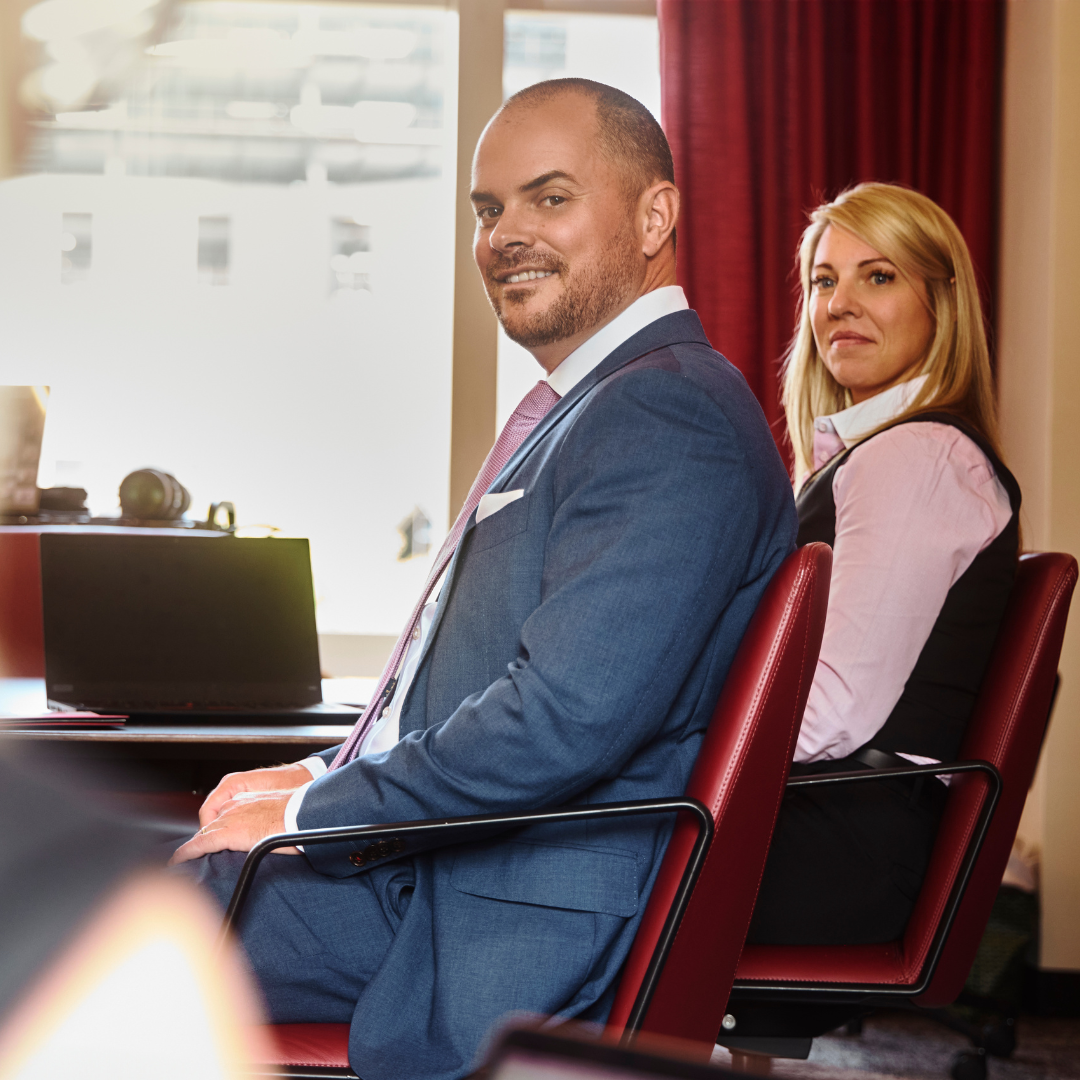 How does an injury from the TDAP & DTAP shot occur?
Although vaccines are generally very safe, TDaP and DTaP vaccine injections can sometimes result in an adverse reaction.
The TDaP vaccination can cause a variety of adverse events. We handle cases involving injuries such as:
Our vaccine injury lawyers can help you determine if you have a case and seek the compensation you deserve for your injuries.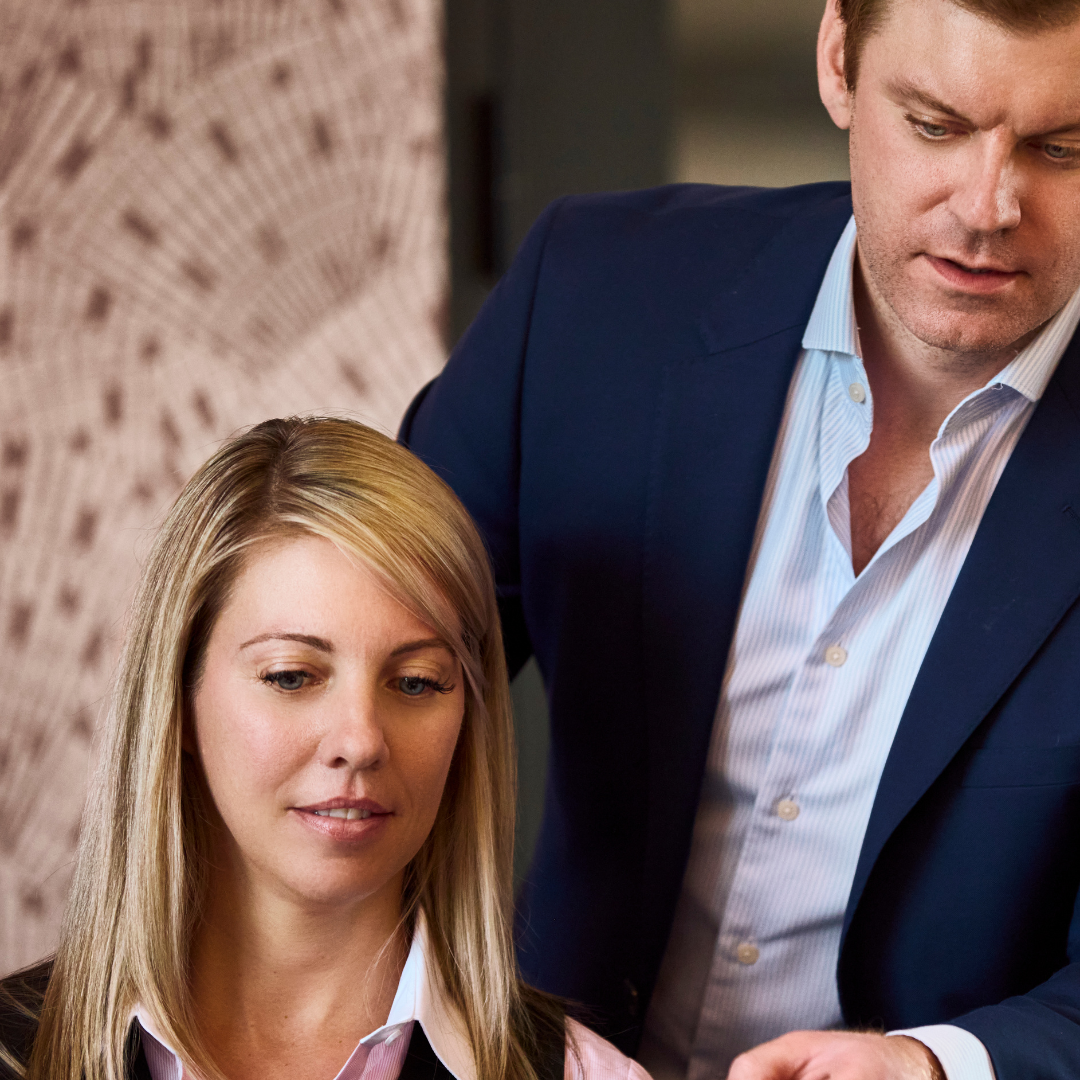 Diagnosing and treating TDaP and DTaP shot injuries
Tdap and Dtap vaccinations are increasingly important for the health and safety of both children and adults, however, it is possible to experience an injury from a vaccination shot. Fortunately, these injuries are usually minor but can lead to symptoms like soreness, redness or swelling at the site of injection.
It is important to diagnose and treat these injuries in order to avoid any potential health issues. Your healthcare provider will be able to diagnose any issue related to the shot and advise you on how best to manage your symptoms.
How We Can Help With Your TDAP and DTAP Claim
Injuries from vaccines can change your life, and you may be qualified to receive financial compensation through the National Vaccine Injury Compensation Program (VICP).

After lawsuits against vaccine companies and healthcare providers in the 1980s threatened to reduce U.S. vaccination rates and cause a resurgence of vaccine-preventable diseases, the VICP was created.

At My Vaccine Lawyers, our team can help you file a claim and guide you through the entire process with the VICP if you have suffered from vaccine-related injuries.
What Can You Expect From Our Team Of TDAP AND DTAP Attorneys?
Our firm will treat you with the respect and compassion you deserve. We understand what you are going through and will work to get the compensation you need and deserve. The National Vaccine Injury Compensation Program can be complex, difficult, and contentious. Our attorneys have experience with the medical, legal, and factual issues involved in these cases and are prepared to resolve any disputes that may arise during the process.
Some of the benefits of working with our team include the following:
Free Case Evaluation: We will review your case and let you know if you are eligible for compensation
No Costs: You do not pay attorneys fees or costs to file a case in the vaccine program
Experienced & Skilled Representation: Our team has years of experience fighting for the rights of injured patients
If you or a loved one has been affected by an autoimmune disorder, don't wait to get help. We strongly recommend that injured parties hire a vaccine injury lawyer and do not attempt to represent themselves in the Vaccine Injury Compensation Program. Contact us today for a free consultation. We are here to fight for you.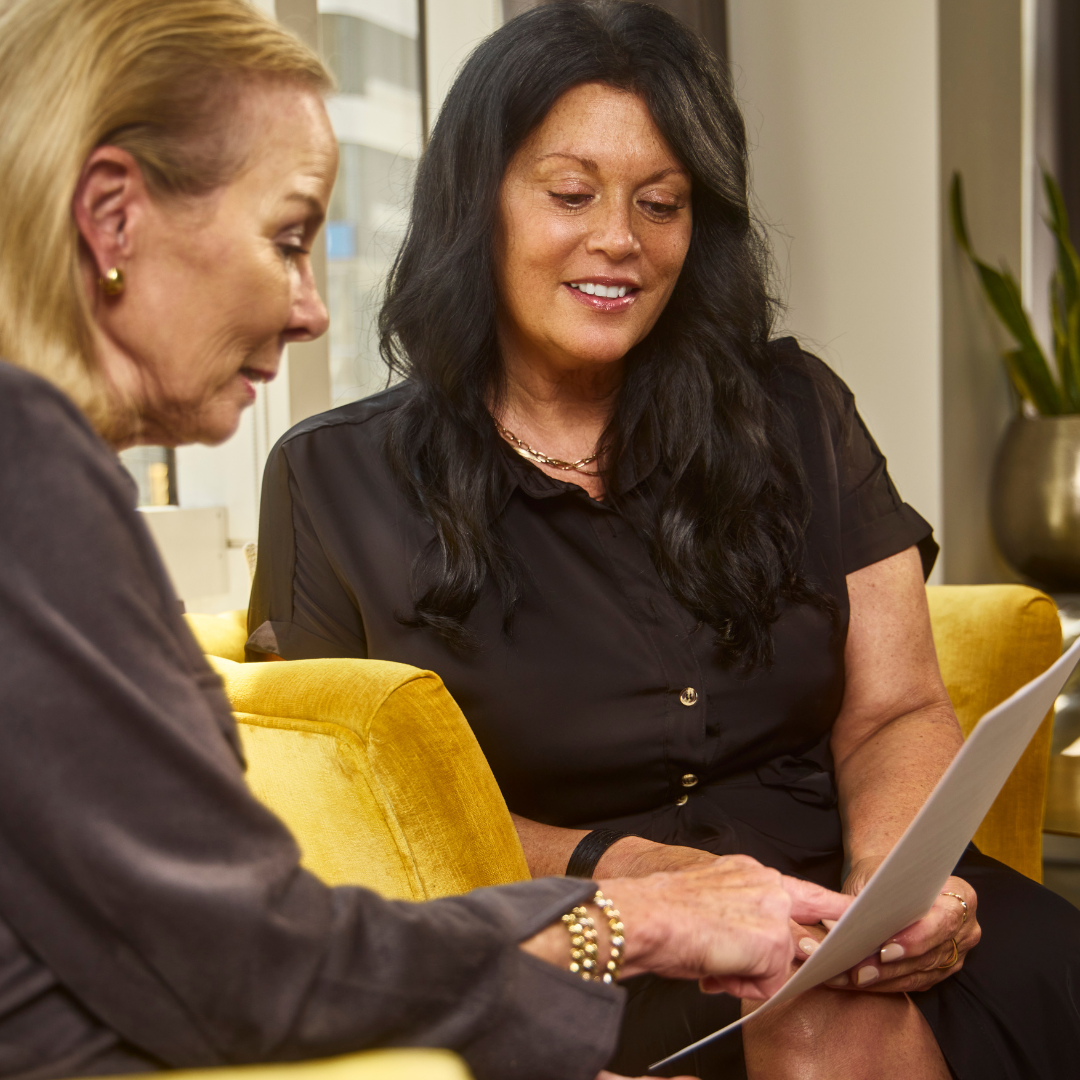 I reached out to My Vaccine Lawyer after confirming I suffered from SIRVA. They were so helpful, understanding and thorough throughout the process. They were quick to respond, always answered the phone and I feel they fought to get me what I was entitled to. If you suffered from an injury then please call My Vaccine Lawyer. They will take care of you!
- Melissa Heffley, SIRVA Client
Don't worry, we're here to help.