What is a HIB Vaccine Injury?
Has the HIB vaccine injured You or a Loved One? Manufacturers of vaccines are responsible for producing safe products and can be held liable when they fall short. You may be eligible for financial compensation if the HIB vaccine has injured you or a family member. The experienced HIB Vaccine Injury Lawyers team can help you navigate this process and fight for the justice and compensation you deserve.

Our attorneys have years of experience fighting for the rights of injured patients and know how to get results.
HIB vaccine injuries following a vaccine administration can and do happen. The HIB vaccine is given to thousands of people every year. However, the number of those who have sustained injuries has also increased.

At My Vaccine Lawyer, we know how much trouble a vaccine injury, such as SIRVA, can cause. If this happens to you, we want to help guide you through what to do next.
Hear Cheryl's Vaccine
Injury Story
Cheryl suffered SIRVA (shoulder injury related to vaccine administration) following a flu shot. Her vaccine injury claim was filed in the VICP by vaccine lawyer Max Muller where she obtained a settlement for her injury, lost wages and out of pocket expenses.
How does an injury from the HIB vaccine occur?
The Haemophilus Influenzae Type B (Hib) vaccine is a combination vaccine that helps protect against Hib disease. It is given as a series of shots, usually starting when a baby is two months old.

Different types of HIB vaccines are available, and they are all considered safe and effective. However, as with any vaccine, there is a risk of side effects.

In some cases, these side effects can be serious and even life-threatening. Some of the most common HIB vaccine injuries include:

Suppose you or a loved one has experienced these injuries after receiving the HIB vaccine. In that case, you may be entitled to compensation.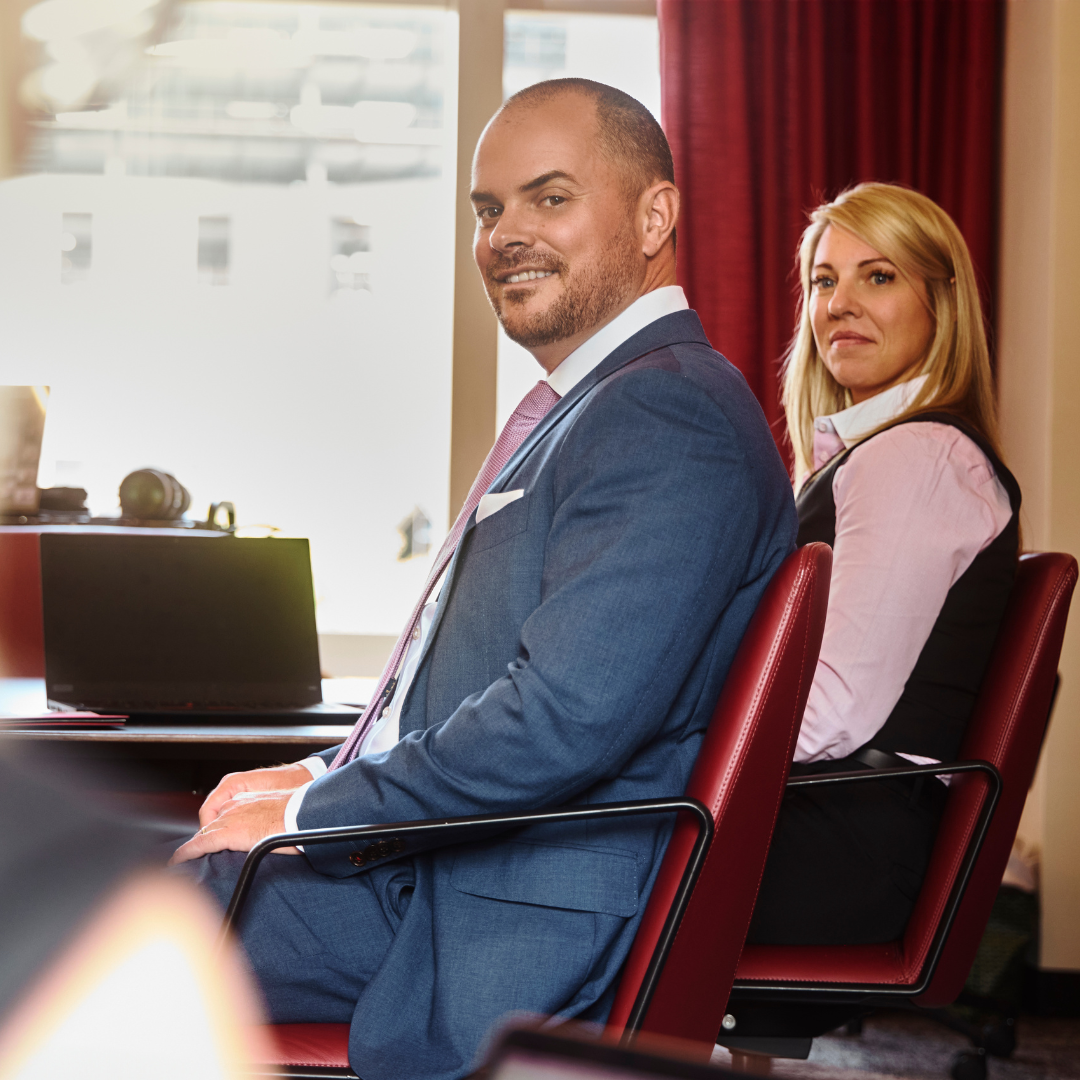 Diagnosing and Treating a HIB Vaccine Injury
Trying to diagnose and treat a HIB Vaccine Injury can feel overwhelming, yet there are accessible solutions. Seeking out medical experts is essential in identifying the vaccine injury's symptoms correctly and verifying the diagnosis, as well as deciding on an efficient course of treatment.

Depending on the case, this may include physical therapy, pain management strategies, or antibiotics. With careful supervision and a strict adherence to the recommended treatments, those with vaccine injuries can ultimately conquer their condition and enjoy increased mobility and comfort in life.
Why are HIB vaccine injuries serious?
A vaccine injury may result in symptoms such as fever, seizures and neurological damage that can have life-long repercussions for both adults and children. The potential advantages of a HIB vaccine far outweigh the slight risk of sustaining an injury from it, as this vaccination can prevent life-threatening illnesses. Prior to making the decision to vaccinate yourself or your family, it is prudent to consult with a trusted healthcare provider about any questions or worries you may have.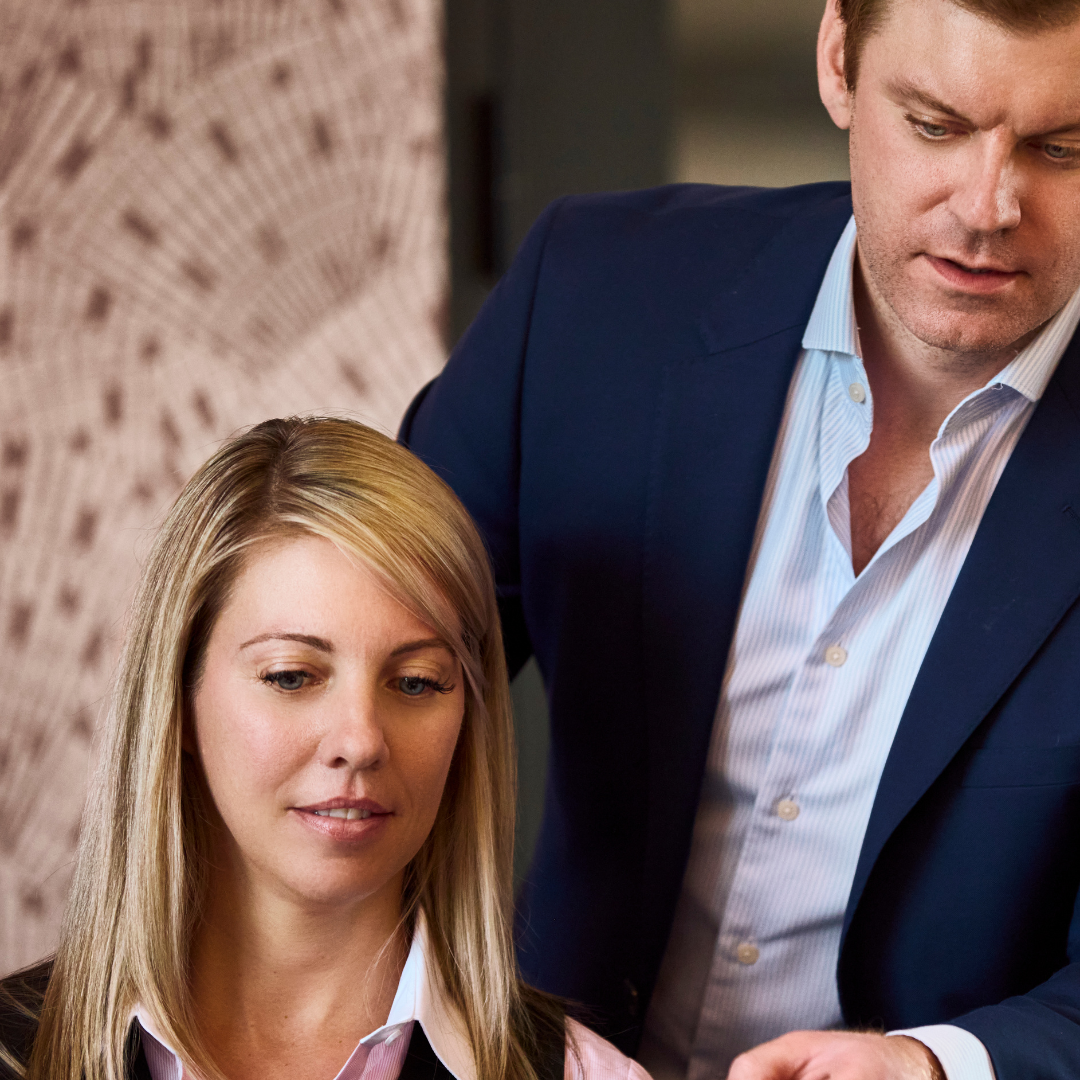 How we can help with your HIB vaccine injury claim
Injuries from vaccines can change your life, and you may be qualified to receive financial compensation through the National Vaccine Injury Compensation Program (VICP).

After lawsuits against vaccine companies and healthcare providers in the 1980s threatened to reduce U.S. vaccination rates and cause a resurgence of vaccine-preventable diseases, the VICP was created.

At My Vaccine Lawyers, our team can help you file a claim and guide you through the entire process with the VICP if you have suffered from vaccine-related injuries.
What can you expect from our team of HIB vaccine attorneys?
Our firm will treat you with the respect and compassion you deserve. We understand what you are going through and will work to get the compensation you need and deserve. The National Vaccine Injury Compensation Program can be complex, difficult, and contentious. Our attorneys have experience with the medical, legal, and factual issues involved in these cases and are prepared to resolve any disputes that may arise during the process.
Some of the benefits of working with our team include the following:
Free Case Evaluation: We will review your case and let you know if you are eligible for compensation
No Costs: You do not pay attorneys fees or costs to file a case in the vaccine program
Experienced & Skilled Representation: Our team has years of experience fighting for the rights of injured patients
If you or a loved one has been affected by an autoimmune disorder, don't wait to get help. We strongly recommend that injured parties hire a vaccine injury lawyer and do not attempt to represent themselves in the Vaccine Injury Compensation Program. Contact us today for a free consultation. We are here to fight for you.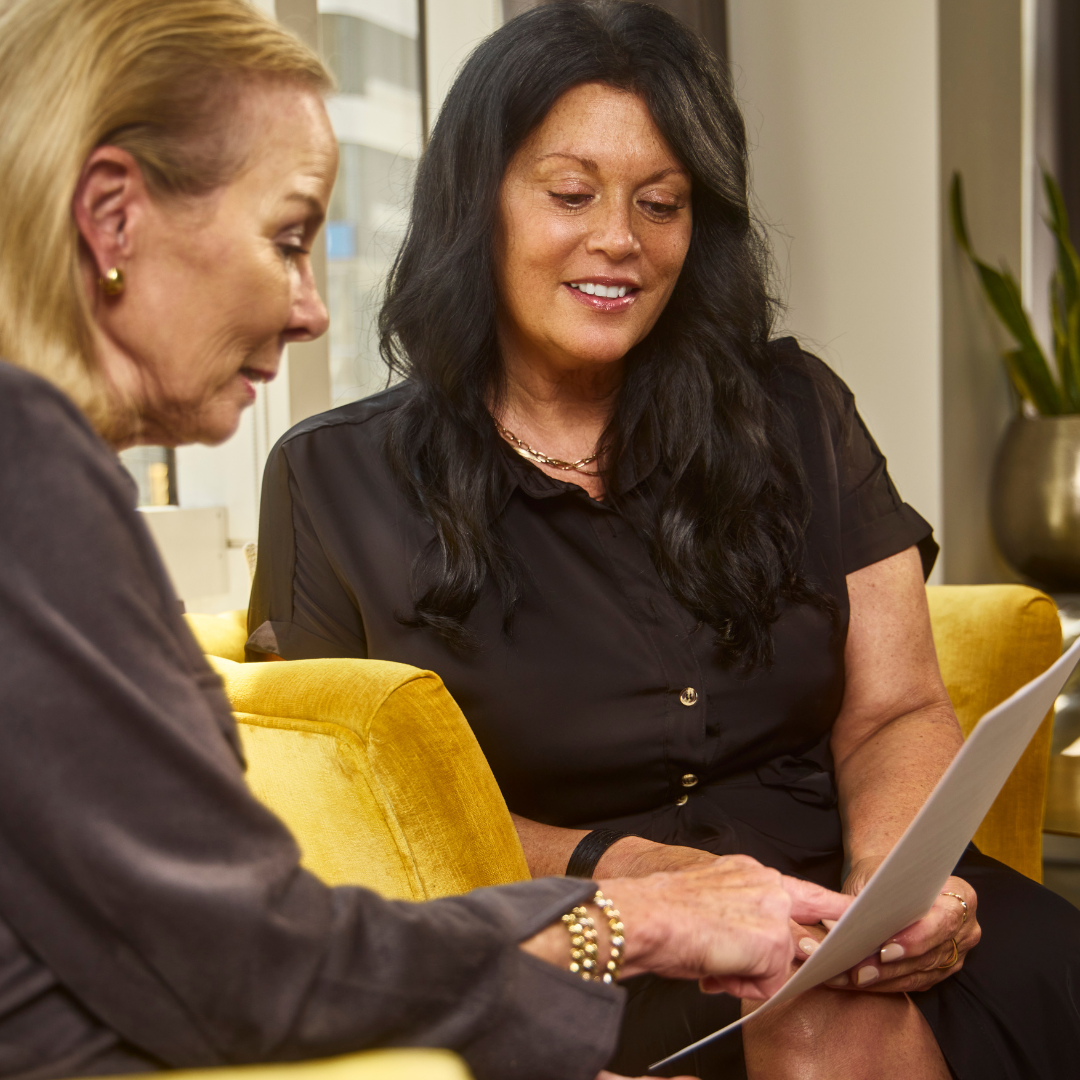 I reached out to My Vaccine Lawyer after confirming I suffered from SIRVA. They were so helpful, understanding and thorough throughout the process. They were quick to respond, always answered the phone and I feel they fought to get me what I was entitled to. If you suffered from an injury then please call My Vaccine Lawyer. They will take care of you!
- Melissa Heffley, SIRVA Client
Don't worry, we're here to help.