What is an Autoimmune Disease?
Have you been diagnosed with an autoimmune disorder following a recent vaccination? The immune system's inability to function properly can lead to autoimmune disorders. These occur when the body's immune response is too weak or too strong. If your body's immune response is too strong, it will attack healthy cells. If it's too weak, you'll get sick more often.

When your immune system isn't functioning properly, it can lead to serious health problems. An autoimmune disorders lawyer can help you file a lawsuit against the drug or product manufacturer that caused your injury. You may be entitled to compensation for your medical expenses and pain and suffering.
The immune system is key in defending the body against foreign and potentially harmful substances like bacteria, viruses, and cells. When the system gets confused and can't tell the difference between an invader and normal cells of the body, it might start attacking healthy tissue. This is called an "autoimmune disease."
Hear Cheryl's Vaccine
Injury Story
Cheryl suffered SIRVA (shoulder injury related to vaccine administration) following a flu shot. Her vaccine injury claim was filed in the VICP by vaccine lawyer Max Muller where she obtained a settlement for her injury, lost wages and out of pocket expenses.
Common Disabling Autoimmune Disorders
Autoimmune disorders are quite common. Some examples include:
Inflammatory bowel disease (IBS)

Type 1 diabetes

Guillain-Barre syndrome

Multiple sclerosis (MS)

Rheumatoid arthritis

Lupus

Alopecia

Polymyalgia rheumatica

Addison's disease

Graves's disease



Vaccines can trigger responses and can cause these autoimmune disorders. If you believe that a vaccine has caused an autoimmune disorder, it is important to contact an experienced Autoimmune Disorders Lawyer.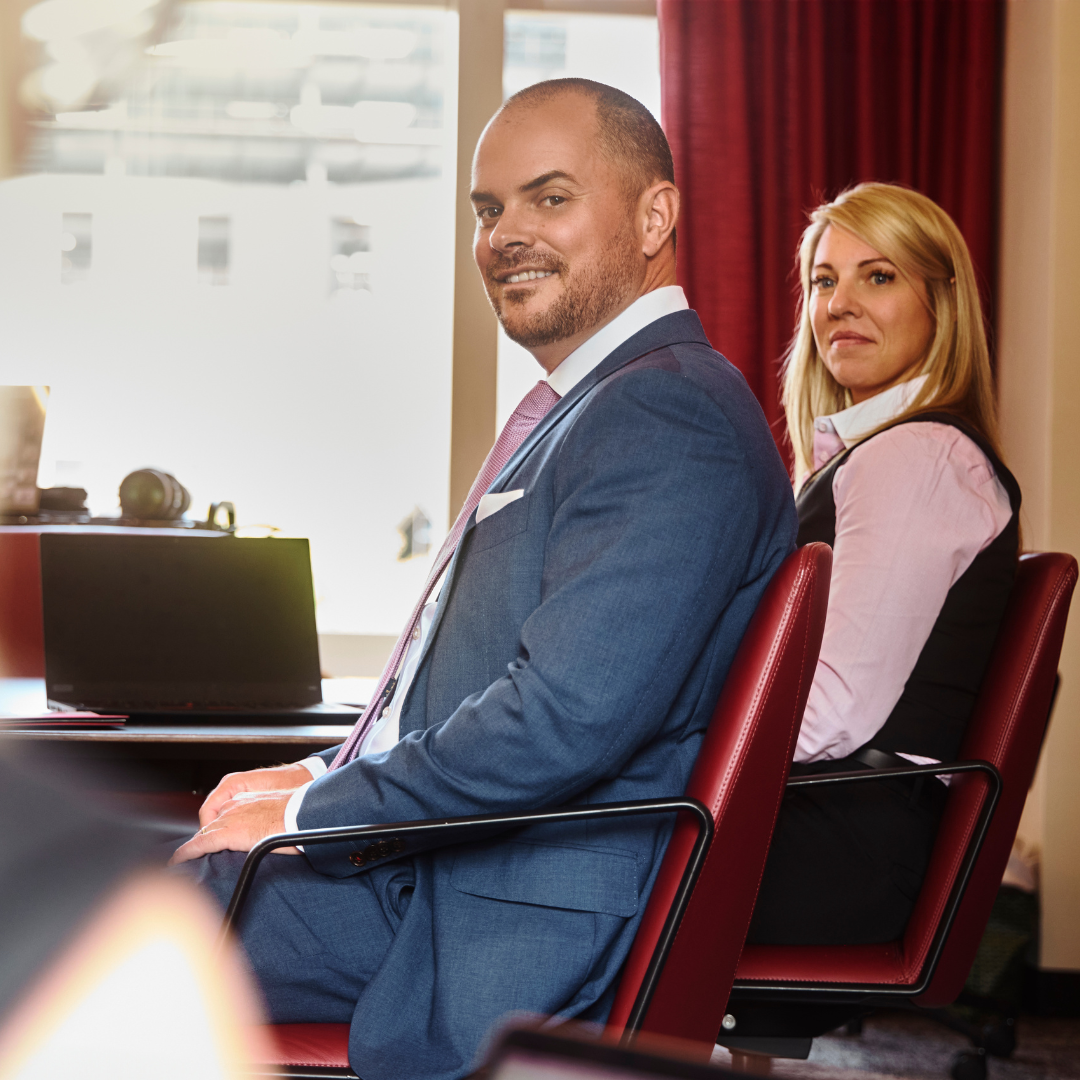 Diagnosing and Treating Autoimmune Disorders
Autoimmune disorders can be difficult to diagnose, as symptoms can be vague and overlap with those of other conditions. To make an accurate diagnosis, healthcare providers conduct various tests, including physical examinations, blood tests, imaging scans of the affected organ or tissue, and biopsies.

In some cases, definitive diagnostics can be impossible to obtain or inconclusive; in such circumstances, doctors may monitor patients over time to better pinpoint the source of the problem.

Fortunately, once a diagnosis is made, there are often ways to treat autoimmune disorders. Treatment options vary by condition and type but typically include a combination of medication and lifestyle changes that can help reduce inflammation and manage symptoms while preserving the quality of life.


Why Are Autoimmune Disorders Disabilities?
Autoimmune disorders can bring about intense physical and emotional discomfort. In certain circumstances, the symptoms of an autoimmune disorder can be completely debilitating, making it hard to work or live a normal life. This is why so many people with autoimmune disorders are categorized as disabled. The VICP has recognized several autoimmune disorders as being covered by this program. There have been cases where the VICP has awarded those with an autoimmune disorder compensation for their injury.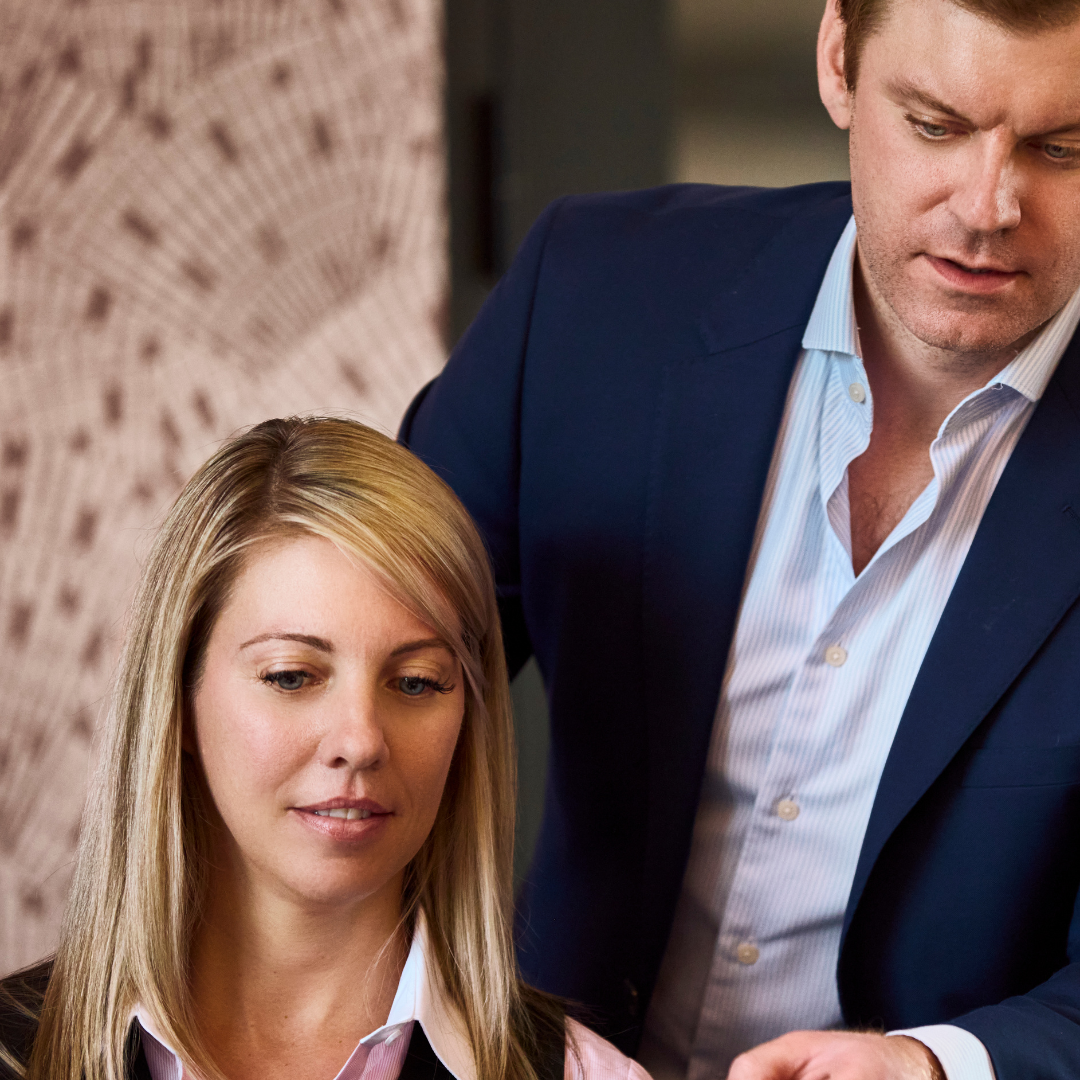 How We Can Help With Your Autoimmune Disorder Claim
Autoimmune disorders from vaccines can change your life, and you may be qualified to receive financial compensation through the National Vaccine Injury Compensation Program (VICP).

After lawsuits against vaccine companies and healthcare providers in the 1980s threatened to reduce U.S. vaccination rates and cause a resurgence of vaccine-preventable diseases, the VICP was created.

At My Vaccine Lawyers, our team can help you file a claim and guide you through the entire process with the VICP if you have suffered from vaccine-related injuries.
What Can You Expect From Our Team Of Autoimmune Disorder Attorneys?
Our firm will treat you with the respect and compassion you deserve. We understand what you are going through and will work to get the compensation you need and deserve. The National Vaccine Injury Compensation Program can be complex, difficult, and contentious. Our attorneys have experience with the medical, legal, and factual issues involved in these cases and are prepared to resolve any disputes that may arise during the process.
Some of the benefits of working with our team include the following:
Free Case Evaluation: We will review your case and let you know if you are eligible for compensation
No Costs: You do not pay attorneys fees or costs to file a case in the vaccine program
Experienced & Skilled Representation: Our team has years of experience fighting for the rights of injured patients
If you or a loved one has been affected by an autoimmune disorder, don't wait to get help. We strongly recommend that injured parties hire a vaccine injury lawyer and do not attempt to represent themselves in the Vaccine Injury Compensation Program. Contact us today for a free consultation. We are here to fight for you.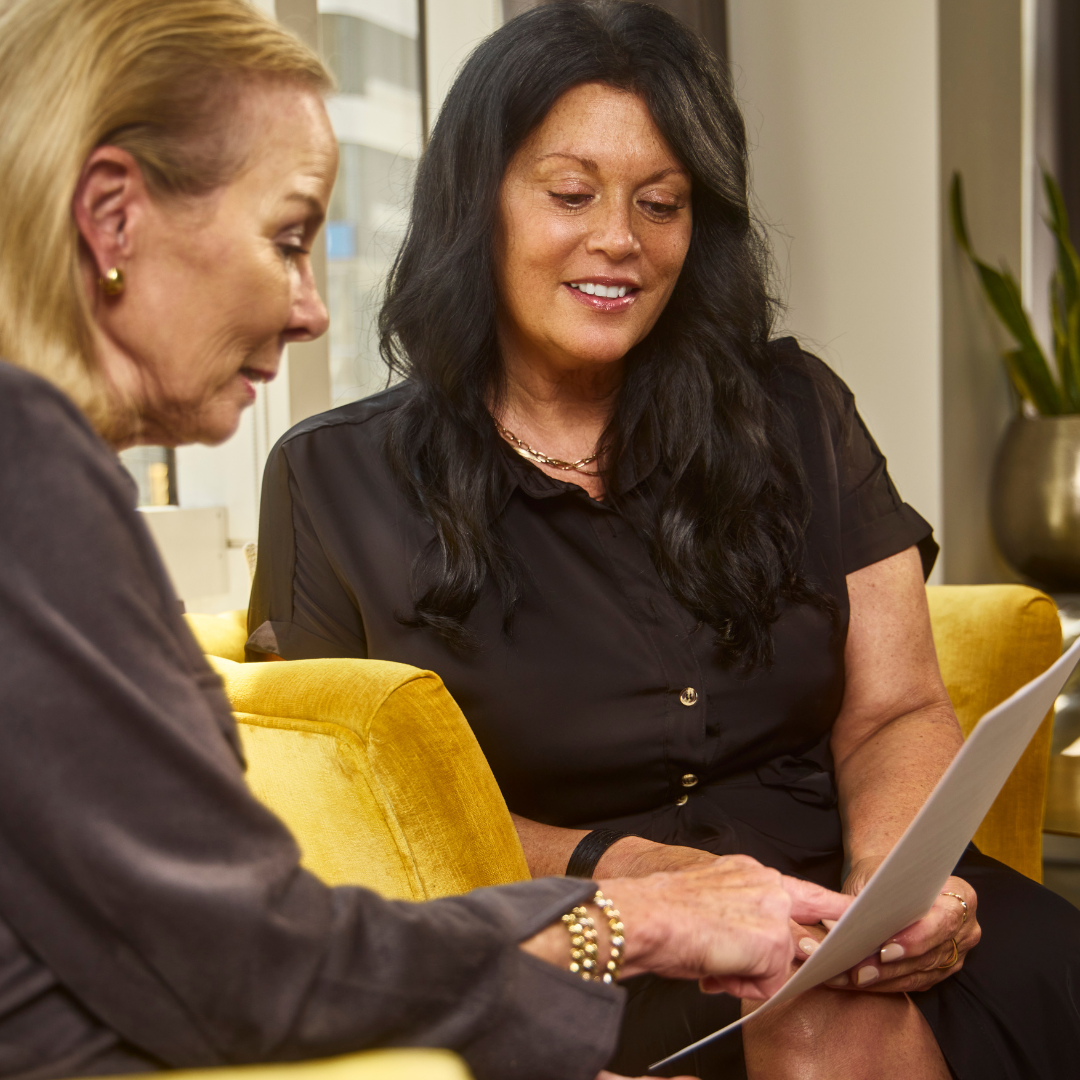 I reached out to My Vaccine Lawyer after confirming I suffered from SIRVA. They were so helpful, understanding and thorough throughout the process. They were quick to respond, always answered the phone and I feel they fought to get me what I was entitled to. If you suffered from an injury then please call My Vaccine Lawyer. They will take care of you!
- Melissa Heffley, SIRVA Client
Don't worry, we're here to help.