Types Of Polio Vaccines Available
If you or a loved one has been severely injured by the polio vaccine or any other type of vaccine, the attorneys at My Vaccine Lawyer can help. We have experience pursuing compensation from the National Vaccine Injury Compensation Program and will fight for you to get the justice and compensation you deserve.
Two polio vaccines are currently in use: oral (OPV) and inactivated (IPV). The oral vaccine is a live virus vaccine, while the inactivated vaccine is made with dead viruses.
OPV is usually given to children under five years old. It is given in four doses, with the first being given at two months of age.
The OPV vaccine is safe and effective, but there is a very small risk that the live viruses in the vaccine could mutate and cause polio.
IPV is usually given to children over five years old and adults. It is given in three doses, with the first being given at four to six weeks of age.
How Does A Injury From The Polio Vaccine Occur
Most people who are vaccinated against polio will never experience any problems. However, many who receive the vaccine will develop a severe reaction known as vaccine-associated paralytic polio (VAPP).
VAPP can occur after receiving either polio vaccine, but it is more commonly associated with the oral vaccine. The risk of developing VAPP after receiving the oral vaccine is about one in two million doses.
Symptoms of VAPP
The symptoms of VAPP can vary from mild to severe. The most common symptom is paralysis, which can affect any muscle in the body. Other symptoms may include:
Muscle weakness
Pain
Numbness
Loss of sensation


If you or a loved one has developed these or other symptoms after receiving a polio vaccine, it is important to seek medical attention immediately.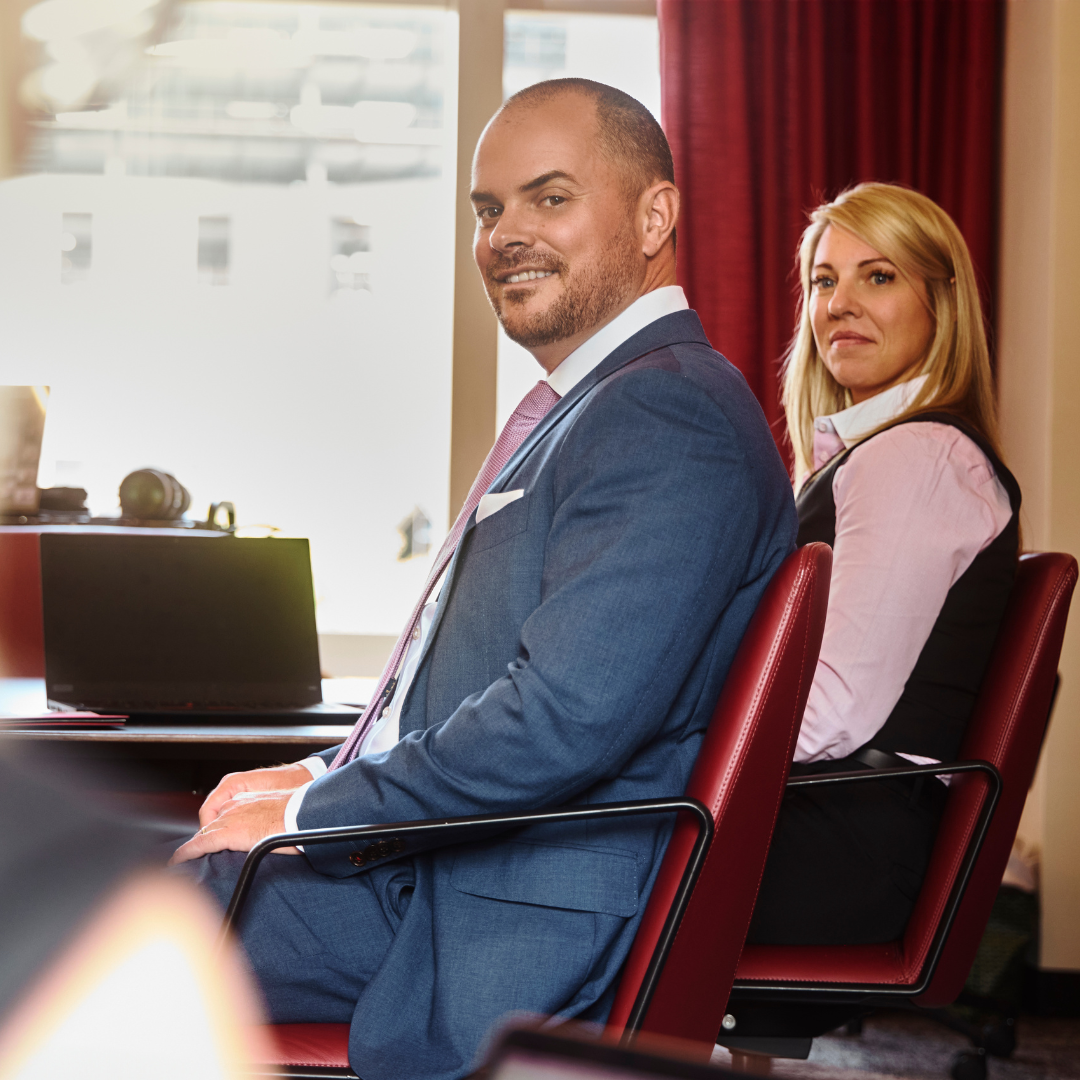 What can you expect from our team of Polio vaccine injury attorneys?
Our firm will treat you with the respect and compassion you deserve. We understand what you are going through and will fight to get the compensation you need. Some of the benefits of working with our team include the following:
Free Case Evaluation: We will review your case and let you know if you are eligible for compensation
No Costs: You do not pay attorneys fees or costs to file a case in the vaccine program
Experienced & Skilled Representation: Our team has years of experience fighting for the rights of injured patients
If you or a loved one has been injured after receiving the polio vaccine, don't wait to get help. Contact us today for a free consultation. We are here to stand up for you.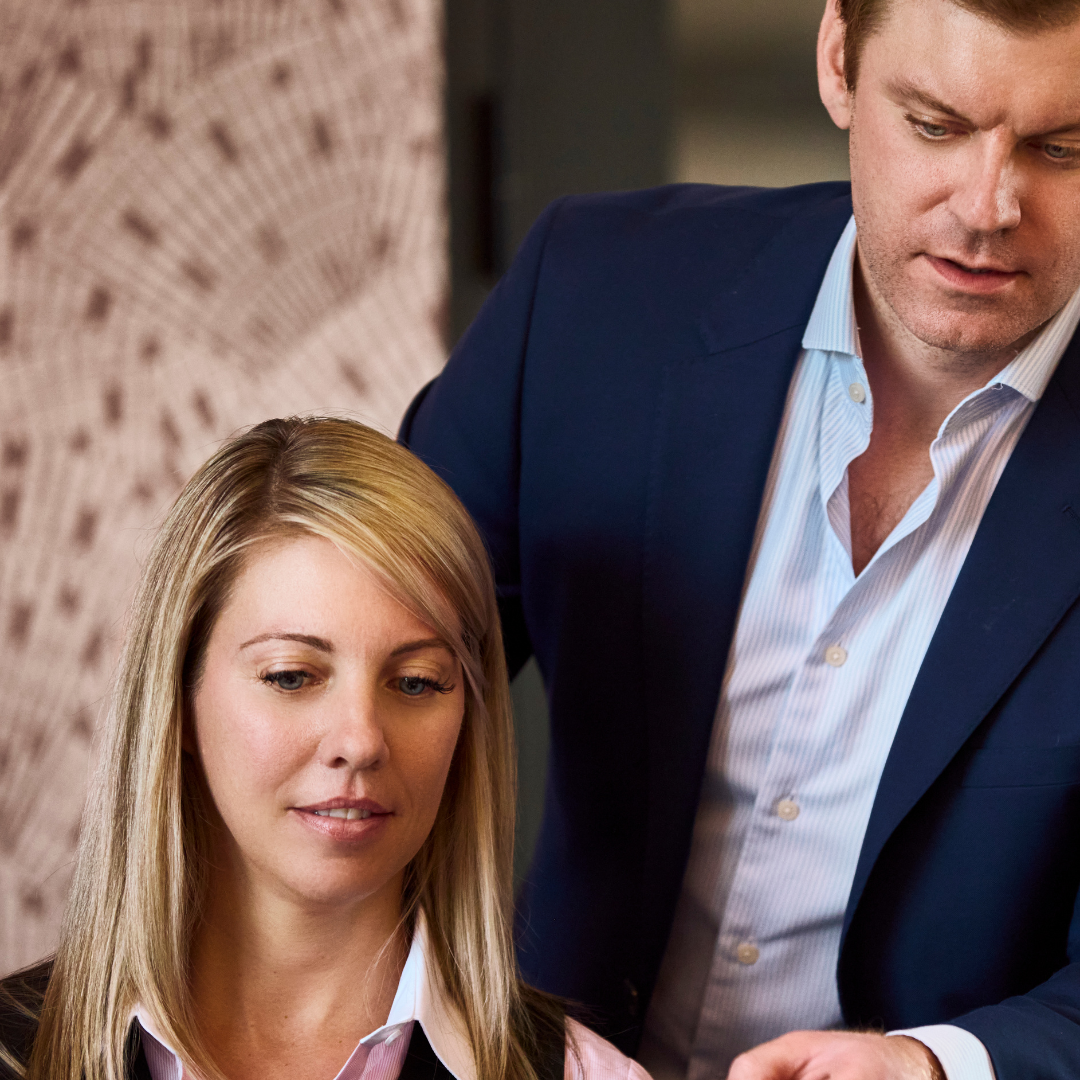 Compensation for a Polio vaccine injury
If you received a polio vaccination or another vaccine and were injured, as a result, you may be entitled to compensation. The amount of compensation you may receive will depend on the severity of your injuries, as well as other factors.
Polio vaccine injury cases are becoming increasingly common, and the attorneys at My Vaccine Lawyer are here to help. We have successfully represented many clients in these cases and will fight for you to get the compensation you deserve. Contact our vaccine injury lawyers for a free, no-obligation consultation.
I reached out to My Vaccine Lawyer after confirming I suffered from SIRVA. They were so helpful, understanding and thorough throughout the process. They were quick to respond, always answered the phone and I feel they fought to get me what I was entitled to. If you suffered from an injury then please call My Vaccine Lawyer. They will take care of you!
- Melissa Heffley, SIRVA Client
Don't worry, we're here to help.