Featured on
Vaccine Injury Lawyer
Flu shot injury? SIRVA injury? We'll be your advocate.
My Vaccine Lawyer - What We Do
We represent victims of vaccine injuries, unsafe drugs, and defective medical devices across the United States.
Our team of experienced attorneys, staff, and medical experts have represented over 3,500 clients across the country in the past decade and generated $50+ million dollars in settlements and verdicts since 2020.
We work with the nation's leading medical experts to move each vaccine related injury towards a resolution as quickly as possible, keeping you informed every step of the way.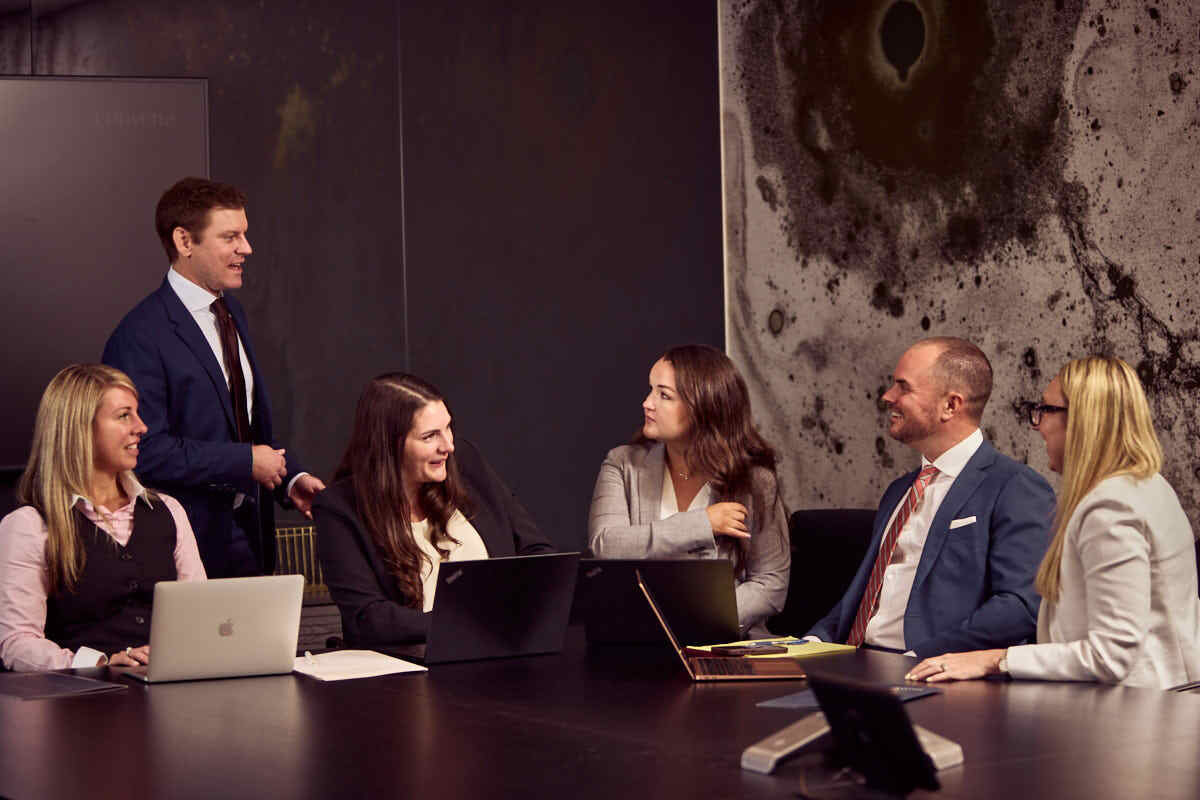 What is the National Vaccine Injury Compensation Program?
Our vaccine injury lawyers represent those who have endured a vaccine injury such as SIRVA or a flu shot injury in the VICP.
Anyone who is injured by a covered vaccine across the United States and its territories is eligible to file a claim in the VICP. Due to increased vaccination rates, the program became a practical alternative to a traditional lawsuit in the medical practice or personal injury areas.
These vaccine injury claims are submitted by the injured party, called a petitioner, on behalf of one of our vaccine injury attorneys through the Vaccine Court. If successful, the petitioner is paid through a federal trust fund which is supported by a tax on vaccine manufacturers.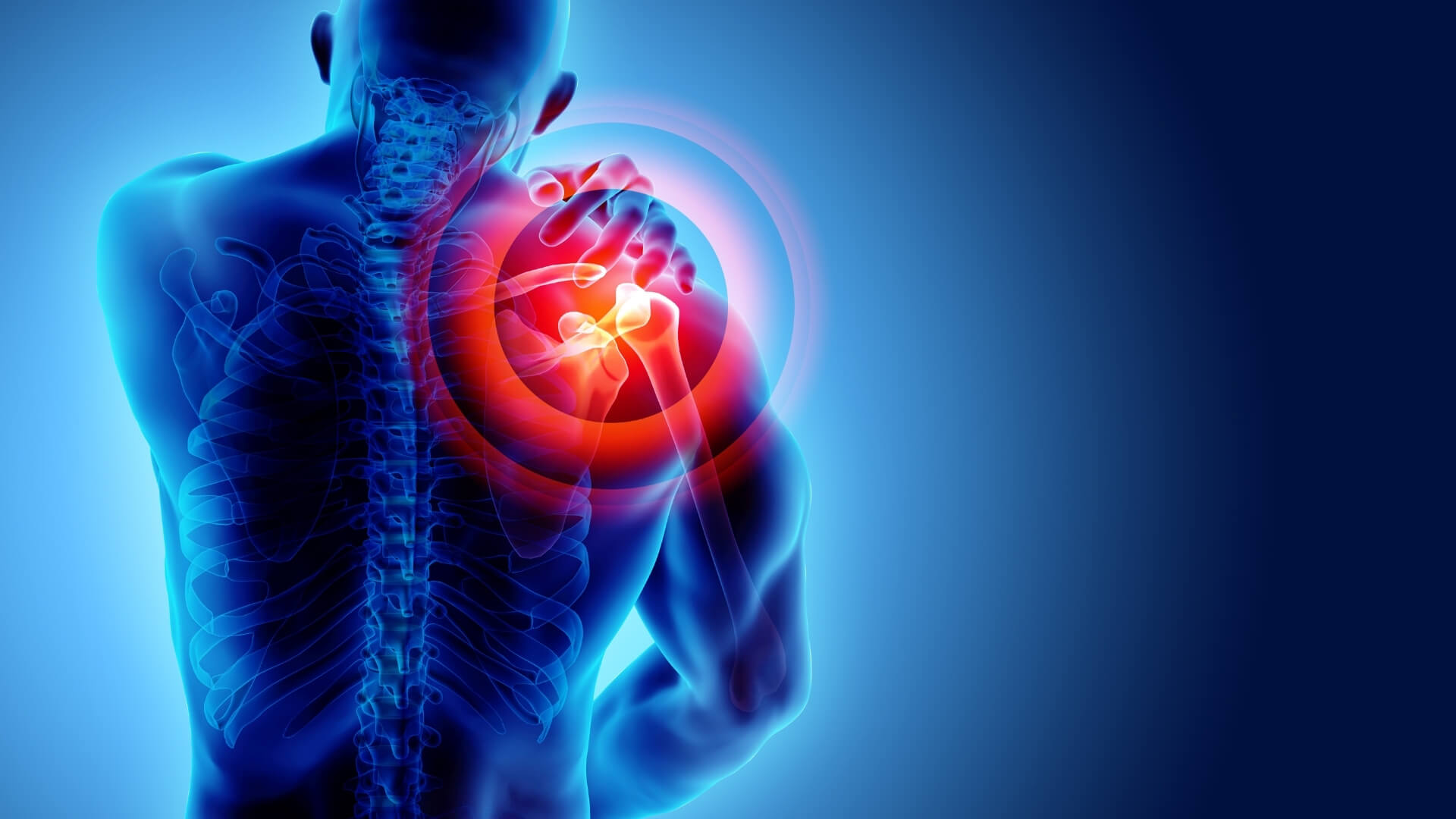 Experienced Vaccine Injury Attorneys
We help those suffering from SIRVA, flu shot injuries and much more.
Flu shot injuries following vaccine administration can and do happen. Compensation for flu shot injuries such as SIRVA (shoulder injury related to vaccine administration), Guillain-Barre Syndrome, Transverse Myelitis and other injuries is available through the Vaccine Injury Compensation Program. Vaccine injuries often occur following an incorrectly administered shot that is either injected too deep, too shallow, or too far left or right, which can result in a shoulder injury.
Flu Shot Injury
The most common vaccine in the VICP.
As the number of flu shot recipients increases each year in the U.S., so does the amount of flu shot vaccine injury claims. If you have suffered an adverse reaction, a physical injury or other adverse side effects after a flu vaccine or another vaccination, you may be entitled to compensation. My Vaccine Lawyer is currently representing hundreds of clients who have been injured by the flu shot from this flu season alone. Because of this, injuries caused by the flu shot have become the most compensated vaccine under the VICP fund.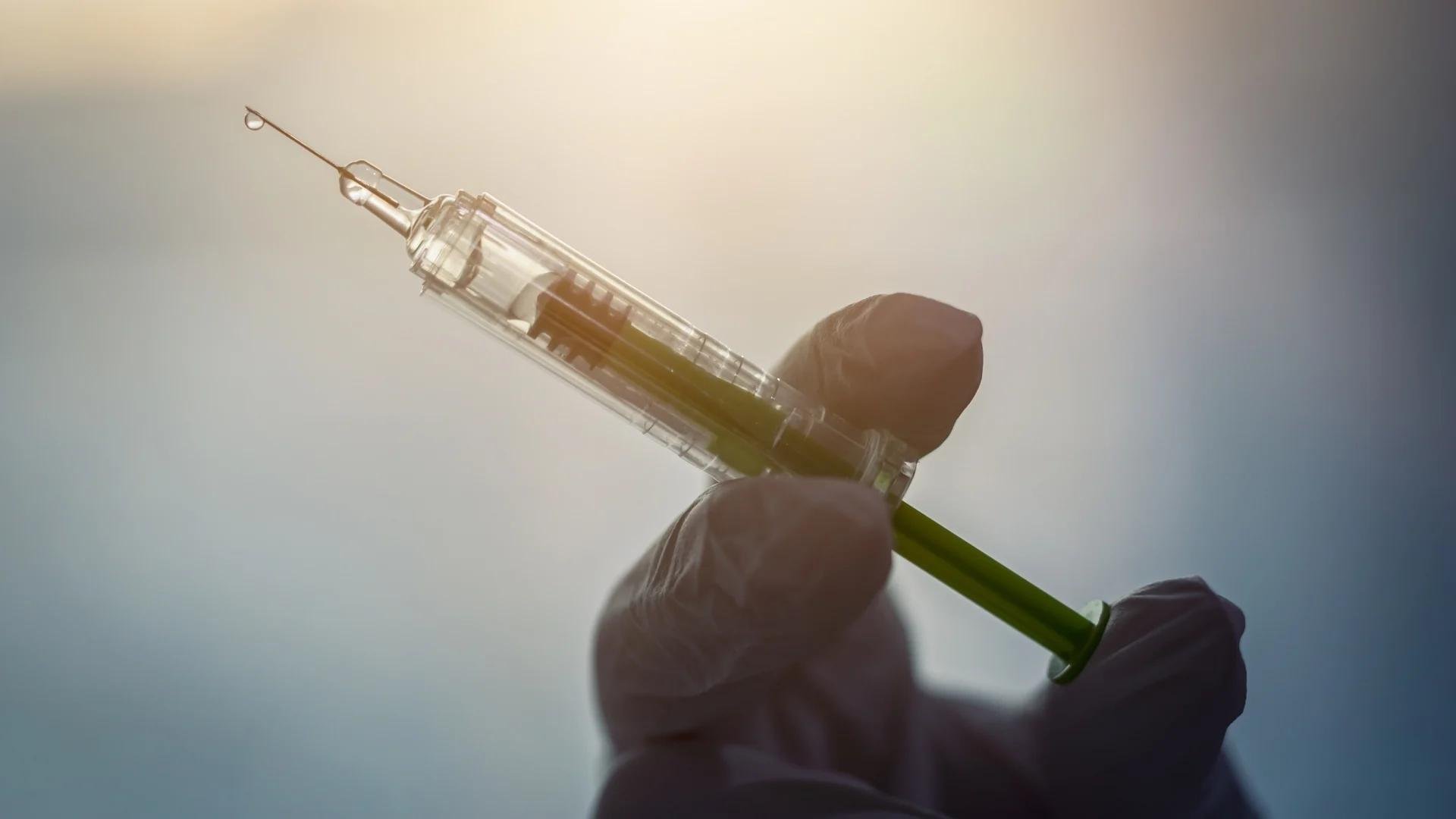 SIRVA
The most common vaccine injury is SIRVA.
Shoulder Injury Related to Vaccine Administration, or SIRVA, is the term used for a shoulder injury caused by an improperly administered vaccine. Our vaccine injury lawyers have represented thousands of clients who have had SIRVA injuries, which commonly occur following periods of increased vaccinations, such as the flu season. There are various types of injuries categorized as SIRVA under the Vaccine Injury Table such as tendonitis, bursitis, rotator cuff damage and adhesive capsulitis (also known as frozen shoulder).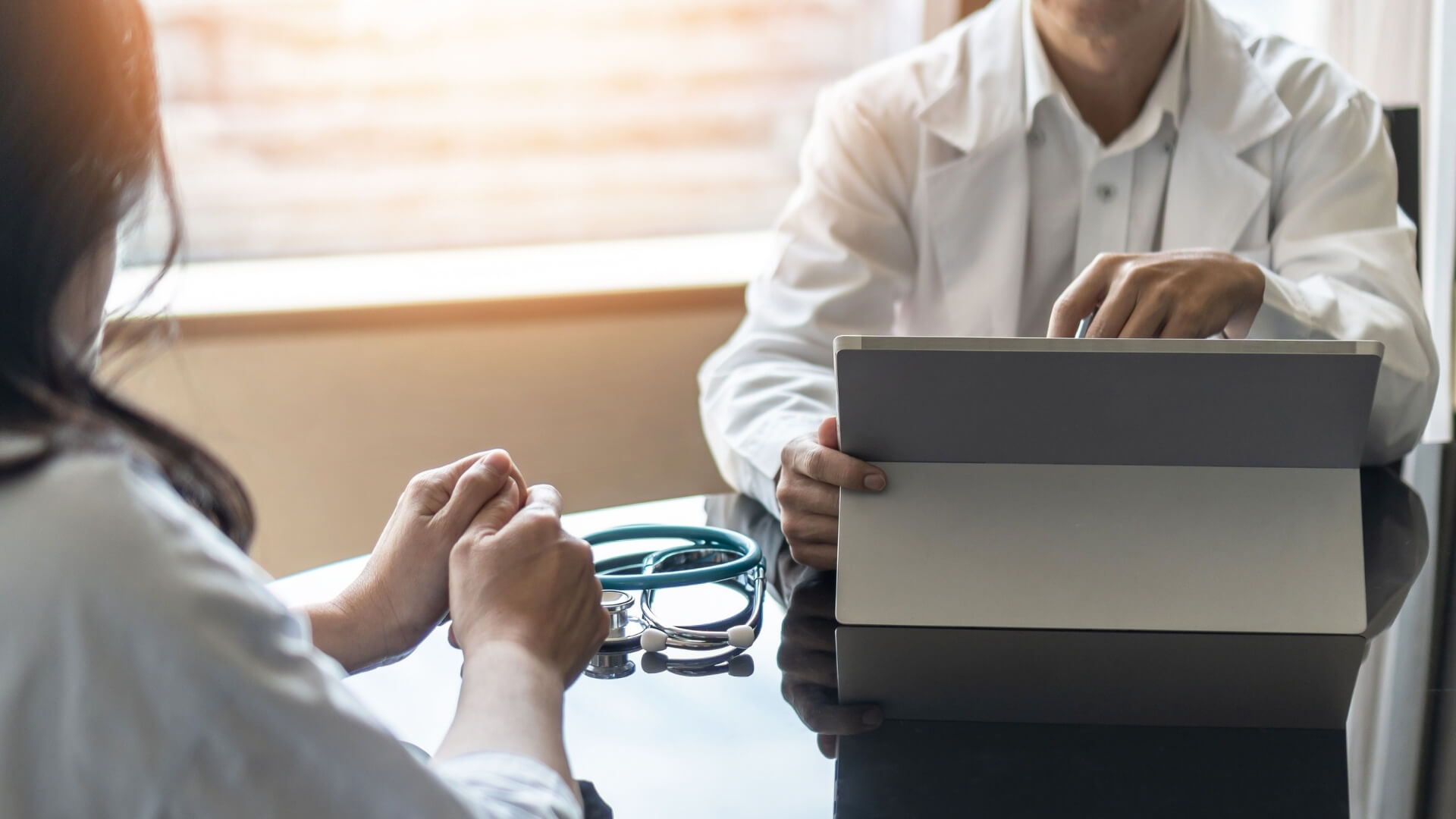 $50+
Million dollars in settlements.
3,000
Clients across the country the last 5 years.
1,000+
SIRVA clients represented since 2020.
5 Stars


Average Google Review Rating

Why Choose Us
Our attorneys litigate each case from start to finish. This includes speaking directly with one of our vaccine injury lawyers and an in-depth analysis of the facts and medical theory for each case. Our vaccine case litigation and emphasis on the attorney-client relationship separates us from all other law firms.
We do not offer legal representation for religious exemption, employer vaccine mandates, autism-related claims or Covid-19 vaccine injuries.
Awards and Associations
One of more of our attorneys have been recognized for the following: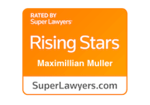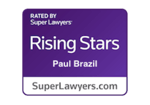 SEE OUR NOTABLE SETTLEMENTS
Max is a founding Partner of My Vaccine Lawyer and has been a Super Lawyer for 6 years straight.
Meet Max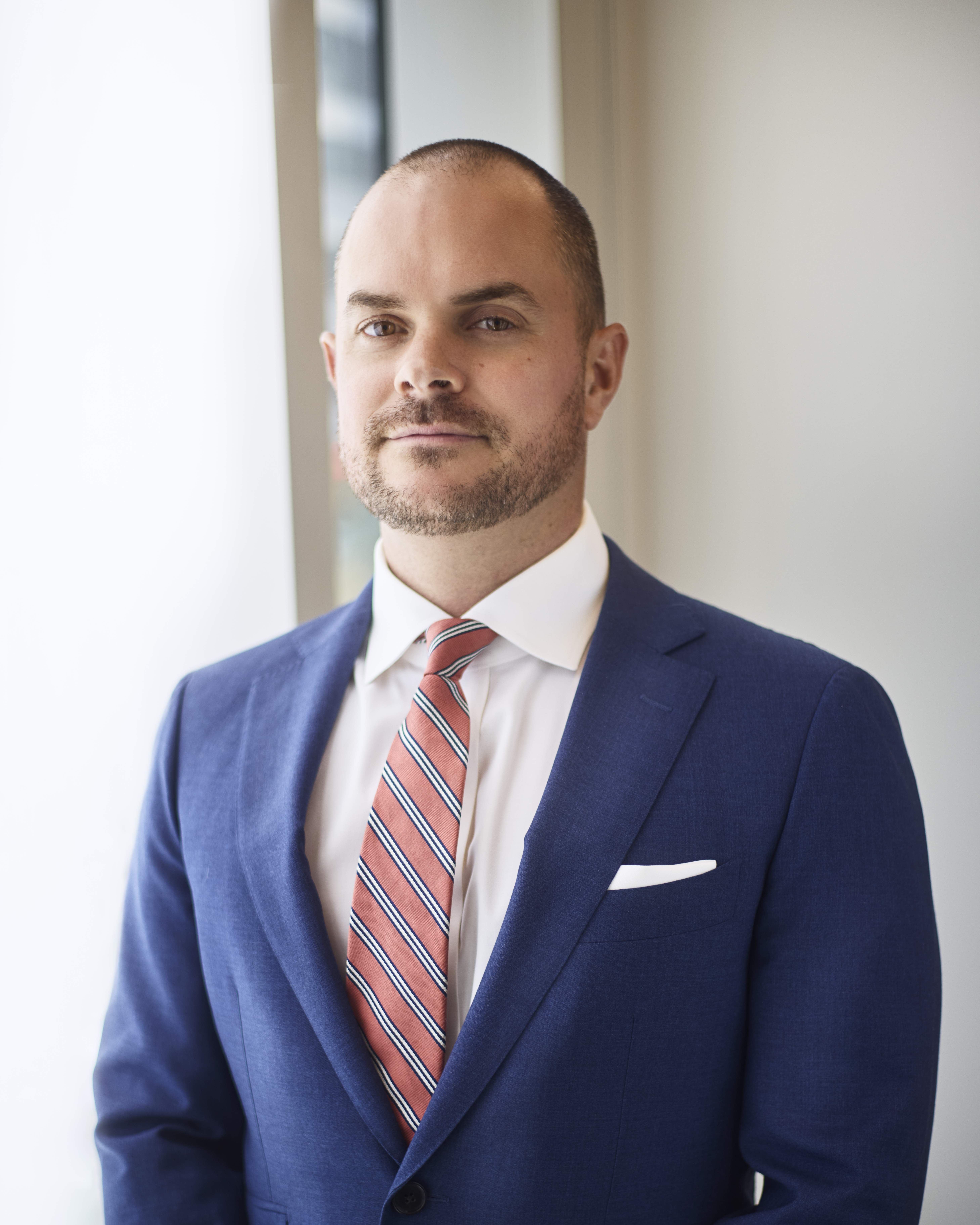 Paul is a founding Partner at My Vaccine Lawyer and has been featured in the Washington Post and CBS News for his accomplishments.
Meet Paul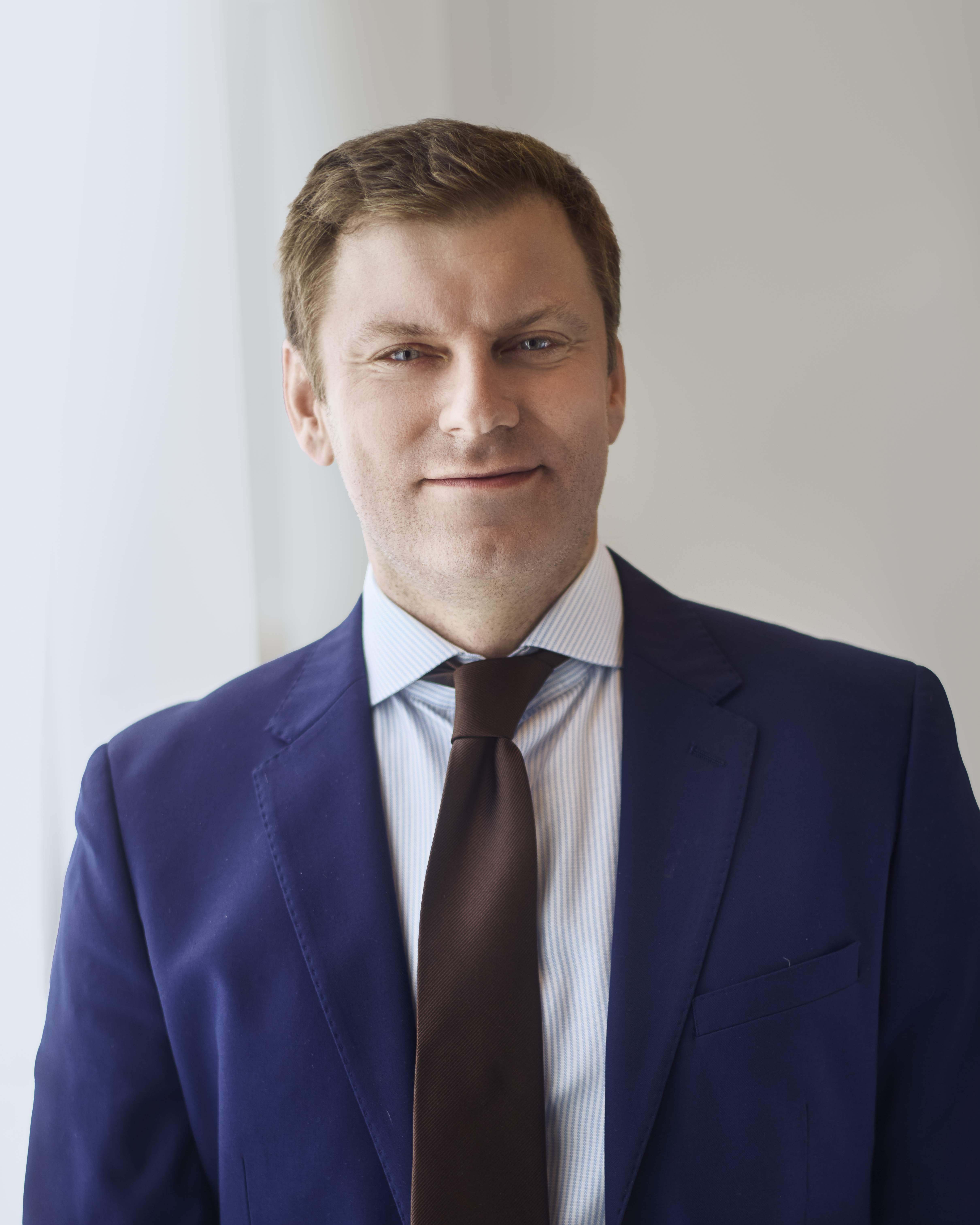 Vaccine injury claims are complicated and we would always recommend retaining a lawyer to file your claim. Under the rules of the program, your lawyer is also paid through the program funds, meaning you do not pay any attorneys fees. An individual files a petition with the U.S. Court of Federal Claims.

1. Contact Your Doctor
If you suffered a vaccine-related injury, adverse effects or worsening symptoms, call your doctor immediately.
Vaccine Injury? Don't worry, we're here to help.
Everything comes at no cost to you.