Featured On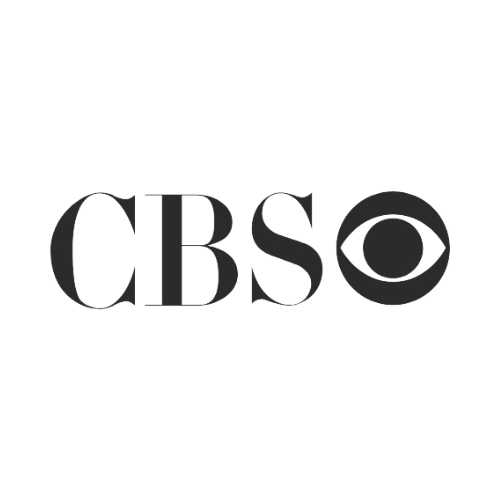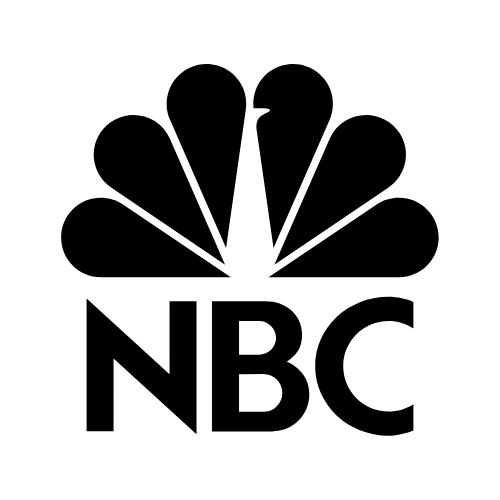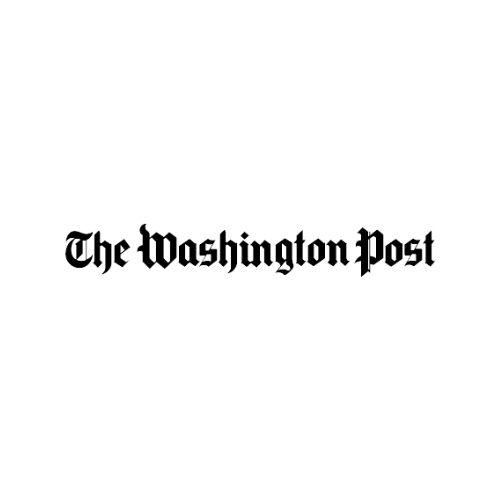 Your Vaccine Injury Lawyer
At My Vaccine Lawyer, we've helped thousands of clients just like you obtain over $50 million in settlements and verdicts at no cost to them. No one should have to navigate the complex vaccine injury claim process alone. The U.S. Court of Federal Claims pays our attorney fees, so there's no cost to you to work with us. We take the vaccine injury claim process off your hands so you can stay focused on what matters most – taking care of yourself or a loved one affected by a vaccine injury.
Hear Cheryl's Vaccine Injury Story
Cheryl suffered SIRVA (shoulder injury related to vaccine administration) following a flu shot. Her vaccine injury claim was filed in the VICP by vaccine lawyer Max Muller where she obtained a large cash settlement for her pain and suffering, lost wages and out of pocket medical expenses.
What Our Vaccine Injury Lawyers Do for You
We help individuals experiencing SIRVA, flu shot injuries, and other vaccine reactions.
Vaccines are crucial for preventing disease and keeping our communities healthy. But, although rare, vaccine injuries and adverse reactions do occur.

When the vaccine that was meant to protect you ends up causing harm, it can feel frustrating and confusing. On top of it, the process of filing for compensation is complicated.

You're not alone, our vaccine injury lawyers are here to help.

If you were injured by a covered vaccine in the United States, you're eligible to file a claim in the Vaccine Injury Compensation Program (VICP). Our vaccine injury lawyers make this overwhelming legal process simple for you.
To work towards getting you the compensation you deserve as quickly as possible, our legal team will:

Help you understand your vaccine related injury and evaluate your next steps.

Consult leading medical experts to offer medical support to win your case.

File your vaccine injury claim, corresponding medical records and litigate your case from start to finish.
We handle the logistics and keep you informed every step of the way. It gives us tremendous pride to hear our clients say that our human approach sets us apart from other vaccine law firms.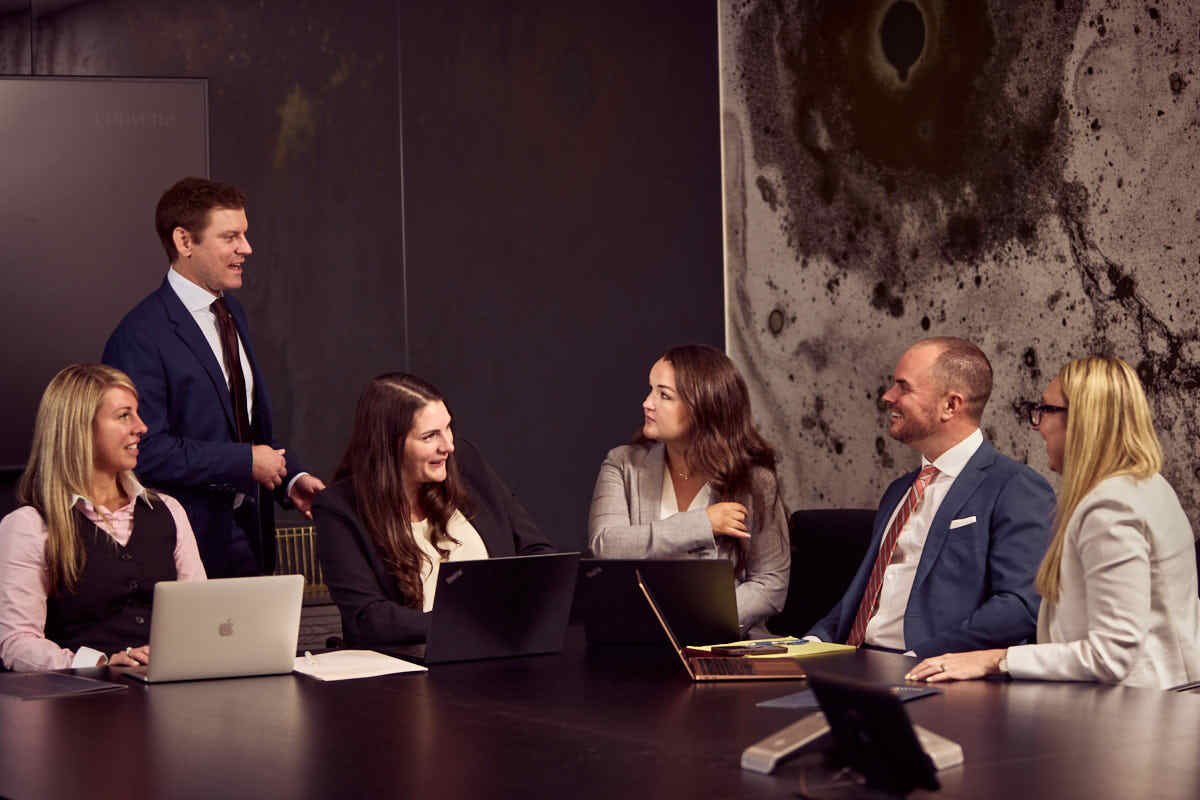 Experienced Vaccine Injury Attorneys
Get representation today.
Our vaccine injury attorneys have litigated cases involving every type of vaccine and resulting injury. SIRVA, Parsonage-Turner Syndrome, Guillain-Barre Syndrome, Transverse Myelitis, and Encephalopathy and some of the most common injuries. Learn more about the most common types of injuries following vaccine administration.
Flu Shot Injury
The most common vaccine in the VICP.
As the number of flu shot recipients increases each year in the U.S., so do the amount of vaccine injury claims related to the flu shot. Injuries caused by the flu shot have become the most compensated vaccine under the VICP fund.
You may be entitled to compensation if you've experienced a reaction from a flu vaccine such as an adverse reaction, physical injury and other side effects like nerve injuries or neurological reaction.
Our vaccine lawyers represent hundreds of clients who've been injured by the flu shot - from this flu season alone.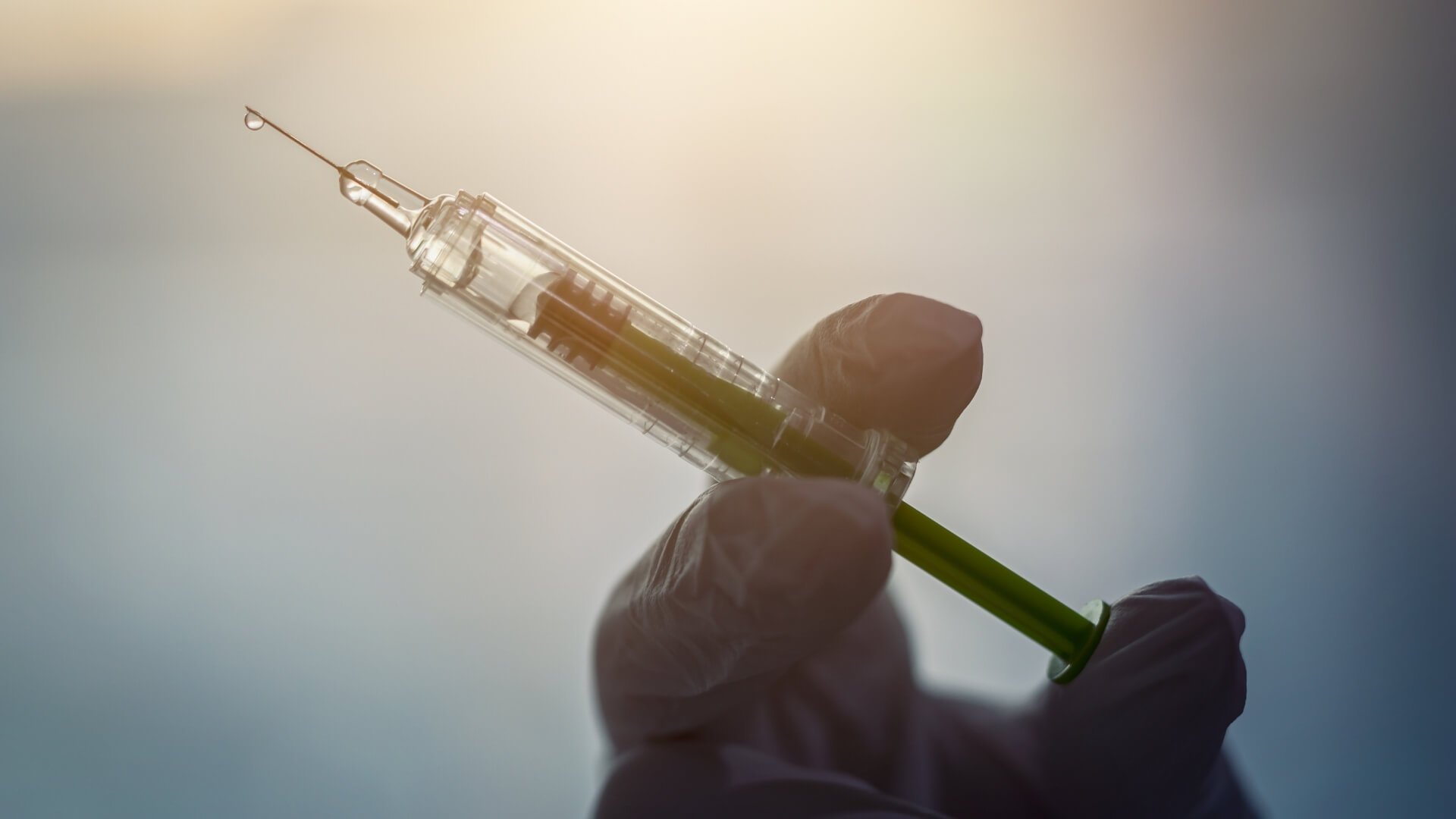 SIRVA
The most common vaccine injury is SIRVA.
When a vaccine is administered incorrectly, it can lead to a shoulder injury. This injury is referred to as Shoulder Injury Related to Vaccine Administration (SIRVA). SIRVA is common, especially after periods of increased vaccination, such as flu season.
Various types of injuries are categorized as SIRVA under the Vaccine Injury Table, such as Tendonitis, Bursitis, Rotator cuff damage or Adhesive Capsulitis (frozen shoulder).
Our vaccine injury lawyers have represented thousands of clients with SIRVA injuries.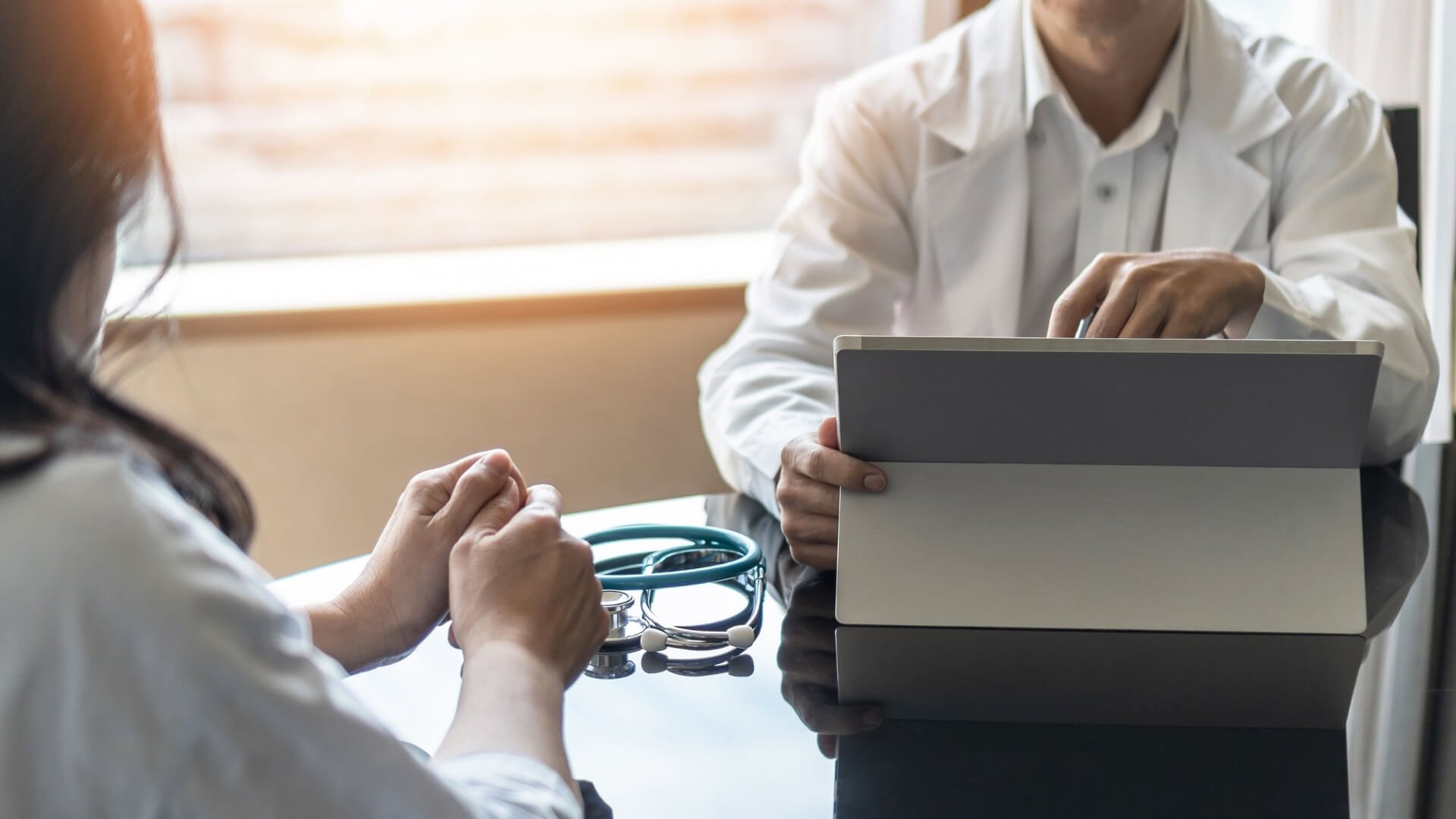 What Makes Our Team of Vaccine Injury Lawyers Different?
Rely on our team. A vaccine injury claim can be more complex than a malpractice or personal injury claim. Our team of attorneys, staff, and medical experts are highly qualified to guide you through this process – answering your questions at every turn.

Get extra support. Explore our extensive resources about the Vaccine Injury Compensation Program and process. Or learn more about vaccine reactions and vaccine injuries like SIRVA and flu shot injury.
Trust our experience. Feel confident knowing the nation's premier vaccine firm represents you. We've represented over 3,500 clients across the United States in the past decade and generated $50+ million dollars in settlements since 2020.
Connect from anywhere. Our vaccine injury firm is located in Pennsylvania, but we represent individuals in every state. We do not charge you any legal fees!
SEE OUR NOTABLE SETTLEMENTS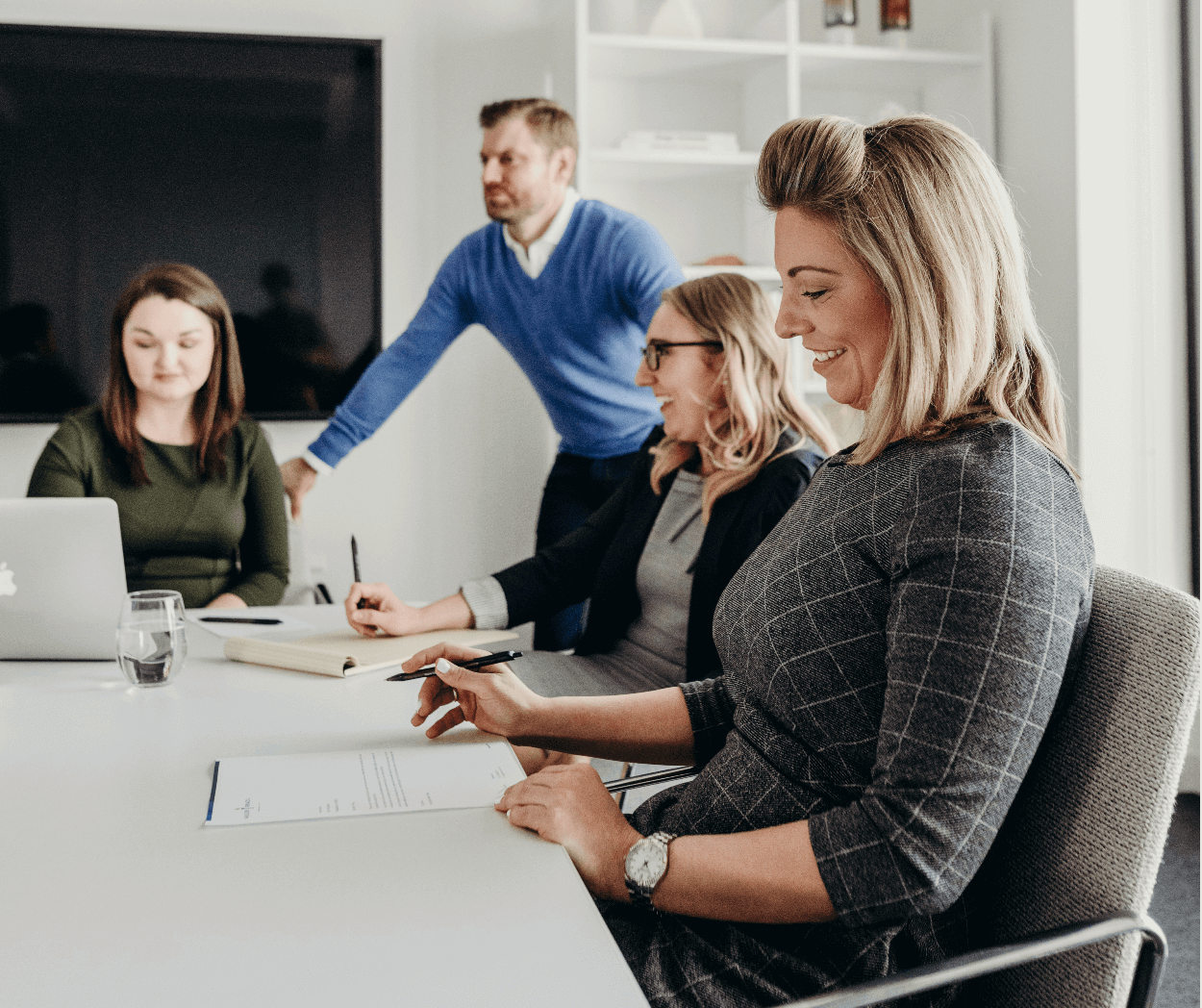 Max is a founding Partner of My Vaccine Lawyer and has been a Super Lawyer for 6 years straight.
Meet Max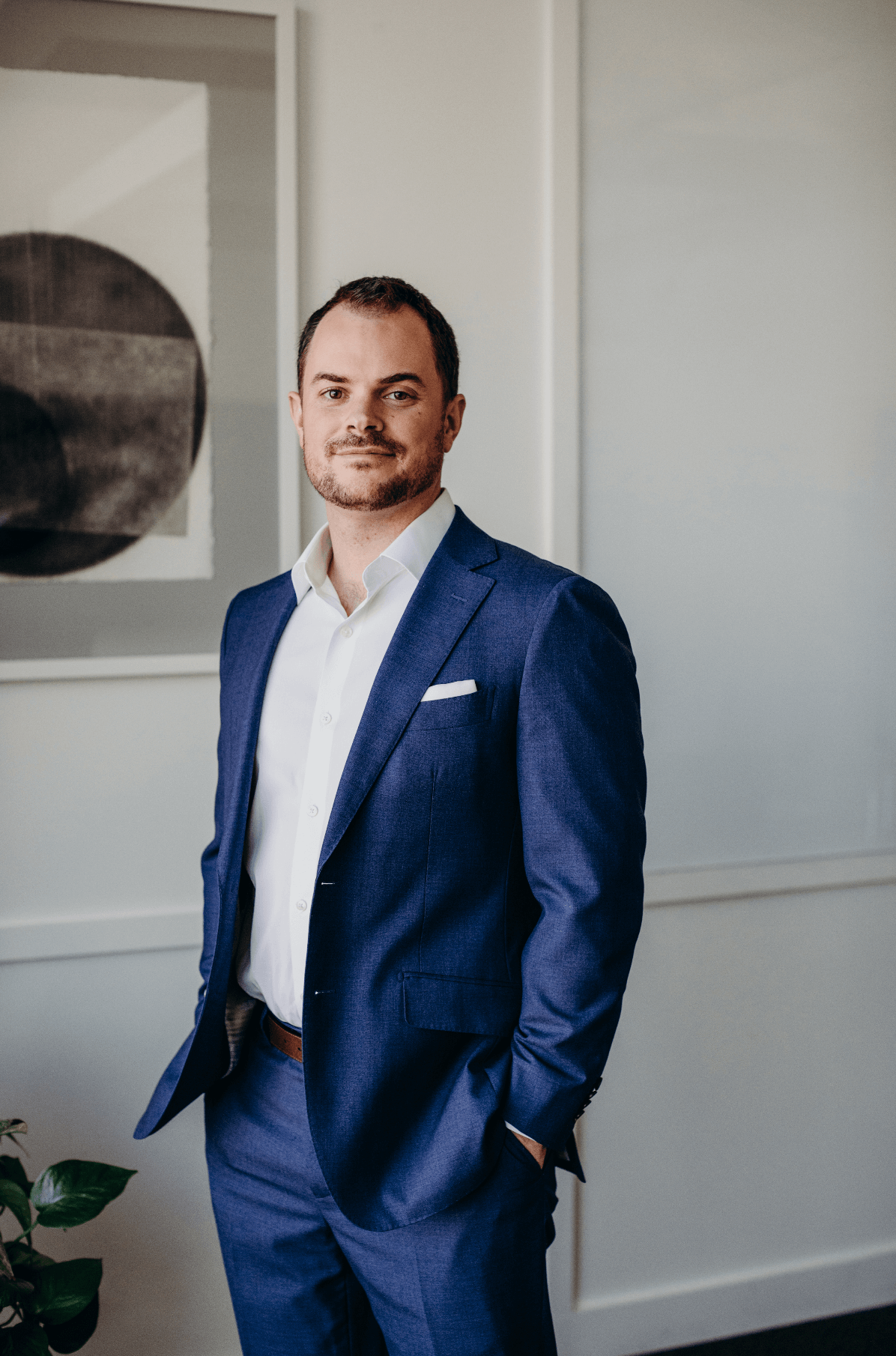 Paul is a founding Partner at My Vaccine Lawyer and has been featured in the Washington Post and CBS News for his accomplishments.
Meet Paul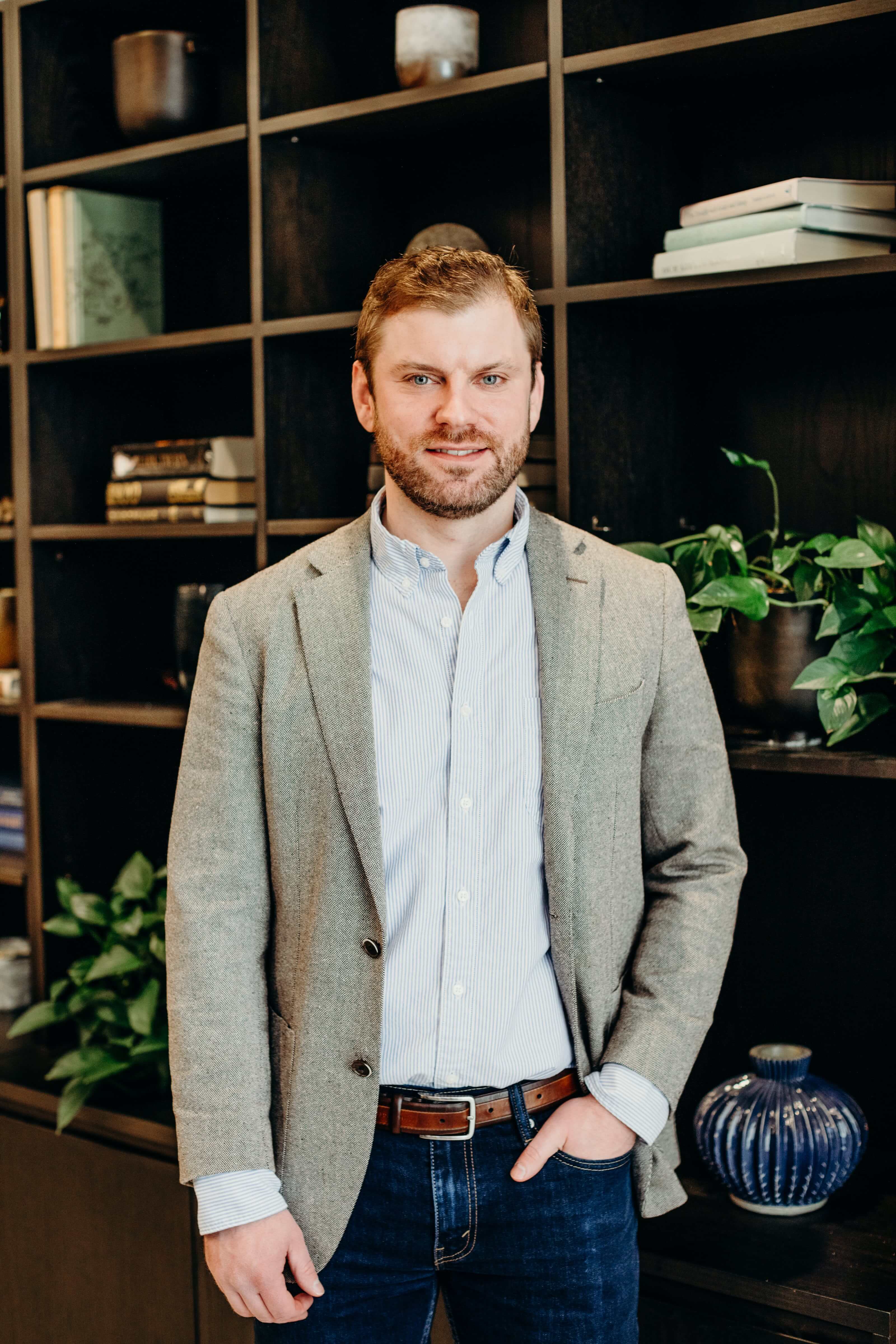 National Vaccine Injury Compensation Program Attorneys
If you or a loved one has experienced an adverse reaction to a vaccine, you may be eligible for compensation through the National Vaccine Injury Compensation Program. At My Vaccine Lawyer, our experienced National Vaccine Injury Compensation Program attorneys can help you navigate the complex legal process and fight for the compensation you deserve.

We are the

highest rated

vaccine injury firm in the country!
Our clients have left us hundreds of 5-star reviews across Google, Facebook and Yelp.
What is the National Vaccine Injury Compensation Program?
Our vaccine injury lawyers represent victims of vaccine injuries
The National Vaccine Injury Compensation Program (VICP) is a Federal "no-fault" program. The system compensates individuals or their families for vaccine-related injuries.

Vaccine injury claims are filed in the VICP where they are litigated in front of a special master. The program was specifically enacted to hear and determine whether vaccine injuries cases are entitled to compensation. The program is funded by a multi-billion dollar trust fund which comes from a tax on vaccine manufacturers.

The VICP covers injuries related to routinely administered vaccines in the United States. If you're experiencing a vaccine injury such as SIRVA, a flu shot injury, or another adverse effect of vaccination, our vaccine lawyers can help.

A vaccine attorney will guide you through the process of submitting a claim to the vaccine court. From there, we represent you through the entire VICP process. Our vaccine injury attorneys have litigated thousands of cases through settlement or verdict and are dedicated to generating the maximum value of your claim.
What is the Vaccine Injury Table?
It helps determine which injuries and vaccines are covered in the VICP.
The vaccine injury table considers the different factors that qualify you for compensation. If your injury meets the requirements of the table, you may be eligible for a vaccine injury settlement. But even if you don't meet the requirements, our attorneys still work to prove your vaccine injury case is eligible for compensation.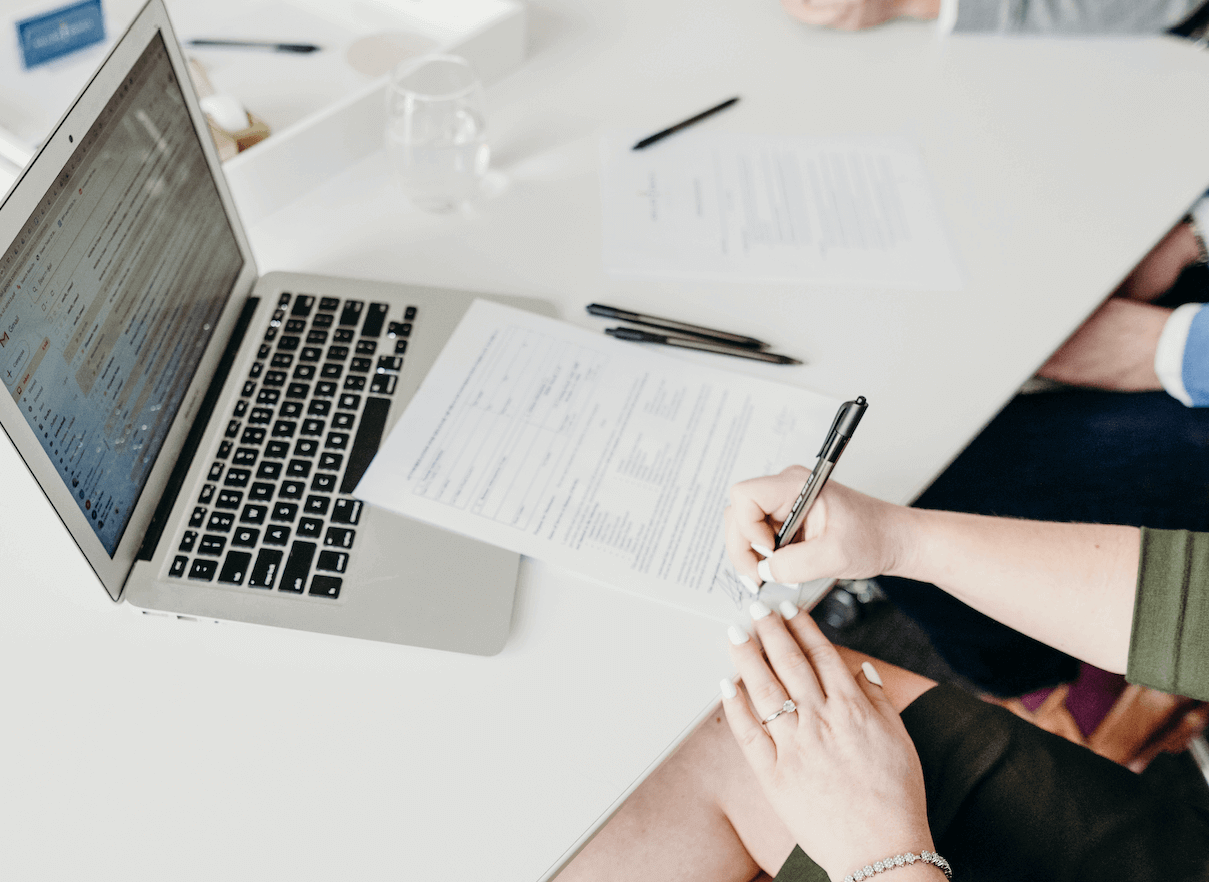 ... Right after receiving my flu shot, I knew there was something seriously wrong. I could barely move my arm! I couldn't lift a water bottle, pull the covers over my body with that arm when I was in bed, or use that arm to turn off the light before bed. I was so scared but fortunately my research led me to My Vaccine Lawyer for help ... It made all those scary months of uncertainty and doctor visits and rehab and people not believing me that a routine flu shot could cause so much pain and suffering, a little easier to bear ...
Rhonda from California
SIRVA from Flu Shot
Awards and Associations
One of more of our attorneys have been recognized for the following: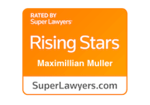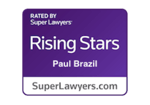 Are you experiencing a vaccine injury?
Book a free consultation to get your case evaluated and receive direct support from our vaccine lawyers.
We do not offer legal representation for religious exemption, employer vaccine mandates or vaccine requirements, or autism-related claims.
This page was last reviewed and updated on: March 22, 2023