Our Vaccine Attorneys
Let us help you make your life much easier.
Our team of attorneys, staff, and medical experts have represented over 3,500 clients across the country.
We litigate each case from start to finish. This includes a free case evaluation and an in-depth analysis of the facts and medical theory for each case. We work with the nation's leading medical experts to move each case towards a resolution as quickly as possible, keeping you informed every step of the way.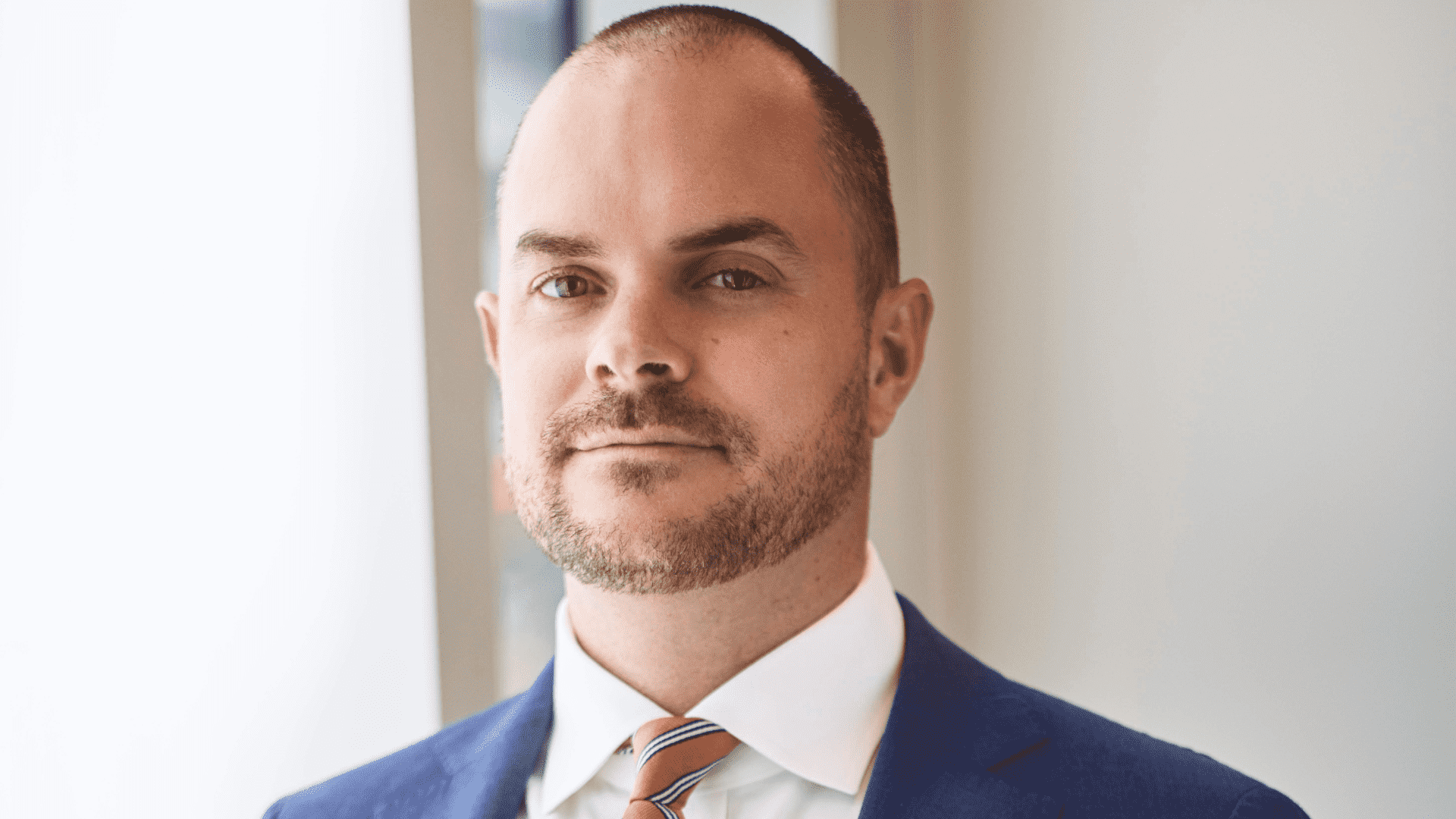 Founding Parter
"Max Muller and team were compassionate, knowledgeable and experienced. They kept me informed and took care of all of the legal work. No amount of compensation could fully make up for the pain I suffered or the time I lost with my family, but they exceeded expectations."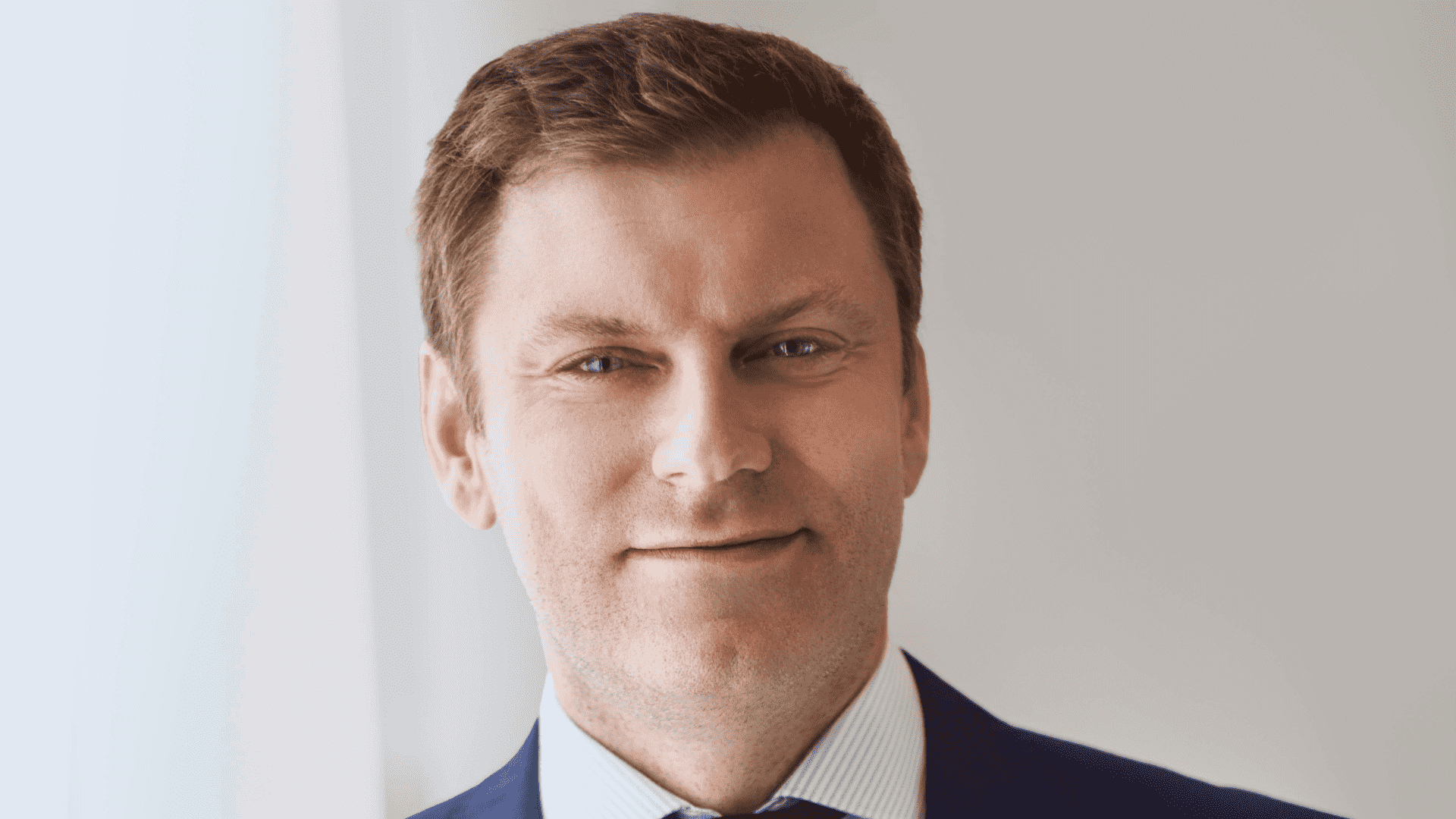 Founding Partner
"Paul Brazil was my lawyer, always professional and kind. Their team handled my case with efficiency, professionalism, and patience. There were delays due to waiting for responses from the government's vaccine injury program, and they always explained what was going on, keeping me up to date."
Of Counsel
"The office was very helpful from start to finish with the problem that I encountered. It was a long process but they continued to work through it helping to get the situation resolved and finalized for me. I appreciate the kindness and professionalism that was shown."
"I recommend them. It took a while to achieve the settlement but they were honest in advising me that it would take time. I received a great settlement; I was provided straight forward no nonsense advice and guidance and regular updates. When they needed something from me for the case they were quick to communicate with me. Overall, they came across with integrity; lightheartedness and professionalism."
- Jez, SIRVA Client