Flu shot injury lawyers
Learn more about detecting a flu shot injuries
An injury from a flu shot is the most common injury in the Vaccine Compensation Program. Do you have a vaccine injury? Learn what you can do to receive compensation for your condition.
Over 80% of injuries are from flu shots.
View our eBook below for everything you need to know.
What is an Influenza Shot Injury?
Flu shot injuries following a vaccine administration can and do happen.
Every year, thousands of people receive a flu shot to prevent them from getting the common flu. Unfortunately, as the number of flu shot recipients rises each year in the United States, so do the number of vaccine injury claims.

At My Vaccine Lawyer, we understand the stress and burden a vaccine injury like SIRVA or GBS can cause. If you experienced one, we're here to help you navigate your next steps.
How does an injury from the flu shot occur?
Getting the flu can be an unpleasant ordeal. Difficulty breathing, runny nose, low energy, muscle aches – you feel totally beat.
Seasonal flu vaccines are generally a safe and effective way to prevent feeling this way. You rely on the flu shot to keep you and your family safe and healthy throughout the flu season.

Every flu vaccination goes through rigorous testing by the vaccine manufacturer. But in rare cases, adverse reactions to the vaccine or an injury from improper administration can still happen.

When a medical provider administers a vaccine incorrectly, it can result in a shoulder or neurological injury. These injuries usually occur when the shot is injected too deep, shallow, or too far to the left or right. This misstep creates physical trauma at the injection site.

A flu shot reactions like this can lead to:
If you've experienced any of these conditions after receiving a flu vaccine, you may be eligible for compensation. Each year, My Vaccine Lawyer represents hundreds of clients with flu shot injuries. Contact our flu shot injury lawyers to discuss the process of filing a claim and navigating the VICP process.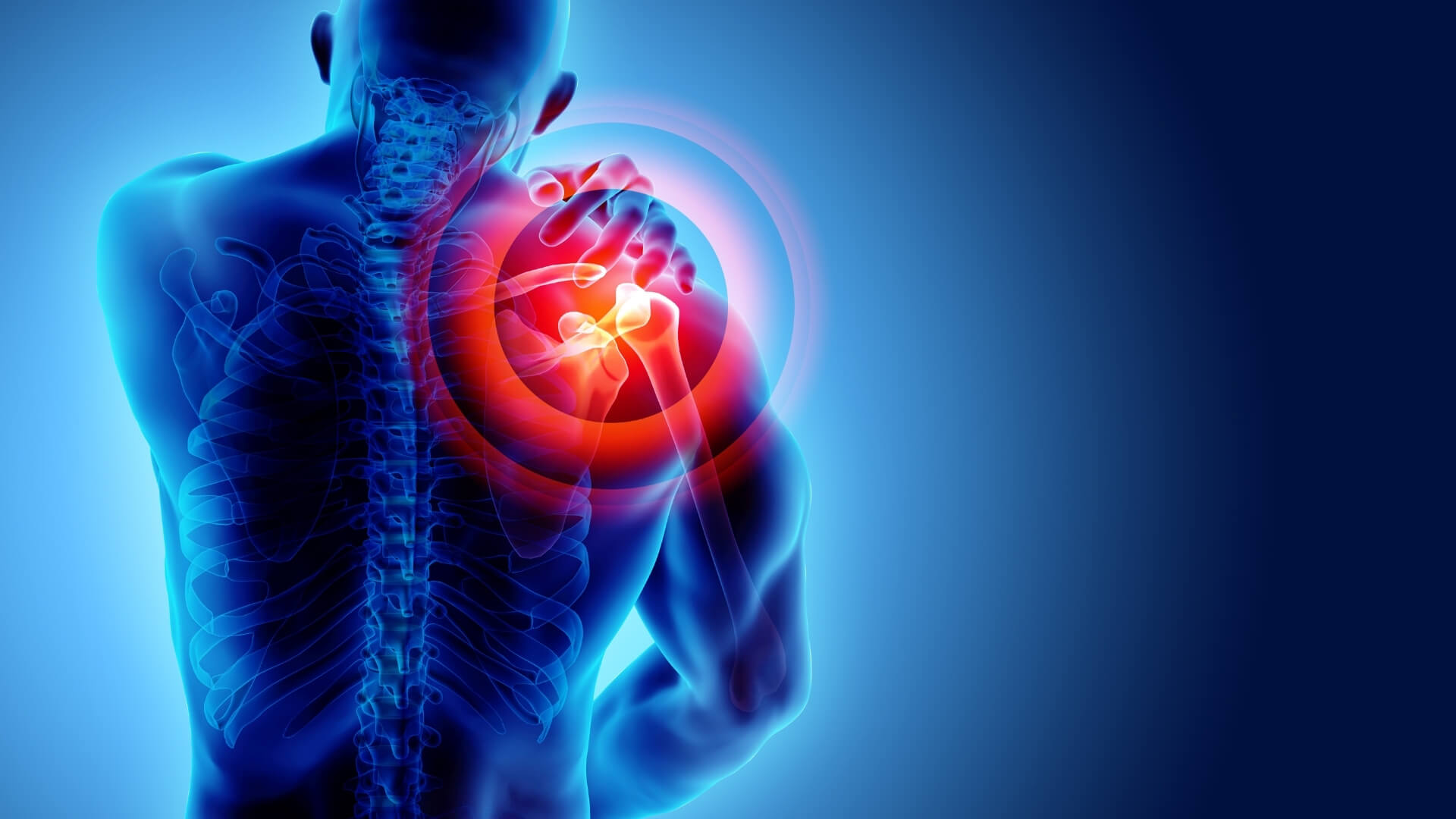 Flu shot injury symptoms
An increasing amount of people rely on the flu vaccine to keep themselves and their loved ones healthy and virus free during the flu season.
Each year, vaccine manufacturers create a new flu vaccine that fights the most common flu strains for the upcoming season. Like we said, these vaccines go through meticulous testing. But, as The Centers for Disease Control and Prevention ("CDC") warns, the influenza vaccine still has risks.

It's normal to experience minor flu vaccine side effects like a headache or some soreness at the injection site. But if your symptoms worsen or linger, it could be a sign of a more severe injury.

Mild flu shot side effects include:
Seizures cause by fever (particularly in children)

Swelling at the injection site such as the deltoid muscle

Strong aches and pains

Hoarseness and coughing

Fatigue, and other flu-like symptoms
When a more severe flu vaccine injury like SIRVA or GBS occurs, it could lead to long-term treatment and care. At My Vaccine Lawyer, we believe no one should have to bear that burden alone.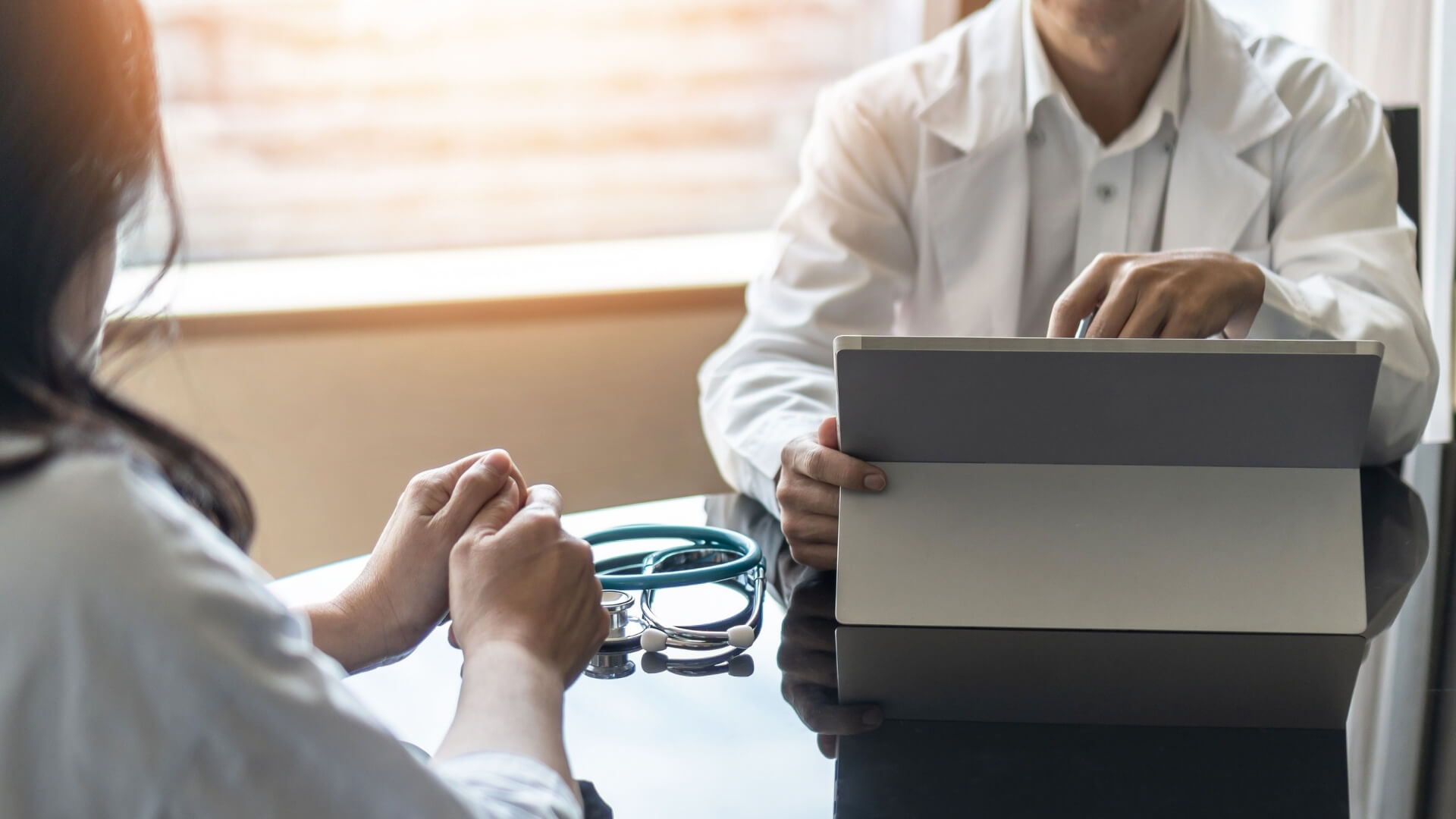 My Vaccine Lawyer Injury Payouts
If you or a loved one has experienced an injury from lingering flu vaccine side effects or a severe allergic reaction to the influenza vaccination this season, we will help you get compensated.
Learn about SIRVA, the most common vaccine injury
Under the National Childhood Vaccine Injury Act, the flu shot has become one of the most frequently filed vaccines for related injuries.
Lingering flu shot reactions can ultimately damage your arm and lead to shoulder injuries. Shoulder injuries related to vaccine administration, SIRVA, is the most common flu shot injury. To learn more about this condition, watch a quick video featuring one of our founders.
If you're experiencing SIRVA, explore our resources for shoulder injuries related to the flu vaccine.
How common are injuries related to the flu vaccine?
My Vaccine Lawyer's Founding partner Max Muller
Interviewed by NBC Philadelphia.
Learn about flu shot injuries from vaccines along with the National Vaccine Injury Compensation Program, a federal compensation program for vaccine injuries in the United States.
Treatment for a flu shot injury
Proper treatment of a flu vaccine injury largely depends upon the type of injury. Below are treatment options for some of the most common flu shot injuries.
Guillain-Barré Syndrome ("GBS")
This condition causes your body's immune system to attack your nerves, leading to tingling in your arms and legs, paralysis, nerve damage, and sometimes even death.
GBS is complex to treat since the severity of symptoms varies. But receiving care for this condition quickly is extremely important. Treatments for GBS Symptoms include:
Medications. Pain and blood-clot prevention.
Plasma Exchange (Plasmapheresis). This is a process that removes plasma from your blood cells. It aims to remove the antibodies within the plasma that contribute to the immune system's attack on the peripheral nerves.
Intravenous Immunoglobulin Therapy (IVIG). This process provides you with a high dose of immunoglobulins (antibodies) from donors. These immunoglobulins help block the damaging antibodies we mentioned.
Shoulder Injury Related to Vaccine Administration ("SIRVA")
When a medical professional injects your flu shot too high on your arm, it can lead to a shoulder injury. Symptoms of SIRVA usually include severe stiffness and pain in your shoulder – that likely prevents you from even moving it. Treatments to help alleviate persistent shoulder pain from SIRVA include:
A full round of physical therapy

Orthopedic treatments like corticosteroid injections

Anti-inflammatory medications

Surgery (in severe cases)
Anaphylaxis happens when the immune system releases a flood of chemicals in response to an allergen. The flu shot can trigger this reaction if your body is allergic to a component of the vaccine.
The chemicals cause severe and life-threatening symptoms throughout the body, including a drop in blood pressure and possibly even constricted airways. The universal treatment for anaphylactic episodes is an...
Epinephrine Injection. Reverses the effects of anaphylaxis by opening airways and dilating blood vessels to raise blood pressure.
Quickly receiving medical care for your flu shot injuries is vital. Some of these conditions are life-threatening or result in long-term care if untreated. Once you've received care for your injury, our team of expert flu shot injury lawyers can help you gain financial relief. We step in to guide you through every stage of the VICP process – and take as much as we can off your plate.
I reached out to My Vaccine Lawyer after confirming I suffered from SIRVA. They were so helpful, understanding and thorough throughout the process. They were quick to respond, always answered the phone and I feel they fought to get me what I was entitled to. If you suffered from an injury then please call My Vaccine Lawyer. They will take care of you!
- Melissa Heffley, SIRVA Client
Don't worry, we're here to help.