HPV
Vaccine
Lawyer
Thousands of individuals across the United States have suffered severe side effects and medical complications after receiving the HPV vaccine. If the HPV vaccine injured you or a loved one, it's important to understand your rights and know what steps to take next. Let's discuss how My Vaccine Lawyer can help you with your potential claim.
What is HPV?
Human Papillomavirus, or HPV, is an incredibly common virus that affects people at some point in their lives. HPV causes a variety of mild to severe symptoms, ranging from warts on the skin and throat to even cervical cancer.

Fortunately, protective measures exist against this virus, with highly effective vaccinations to control it. While HPV can cause serious problems if it is not managed correctly, it is ultimately treatable. Because of this, getting regularly checked and vaccinated against it is essential for overall health and well-being.
Hear Cheryl's Vaccine
Injury Story
Cheryl suffered SIRVA (shoulder injury related to vaccine administration) following a flu shot. Her vaccine injury claim was filed in the VICP by vaccine lawyer Max Muller where she obtained a settlement for her injury, lost wages and out of pocket expenses.
What is the HPV Vaccine?
The HPV vaccine helps to reduce the risk of developing certain types of cancer, such as cervical cancer. It was developed in 2006 and has since been administered to people worldwide. It works by increasing immunity against human papillomavirus (HPV) infection, which is responsible for causing various cancers and other illnesses.

The HPV vaccine helps to protect people from HPV infection by inducing an immune response that creates antibodies against the virus. The effectiveness of this vaccine has been demonstrated through research and clinical studies. The vaccine has been shown to help protect people from both pre-cancerous lesions and cancerous tumors associated with HPV.
HPV Vaccine Injuries
Seizures
Allergic reactions
Bursitis
Adhesive capsulitis
Pain, swelling, and redness at the injection site
High fever
Headaches
Visual changes
Rheumatoid arthritis
Dermatomyositis
Tissue disease
Blood clots
Death
Muscle weakness
Nausea, diarrhea, vomiting, abdominal pain
The injuries mentioned are rare, but that does not mean that the people who endure them should be without just compensation. It's crucial to understand that this list is far from comprehensive; there are many other injuries people have gotten as a reaction to the HPV vaccine. If you experience any of the symptoms listed above, call our office today so we can begin discussing your potential claim.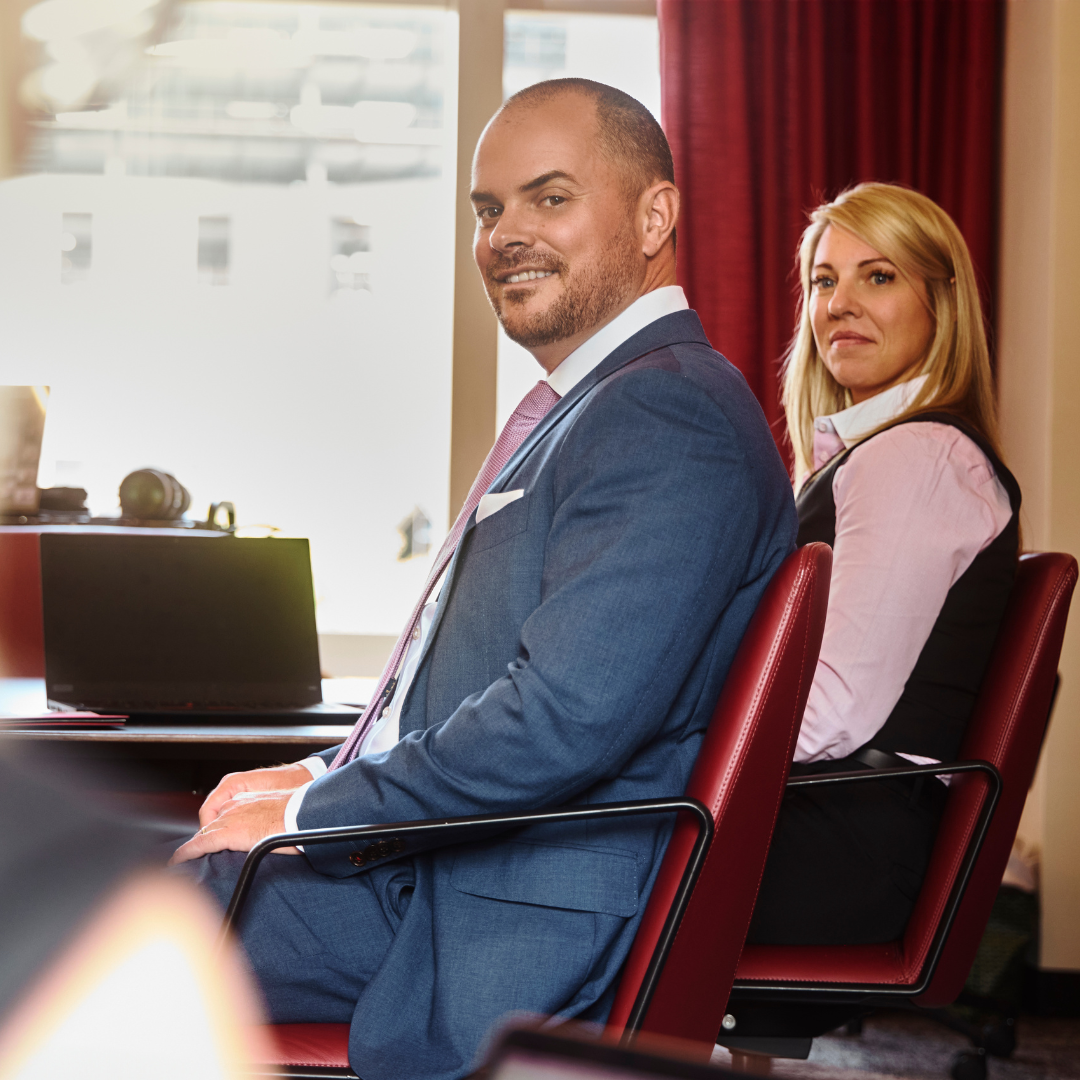 Diagnosing an HPV Vaccine Injury
The HPV vaccine is extremely beneficial for preventing certain types of cancers. However, some people may experience negative reactions commonly referred to as "vaccine injury." Fortunately, medical professionals are well-equipped to diagnose a potential vaccine injury. While symptoms can vary, common ones associated with an HPV vaccine injury include:
headaches
fatigue
muscle/joint weakness
abdominal pain
neuropathy (nerve disorders)
If any of these symptoms arise, it is important to speak with your doctor. Diagnosis involves ruling out other possible conditions before concluding a potential HPV vaccine injury. This might include a physical exam and other laboratory tests such as blood tests or imaging studies.
How we can help with your HPV vaccine injury
Injuries from vaccines can change your life, and you may be qualified to receive financial compensation through the National Vaccine Injury Compensation Program (VICP). After lawsuits against vaccine companies and healthcare providers in the 1980s threatened to reduce U.S. vaccination rates and cause a resurgence of vaccine-preventable diseases, the VICP was created. At My Vaccine Lawyers, our team can help you file a claim and guide you through the entire process with the VICP if you have suffered from vaccine-related injuries.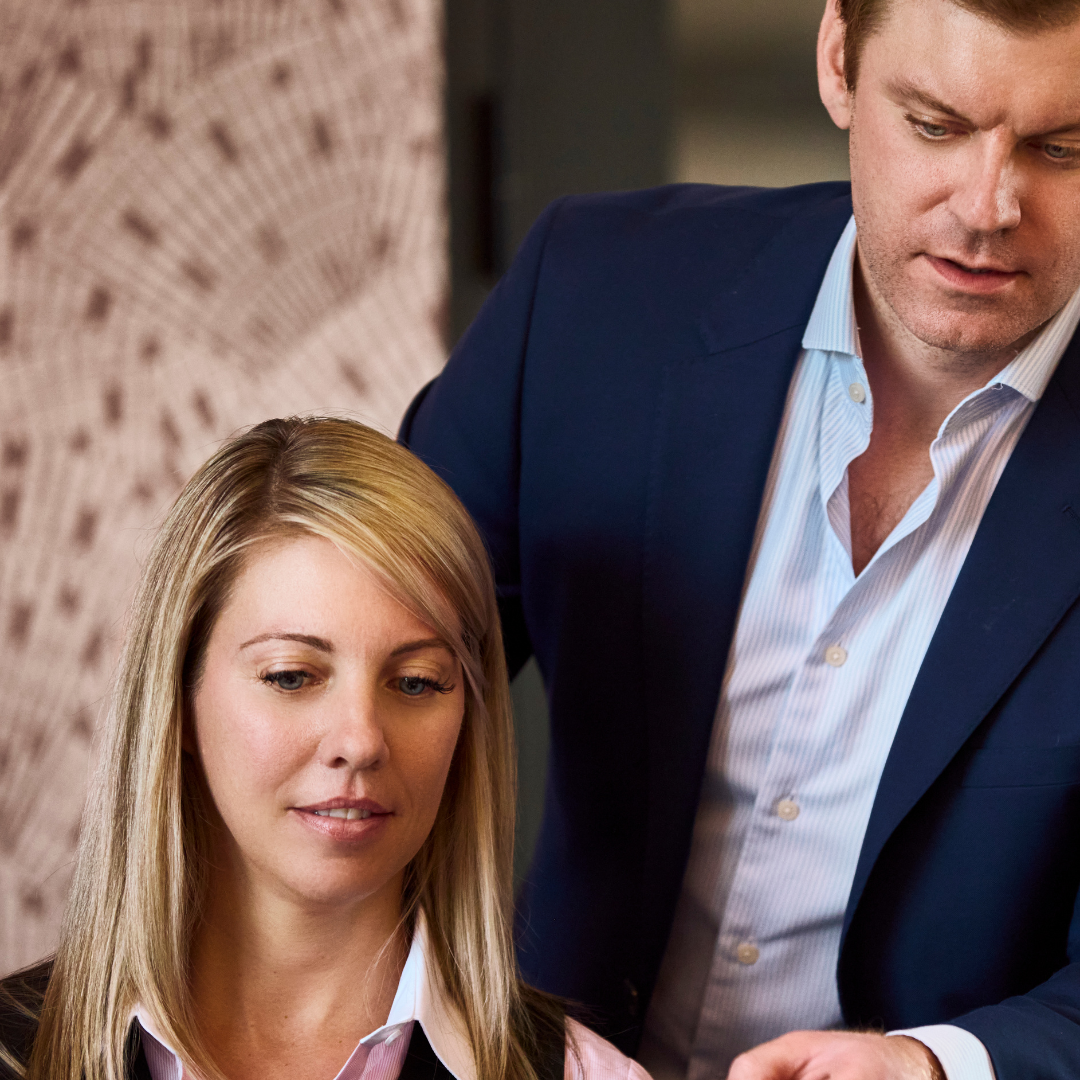 What can you expect from our team of HPV Vaccine Attorneys?
Our firm will treat you with the respect and compassion you deserve. We understand what you are going through and will work to get the compensation you need and deserve. The National Vaccine Injury Compensation Program can be complex, difficult, and contentious. Our attorneys have experience with the medical, legal, and factual issues involved in these cases and are prepared to resolve any disputes that may arise during the process.
Some of the benefits of working with our team include the following:
Free Case Evaluation: We will review your case and let you know if you are eligible for compensation
No Costs: You do not pay attorneys fees or costs to file a case in the vaccine program
Experienced & Skilled Representation: Our team has years of experience fighting for the rights of injured patients
If you or a loved one has been affected by an HPV Vaccine, don't wait to get help. We strongly recommend that injured parties hire a vaccine injury lawyer and do not attempt to represent themselves in the Vaccine Injury Compensation Program. Contact us today for a free consultation. We are here to fight for you.
I reached out to My Vaccine Lawyer after confirming I suffered from SIRVA. They were so helpful, understanding and thorough throughout the process. They were quick to respond, always answered the phone and I feel they fought to get me what I was entitled to. If you suffered from an injury then please call My Vaccine Lawyer. They will take care of you!
- Melissa Heffley, SIRVA Client
Don't worry, we're here to help.