Meningitis Vaccine Reaction
Did you experience a severe reaction to the meningitis vaccine?
You may be eligible for compensation.
A Meningitis Vaccine Reaction Could Be a Sign of a Vaccine Injury
The meningitis vaccine is crucial to keeping you safe from a harmful meningitis infection.
But like any medical procedure, a meningitis vaccine comes with risks. Sometimes, they can cause an adverse reaction to meningitis vaccine or injury like SIRVA. If you or your child experienced harm from this vaccine, learn more about how we can help you get compensated.
What is Meningitis?
Meninges are the vital membranes that surround your brain and spinal cord. Meningitis is a viral infection that causes these membranes to get inflamed and can be life-threatening if left untreated.
The meningococcal bacteria is the leading cause of bacterial meningitis. Meningitis is different from invasive Meningococcal disease, which is caused by one specific type of bacteria: Neisseria meningitidis.

Although anyone can contract meningitis, children under 1-year-old are at higher risk of the disease than older children. Given the disease's severity, the meningitis vaccine is one of the most common vaccines in the US.

The Center for Disease Control and Prevention (CDC) recommends young children and young adults receive the meningitis vaccine at 11-12 years old. They also recommend a booster dose at the age of 16 to support their immune response to meningitis.

In the United States, there various licensed and FDA approved Meningitis vaccines that protect from meningitis and meningococcal disease, including:
Meningococcal polysaccharide vaccine (MPSV4 Vaccine)

Meningococcal conjugate vaccine (MCV4 Vaccine)

Serogroup B. meningococcal vaccine (menb vaccine)
These meningococcal vaccinations against viral meningitis underwent clinical trials for efficacy. Meningitis is so severe that colleges often require proof of vaccination in students. This requirement prevents a meningococcal infection outbreak in close contact of groups of older children and young adults. Meningococcal vaccine dangers are a reality, read on to learn more.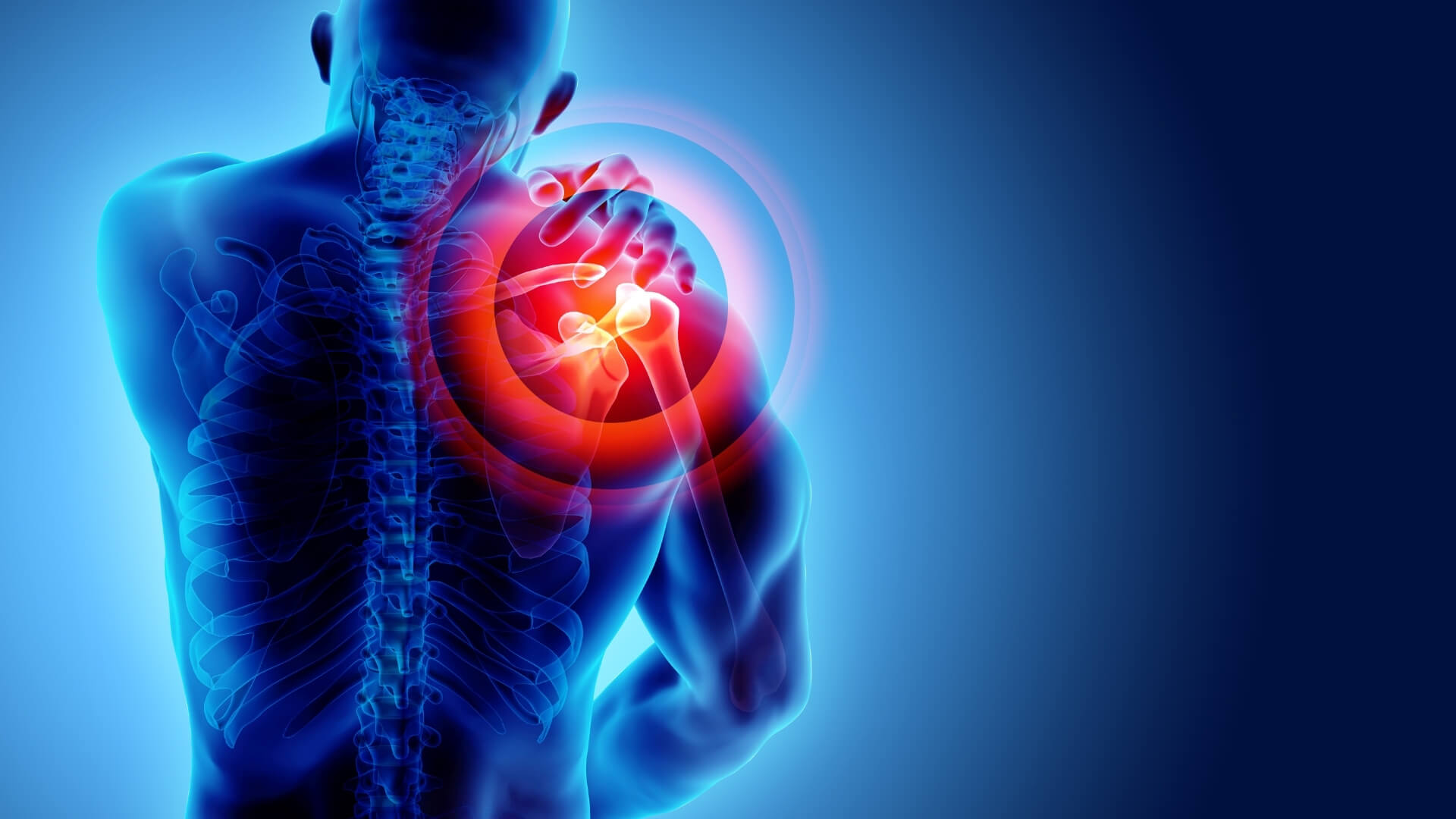 Meningitis vaccine
side effects.
What are they?
If your child experienced severe meningitis vaccine side effects and you're ready to file a claim to the VICP, we're here to help. Contact us today to have your case reviewed by a lawyer.
Meningitis Vaccine Reaction Symptoms
As with all vaccines, a minor reaction to the meningitis vaccine is usually normal.
Common meningitis vaccine side effects
Does the meningitis shot hurt? About 50% of individuals who receive the vaccine report feeling soreness, redness, or swelling at the injection site; fatigue (tiredness); headache; muscle or joint pain; fever; body chills; nausea; and diarrhea. Less common side effects may include difficulty with moving, hoarseness, wheezing, trouble breathing or swallowing, hives, paleness, dizziness, and fainting.
How long do meningitis vaccine side effects last?
Meningitis vaccine side effects usually last a few days, but in rare cases, they may persist for up to a week. Most people can manage these symptoms with over-the-counter pain relievers and rest. Serious side effects are uncommon. If you experience severe or persistent symptoms after receiving the vaccine, contact your healthcare provider immediately.
Severe meningitis vaccine side effects
If you're experiencing a meningitis vaccine allergic reaction, other reactions, or your condition is lingering or worsening, it could be a sign of a meningitis vaccine injury. It's rare, but the meningitis vaccine can cause severe adverse reactions and injuries. Unfortunately, an increasing number of injuries have been linked to the meningitis shot.
The dangers of the meningococcal vaccines can differ. The most common vaccine injury the meningitis vaccine can cause is a shoulder injury related to vaccine administration (SIRVA). This adverse reaction occurs when the healthcare provider administers the vaccine improperly.
Signs that you may have a SIRVA injury include…
Check out our SIRVA page to learn more about how SIRVA is diagnosed and treated. If you notice any of these symptoms, contact your doctor immediately to receive care. SIRVA could result in permanent disability. Aside from SIRVA, other rare Meningitis shot reactions include an allergic reaction, Guillain-Barré Syndrome, or brain damage.
If you or your young children are experiencing severe allergic reactions after receiving the meningitis vaccine, call 911 immediately. Signs include hives, swelling of the face and throat, difficulty breathing, a fast heartbeat, dizziness, or weakness.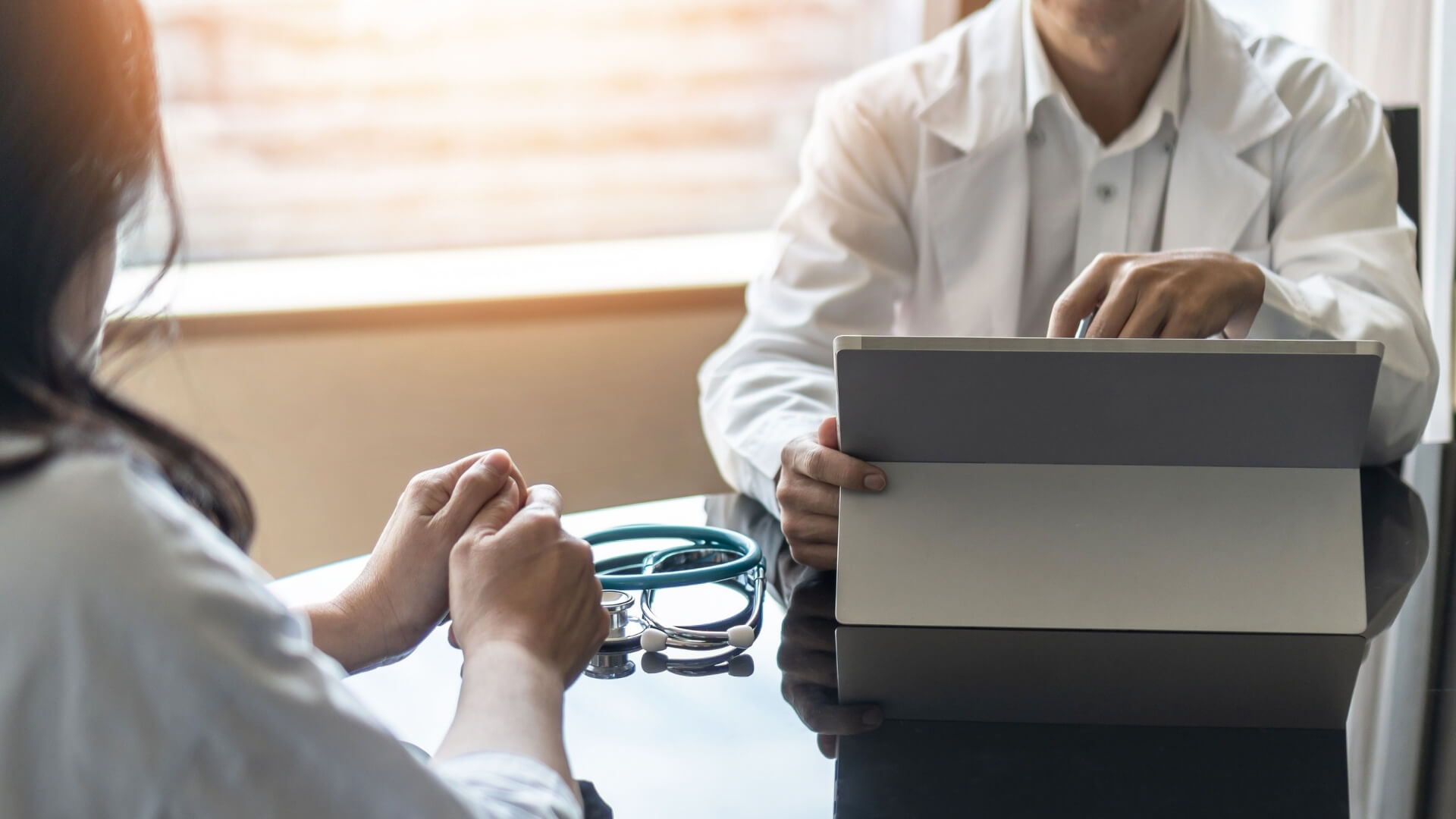 You Could Get Compensated for Your Vaccine Injury
The National Vaccine Injury Compensation Program compensates individuals for injuries from vaccines like Meningitis.
Vaccine injuries are unfortunate, especially when they affect your child. If you or your young one experienced an injury from the meningitis vaccine, we can help.
Types of Compensation for Meningitis Vaccine Reaction
If someone in your family experienced severe meningitis vaccine side effects, you can file a claim to the Vaccine Injury Program (VICP). The VICP compensates individuals like you for their vaccine injuries.
Our team at My Vaccine Lawyer can be your helping hand throughout this process. We've helped thousands of clients submit their claims, build their cases, and receive the settlement they deserve.
Aside from compensation for your injury, you could also receive reimbursement for…
Medical Expenses. Receive funds for medical costs incurred to treat the vaccine injury or its side effects. Reimbursement covers your out-of-pocket costs. Treatment paid for by your health insurance is not reimbursable unless state Medicaid paid for some or all treatment.
Medicaid is the only reimbursable health care-provided expense. Given this, you must advise your attorney if you've received Medicaid during or leading up to treatment.
A catastrophic vaccine injury could lead to in-home nursing or home modifications. In these cases, the VICP will estimate expenses the injured party may incur in the future. You could receive compensation for future expenses, along with medical bills already paid. This could include costs from physical therapy, cortisone injection, or surgical procedure.
Lost Wages. If a vaccine injury or related treatment caused you to miss work and lose income, the VICP may reimburse you for those wages. Even if you received workers' compensation, you can seek the difference between the benefits received through workers' compensation and the actual wages lost. Standard pre-reimbursement tax deductions apply.
Pain and Suffering. Anyone who experiences a vaccine injury undergoes pain and suffering to an extent. The scope of this trauma is largely determined by the circumstances of your claim. The key factors that determine your monetary value for meningitis vaccine pain and suffering include...
Severity of symptoms

Extent of treatment

Residual effects on an injured party's life.
The VICP examines these factors to quantify your claim and determine an award.
meningitis compensation claims
If you or a loved one have suffered injuries from the meningitis vaccine, you may be eligible to file a meningitis compensation claim. My Vaccine Lawyer is a team of experienced meningitis vaccine injury Lawyer who can help you pursue your claim and obtain the compensation you deserve.

When you work with My Vaccine Lawyer, we make sure that your claim covers the full extent of all reimbursements you may be eligible for. Book a consultation today to get the best chance of compensation and support navigating the legal system.
I reached out to My Vaccine Lawyer after confirming I suffered from SIRVA. They were so helpful, understanding and thorough throughout the process. They were quick to respond, always answered the phone and I feel they fought to get me what I was entitled to. If you suffered from an injury then please call My Vaccine Lawyer. They will take care of you!
- Melissa Heffley, SIRVA Client
Don't worry, we're here to help.