Vaccines in the
Vaccine Injury
Compensation Program
And their role in a vaccine injury lawsuit
Vaccines in the VICP are covered under the Vaccine Injury Table. If you had one of these vaccines and were injured, you may be eligible for compensation.
What vaccines are covered in the VICP?
Every day adults and children across the country receive these types of vaccines. Unfortunately, some experience severe and debilitating reactions. After passing the National Childhood Vaccine Injury Act in 1986, the legislation made way for Congress to create the National Vaccine Injury Compensation Program ("VICP") – to help the victims of adverse vaccine reactions. The no-fault alternative program allows those of any age across the United States who believe that they may have suffered an injury from one of the covered vaccines to file a claim. Once a claim is submitted, compensation through a settlement is possible for those who have been injured. The injury attorneys at My Vaccine Lawyer have represented thousands of clients in the VICP. If you believe that you or a loved have suffered a vaccine injury, speak directly with one of our vaccine injury lawyers for a free case evaluation. Still unsure? No problem - see what our clients have said about their vaccine injury payouts.
Hear Cheryl's Vaccine Injury Story
Cheryl suffered SIRVA (shoulder injury related to vaccine administration) following a flu shot. Her vaccine injury claim was filed in the VICP by vaccine lawyer Max Muller where she obtained a large cash settlement for her pain and suffering, lost wages and out of pocket medical expenses.
What is a vaccine injury?
A vaccine injury is an injury or condition caused by a vaccination such as MMR vaccine or flu vaccine, . There are many types of vaccine injuries ranging from shoulder injuries to serious neurological diseases. But, in the simplest terms, a vaccine injury is some unintended harm or adverse reaction caused by a vaccination. These injuries help create a case for a vaccine injury claim which are filed in the vaccine program. Our attorneys will be your legal representative in the vaccine court against the U.S. Department of Health and Human Services. Our specialized attorneys litigate each case before a Special Master in the Court of Federal Claims using medical records, scientific case reports from medical experts and witness affidavits, among other materials.
How common are vaccine injuries?
Vaccine injuries are rare. The majority of people that receive vaccinations will not have any problems. But vaccine reactions do happen and people do suffer serious complications. Individuals who receive vaccines may experience serious reactions and injuries such as shoulder injuries like Bursitis, Frozen Shoulder, Rotator Cuff Injury, and Tendonitis or neurological damage from conditions such as Guillain-Barre Syndrome, Transverse Myelitis, Ulnar Neuropathy, or Parsonage-Turner Syndrome. Some of these injuries require extensive medical treatment including surgery and long-term treatment.
What are common vaccine injury symptoms?
Vaccine Injury symptoms can vary greatly depending on what type of vaccine injury you suffered. Injured individuals may feel some shoulder pain after vaccination. You may develop tingling in your hands and feet, rashes or more significant neurological symptoms. These could just be brief symptoms that resolve on their own or they could be the beginning of a more serious vaccine related injury. In addition, it is possible to file a petition for an injury following multiple vaccines. In fact, founding partner of Paul Brazil won for a client who suffered injuries from numerous vaccines.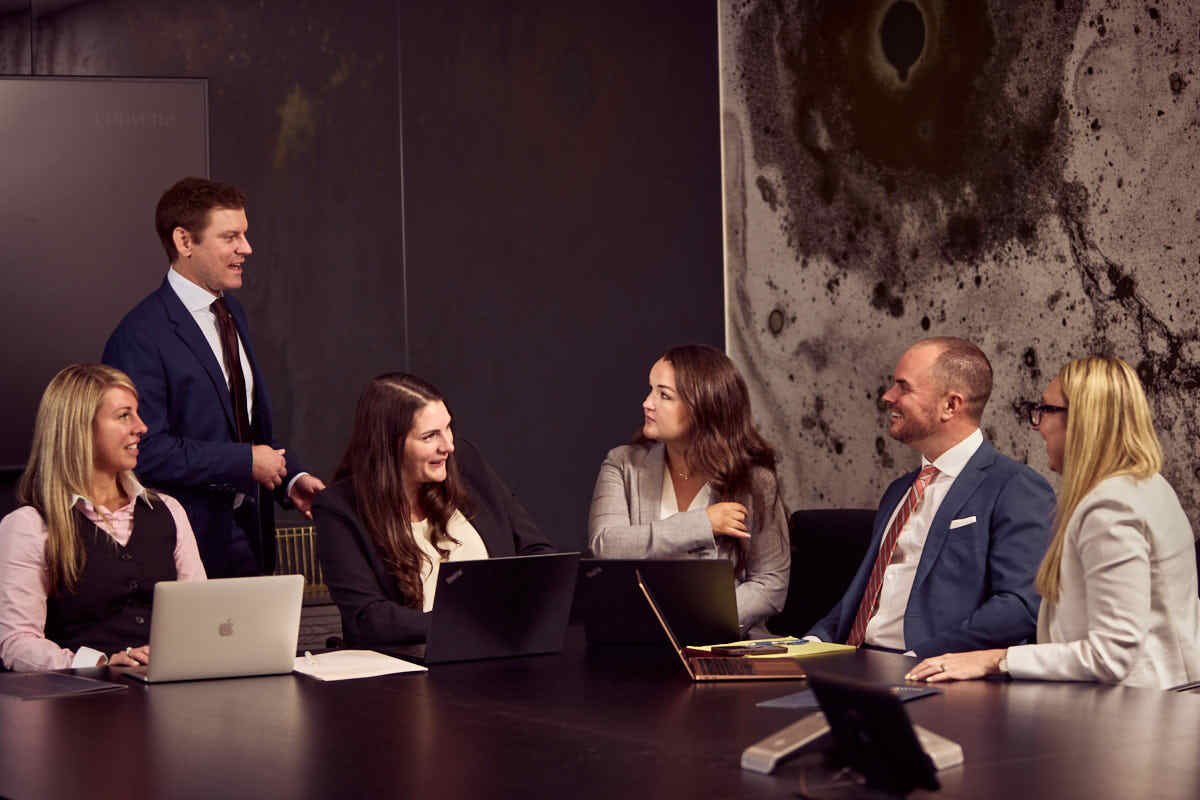 Covered vaccines in the VICP
Trivalent and Seasonal Influenza vaccines (FluMist, a live attenuated influenza virus vaccine; and injectable influenza vaccines FluShield, Fluvirin, Fluzone, and Afluria)
Tetanus vaccine (Td)
Pertussis vaccines (DTP, DTaP, TDaP)
Measles, Mumps, and Rubella virus-containing vaccines in any combination (MMR, MR, M, R)
Rubella virus-containing vaccines (MMR, MR, R)
Mumps vaccines (MMR, MR, M)
Polio vaccines (OPV or IPV)
Hepatitis B vaccine (HBV)
Haemophilus Influenza Type B Polysaccharide Conjugate vaccine (HIB)
Rotavirus vaccine (Rota Teq)
Pneumococcal conjugate vaccine (PCV)
Hepatitis A vaccine (HAV)
Meningococcal vaccines (MCV4, MPSV4, MenB-FHbp, MenB-4C) which is commonly contained in the following two types of vaccines: Meningococcal Conjugate and Serogroup B Meningococcal
Human papillomavirus vaccine (HPV) which is commonly contained in the following three types of vaccines: Gardasil, Gardasil 9, and Cervarix
Non-covered vaccines in the VICP
Anthrax vaccine (BioThrax)
Smallpox vaccine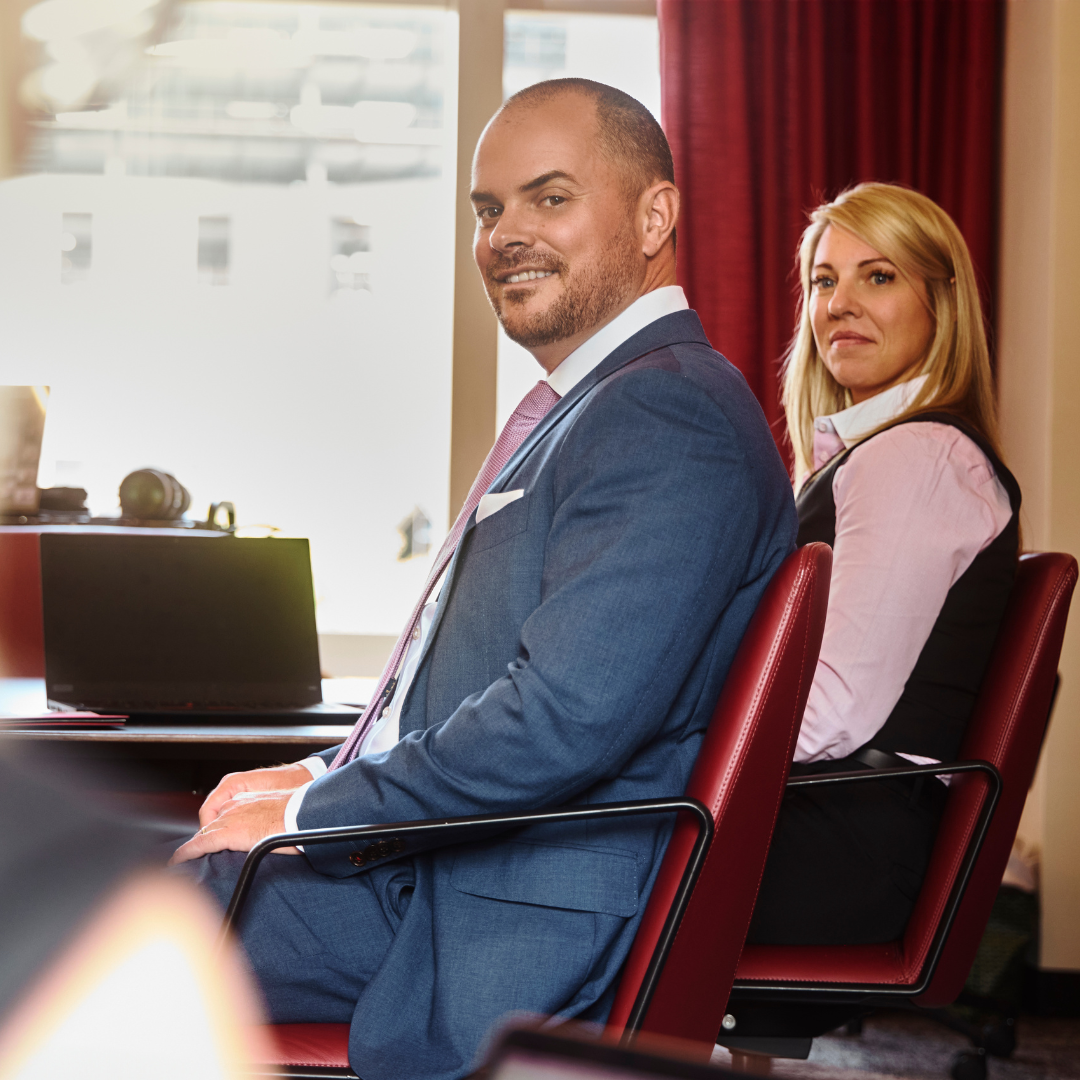 I reached out to My Vaccine Lawyer after confirming I suffered from SIRVA. They were so helpful, understanding and thorough throughout the process. They were quick to respond, always answered the phone and I feel they fought to get me what I was entitled to. If you suffered from an injury then please call My Vaccine Lawyer. They will take care of you!
- Melissa Heffley, SIRVA Client
Don't worry, we're here to help.