MMR Vaccine Injury Lawyer
If you are looking for an experienced lawyer to assist with a case of MMR vaccine injury, you have come to the right place. My Vaccine Lawyer is dedicated to helping clients navigate the complexities of obtaining compensation for injury or illness due to an MMR vaccine.

Our firm is committed to offering the highest level of legal service while guiding our clients through every step of this difficult process. Our attorneys bring years of experience in medical malpractice and personal injury law combined with their understanding of the science behind vaccines and their intended effects. With our expertise, we are confident that those affected by a vaccine-related illness or injury can find justice.
What is the MMR vaccine?
The MMR (Measles-Mumps-Rubella) vaccine is essential for protecting ourselves and our children from coming into contact with potentially dangerous contagious viruses.

The MMR works by giving your immune system a safe "practice" target, helping it prepare itself should you be exposed to one of the viruses in the future. A key component of a healthy lifestyle is being up-to-date on vaccinations. The MMR vaccine offers long-term assurance for your well-being.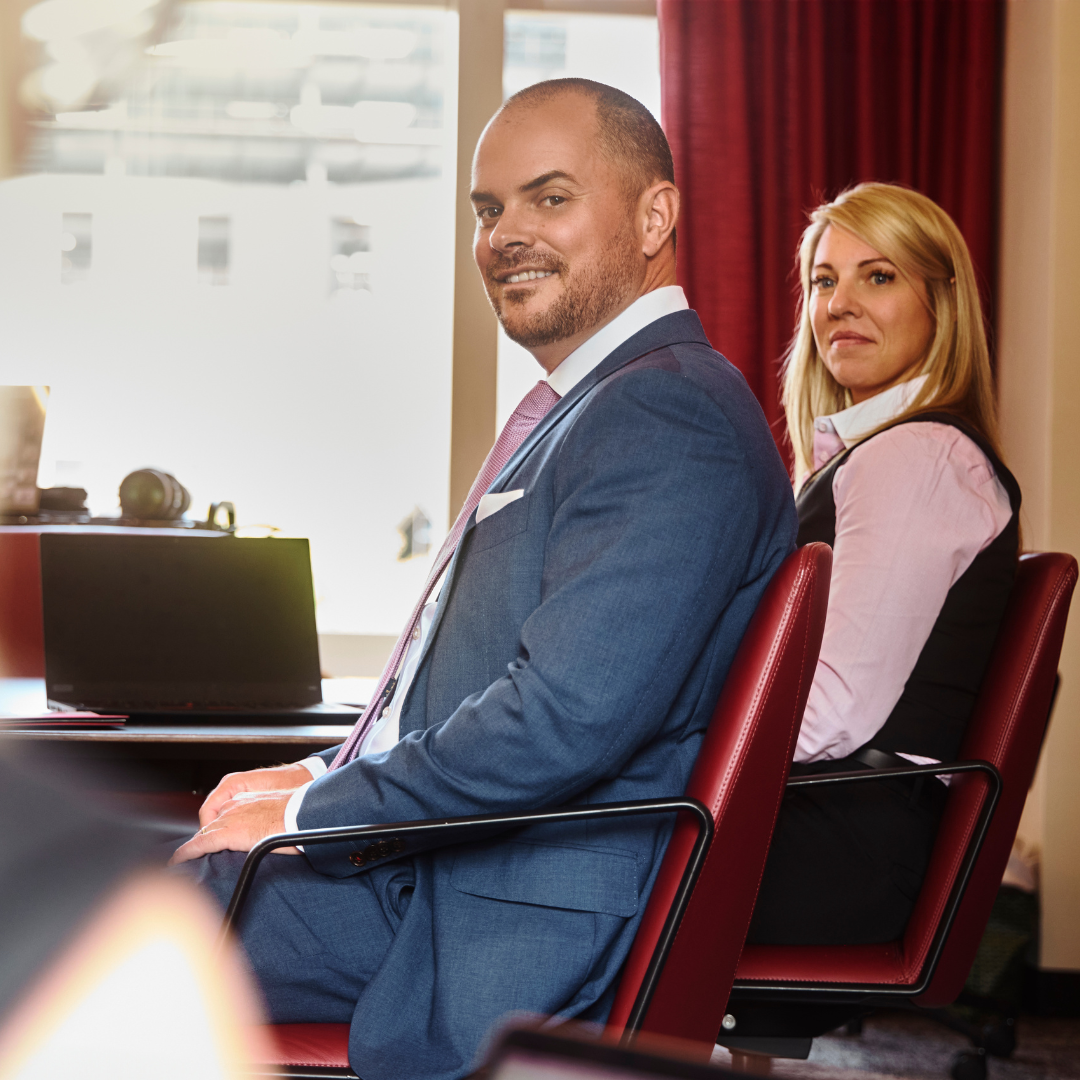 Common MMR Vaccine Side Effects and Injuries
The MMR vaccine is widely used to protect individuals against measles, mumps, and rubella. For most people, it is a safe and effective form of protection. Generally, any side effects experienced from the MMR vaccine are mild and last a short time. Common reactions include:
Fever
Redness or swelling where the shot was given
Body aches
More serious injuries may occur in rare cases due to the MMR vaccine. This can include:
Rare neurological disorders such as seizure disorders
It is essential for any individual looking into the MMR vaccine to be conscious of potential risks while also recognizing that serious repercussions are rare occurrences.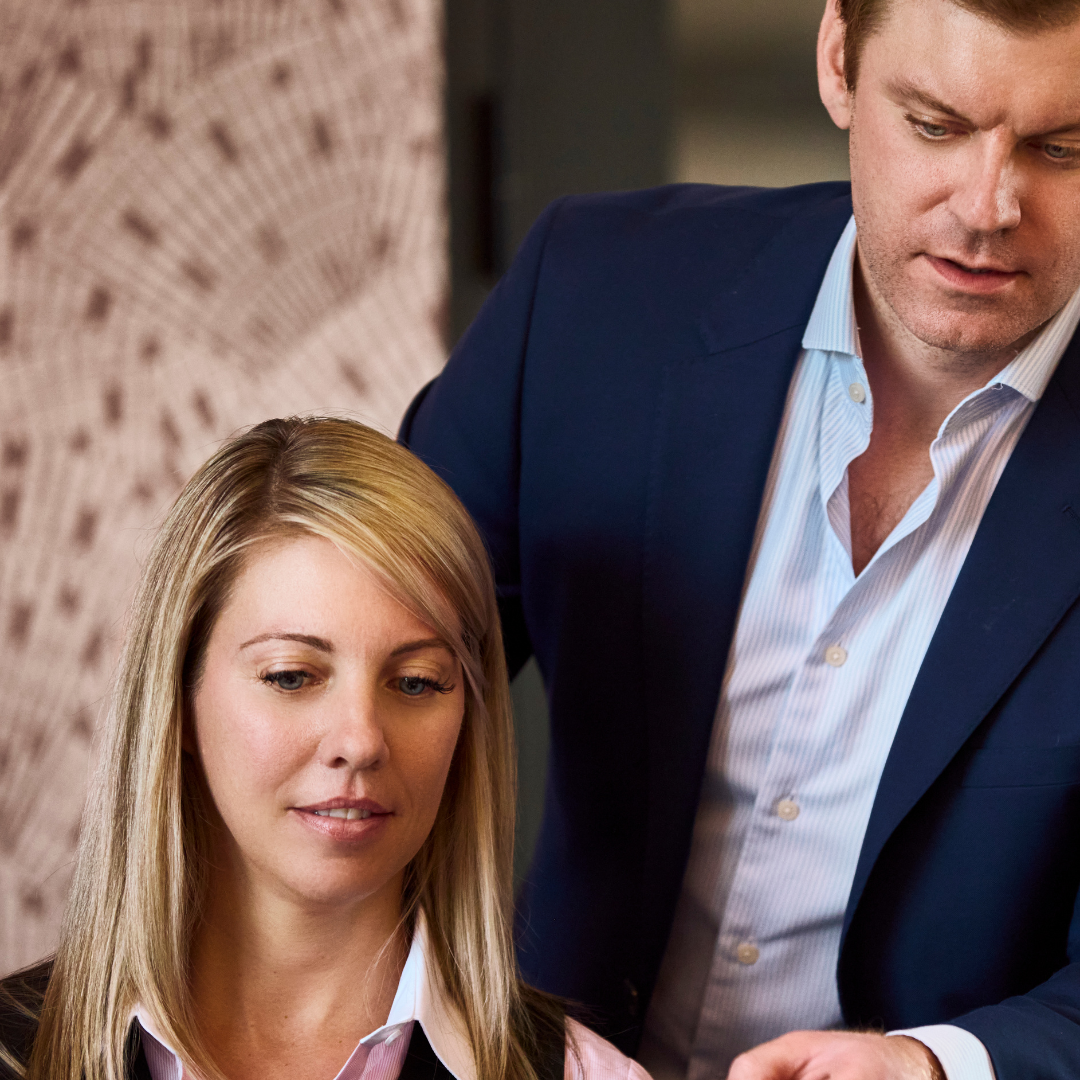 Diagnosing and Treating MMR Vaccine Injuries
Diagnosing and treating injuries related to the Measles, Mumps, and Rubella Vaccine (MMR) can be critical to keeping individuals healthy. It is important to ensure that all healthcare providers are aware of the potential adverse effects of the vaccine so that prompt medical attention may be provided at the onset of an injury.

Establishing an effective diagnostic plan for diagnosing MMR-related complications helps ensure early detection and proper treatment of illnesses. An increased focus on symptoms-based diagnosis of potential vaccine injuries has allowed for earlier diagnosis and faster recovery from these conditions.

Intensive care teams utilize evidence-based interventions and treatments to rapidly diagnose, identify, and treat complications associated with the MMR vaccine. By delivering preventative interventions for possible problems, one is more likely to recover successfully.
How We Can Help with Your MMR Vaccine Injuries
Injuries from vaccines can change your life, and you may be qualified to receive financial compensation through the National Vaccine Injury Compensation Program (VICP).

After lawsuits against vaccine companies and healthcare providers in the 1980s threatened to reduce U.S. vaccination rates and cause a resurgence of vaccine-preventable diseases, the VICP was created.

At My Vaccine Lawyers, our team can help you file a claim and guide you through the entire process with the VICP if you have suffered from vaccine-related injuries.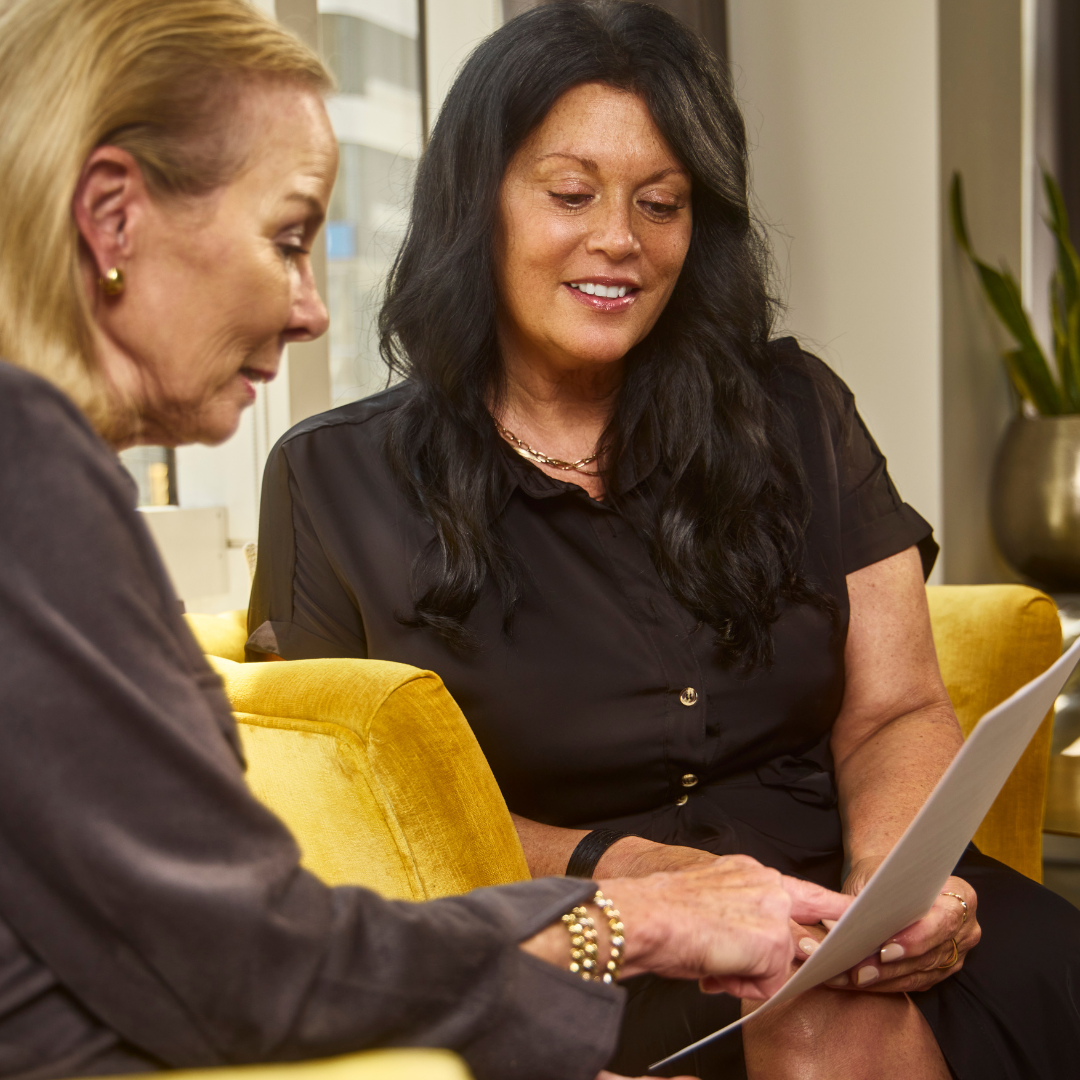 What can you expect from our team of MMR vaccine attorneys?
Our firm will treat you with the respect and compassion you deserve. We understand what you are going through and will work to get the compensation you need and deserve. The National Vaccine Injury Compensation Program can be complex, difficult, and contentious. Our attorneys have experience with the medical, legal, and factual issues involved in these cases and are prepared to resolve any disputes that may arise during the process.
Some of the benefits of working with our team include the following:
Free Case Evaluation: We will review your case and let you know if you are eligible for compensation
No Costs: You do not pay attorneys fees or costs to file a case in the vaccine program
Experienced & Skilled Representation: Our team has years of experience fighting for the rights of injured patients
If you or a loved one has been affected by a vaccine injury, don't wait to get help. We strongly recommend that injured parties hire a vaccine injury lawyer and do not attempt to represent themselves in the Vaccine Injury Compensation Program. Contact us today for a free consultation. We are here to fight for you.
I reached out to My Vaccine Lawyer after confirming I suffered from SIRVA. They were so helpful, understanding and thorough throughout the process. They were quick to respond, always answered the phone and I feel they fought to get me what I was entitled to. If you suffered from an injury then please call My Vaccine Lawyer. They will take care of you!
- Melissa Heffley, SIRVA Client
Don't worry, we're here to help.