Hepatitis B Vaccine
Injury Lawyer
The Hepatitis B vaccine is widely regarded as one of the safest immunizations available; unfortunate circumstances can lead to serious injuries.
Occasionally, individuals may experience severe, whole-body allergic reactions, known as anaphylactic shock, following the Hepatitis B vaccination, resulting in life-altering injuries, permanent disabilities, or even tragic loss.
Have you been injured from a Hepatitis B vaccine?
If you or a cherished family member has suffered such an injury, your rights must be recognized. You may be entitled to file a Hepatitis B vaccine lawsuit, seeking compensation that could potentially amount to as much as $250,000. Our experienced team of vaccine injury Hepatitis lawyers is here to guide you through this challenging journey, ensuring that your voice is heard and your rights are protected.
The Hepatitis B vaccine is often administered to young children as a preventive measure against the Hepatitis B virus. However, it's important to note that this multi-dose vaccination has been associated with various adverse reactions and injuries, including but not limited to conditions such as SIRVA (Shoulder Injury Related to Vaccine Administration), anaphylaxis, seizures, and neurological complications.

Recognizing the potential risks, Congress established the National Vaccine Injury Compensation Program (VICP), intending to assist individuals who feel they can file a Hepatitis lawsuit after experiencing adverse effects from vaccines. This program is open to people of all ages across the United States who believe they may have sustained an injury due to one of the covered vaccines.

If you or a loved one has encountered any common side effects of the Hepatitis B vaccine mentioned above or has suffered an injury following its administration, we strongly encourage you to contact a vaccine lawyer at My Vaccine Lawyer without delay.
Hear Cheryl's Vaccine
Injury Story
Cheryl suffered SIRVA (shoulder injury related to vaccine administration) following a flu shot. Her vaccine injury claim was filed in the VICP by vaccine lawyer Max Muller where she obtained a settlement for her injury, lost wages and out of pocket expenses.
Important facts about
the Hepatitis B Vaccine

The Hepatitis B vaccine is critical in safeguarding individuals against a potentially devastating disease caused by a virus that directly targets the liver. Hepatitis B can lead to lifelong infections, severe liver conditions such as cirrhosis, liver cancer, liver failure, and, tragically, even death.

In the United States, Hepatitis B vaccinations have been standard practice since the early 1990s, offering robust protection against this viral menace. Several inactivated virus vaccines, such as Recombivax HB, GenHevac B, Hepagene, and Engerix-B, are available to prevent Hepatitis B, with Twinrix additionally covering Hepatitis A.

Infants in the United States receive three doses of Hepatitis B vaccines. At the same time, the Centers for Disease Control and Prevention (CDC) recommends that anyone up to 18 years of age who missed vaccination as a child should also receive it.

Remarkably, approximately ninety-five percent of children who receive the Hepatitis B vaccination achieve sufficient immunity, providing them with lasting protection. This immunization is particularly crucial for adults at risk of Hepatitis B, including sexually active individuals, intravenous drug users, those traveling to countries where Hepatitis B is prevalent, and individuals with chronic liver and kidney diseases.

However, it's important to note that while the vaccine is highly effective, Hepatitis B vaccine dangers are a reality. They can be both serious and varied, as documented in studies like Marc Girard's work on autoimmune hazards associated with the vaccine. Therefore, informed decision-making and consultation with healthcare professionals are essential when considering Hepatitis B vaccination.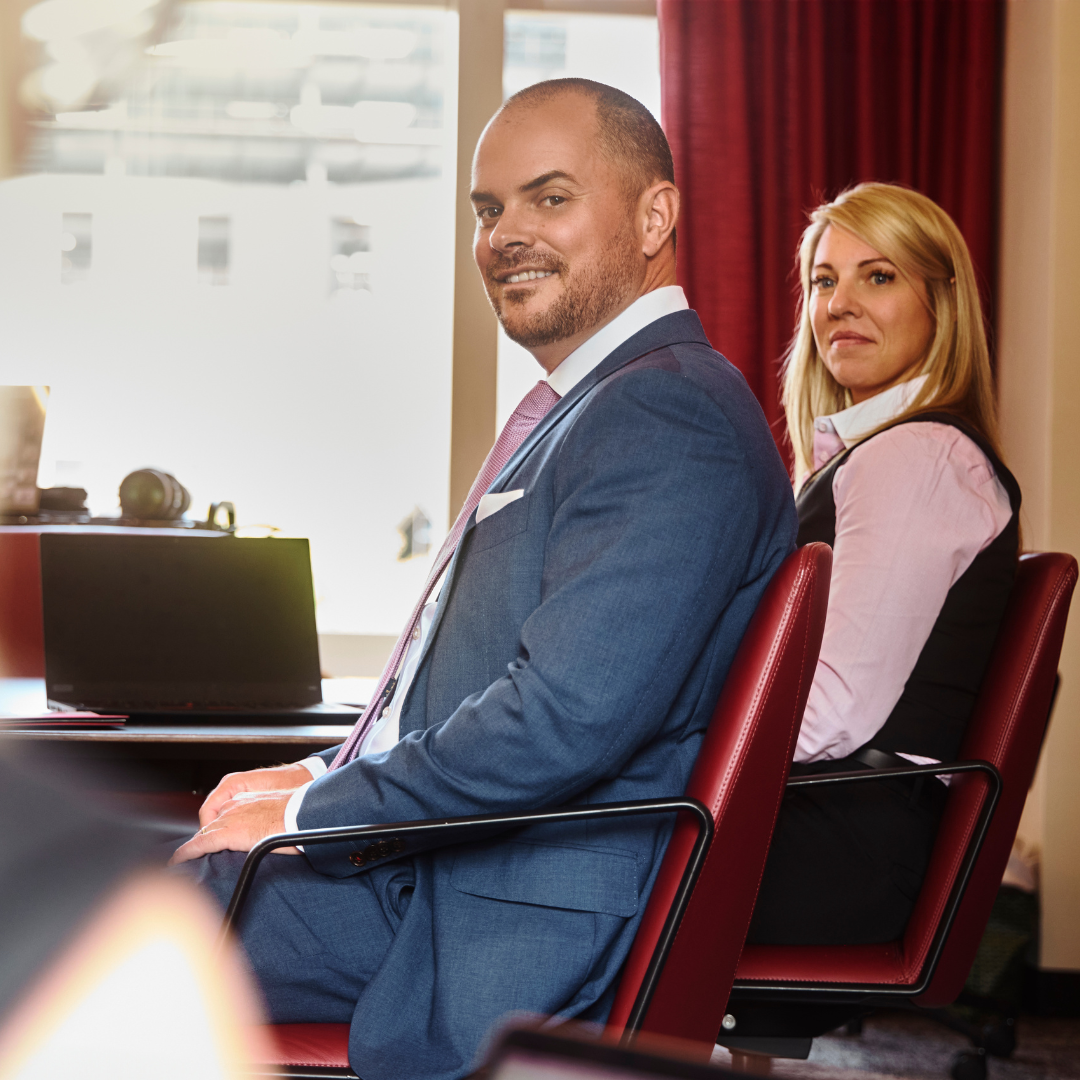 What are commonly reported side effects of the Hepatitis B vaccine?

Commonly reported Hepatitis B vaccination reactions can vary in nature and severity. Common side effects for the single antigen HepB vaccine typically include dizziness and nausea, each occurring in approximately 8.4% of cases, according to a study on the Safety of currently licensed hepatitis B surface antigen vaccines in the United States, Vaccine Adverse Event Reporting System (VAERS). In contrast, HepB-containing vaccines are associated with fever in about 23% of cases and redness at the injection site in roughly 11% of cases.

While most reported side effects are mild and self-limiting, it's crucial to acknowledge the serious side effects that have been documented. Among 4,444 reports following the single antigen HepB vaccine administration, 6.8% were considered serious, and sadly, 45 deaths were reported. The most frequently cited cause of death was Sudden Infant Death Syndrome (SIDS), accounting for 197 cases.

The data reveals variations among different age groups in examining non-death serious reports. Among infants under one month, nervous system disorders were the most common serious reports, with 15 cases reported. In the 1-23 month age group, infections and infestations were the predominant serious reports, with 8 cases noted.

For individuals aged 2-18 years, blood and lymphatic system disorders were more prevalent. For those over 18 years of age, general disorders and administration site conditions were frequently reported as serious side effects.

Furthermore, vaccination errors were identified as a contributing factor in some cases, particularly with single-antigen HepB vaccines. The most common vaccination error reported was incorrect product storage.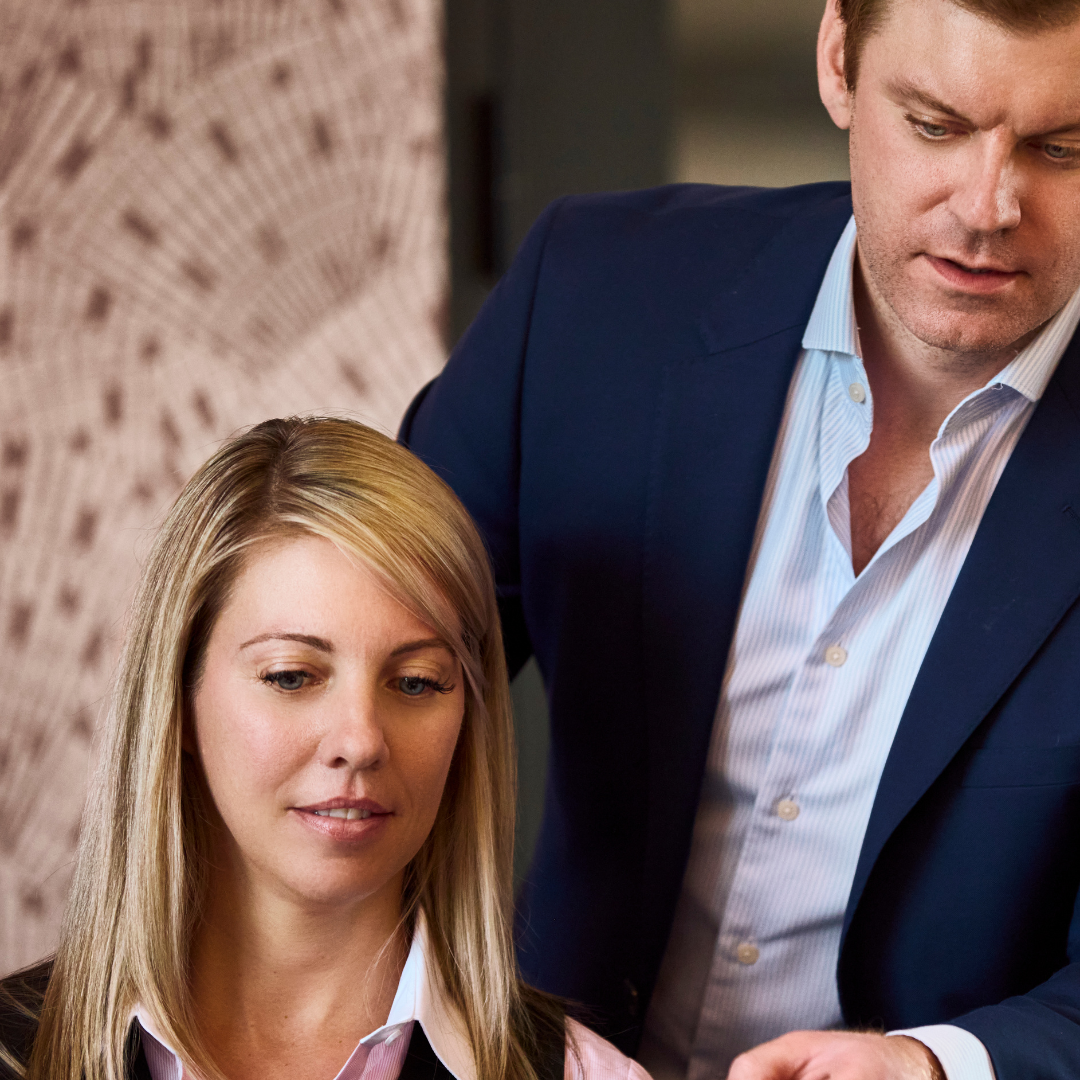 How do I make a Hepatitis B Vaccine Injury Claim?
If you or someone you know has experienced an adverse reaction following the administration of a Hepatitis B vaccine, it is crucial to take immediate action. Finding an experienced Hepatitis attorney should be your first step. When pursuing a claim for vaccine injury, especially in cases related to Hepatitis B vaccination, there are key steps to follow.

Firstly, it's essential to understand that to seek compensation for a vaccine injury, you must convince experts at the federal Vaccine Court in Washington, D.C. that the vaccine indeed caused your injury. Many individuals opt to enlist an experienced attorney specializing in vaccine injury cases to ensure they present the strongest possible case and maximize their chances of receiving compensation.

Should the Vaccine Court determine that you are entitled to compensation, your Hepatitis B vaccine injury claim could be valued at up to $250,000 as part of the National Vaccine Injury Compensation Program (VICP). As per the latest statistics, the VICP has paid out approximately $4.8 billion in total compensation throughout its existence.

Furthermore, it's worth noting that if certain minimal requirements are met, the VICP will cover your lawyer's fees and other legal costs related to your claim. Pursuing a vaccine injury claim can be done without incurring substantial legal expenses.

My Vaccine Lawyer specializes in vaccine litigation and is here to assist you. We offer a free initial consultation to discuss your case, assess its merits, and determine if you may be eligible for compensation. If you or a loved one has experienced an adverse reaction to a Hepatitis B vaccine, do not hesitate to contact My Vaccine Lawyer for expert guidance and support in seeking the compensation you may deserve. Your health and legal rights are of paramount importance.
What can you expect from our team of Hepatitis B Vaccine Injury Attorneys?
When you choose to work with My Vaccine Lawyer to represent your interests in a vaccine injury case, you can expect a team that prioritizes your well-being throughout the process. Our firm is committed to treating you with the respect and compassion you deserve, understanding your challenges, and working tirelessly to secure the compensation you need and deserve.

Navigating the National Vaccine Injury Compensation Program can be a complex, difficult, and sometimes contentious journey. Our attorneys bring a wealth of experience to the table, encompassing a deep understanding of the medical, legal, and factual intricacies involved in these cases. We are fully prepared to address and resolve any disputes arising during the process, ensuring your rights are vigorously protected.

Here are some of the benefits of choosing our team:
Free Case Evaluation: We will thoroughly review your case and determine if you are eligible for compensation, providing an honest assessment of your situation.
No Costs: You can pursue your case in the vaccine program without worrying about attorney fees or upfront costs.
Experienced & Skilled Representation: Our team boasts years of experience advocating for the rights of injured patients. We have a track record of success in handling vaccine injury cases.
In cases of vaccine injury, time is of the essence. We strongly advise against attempting to represent yourself in the Vaccine Injury Compensation Program. Instead, reach out to us today for a free consultation. Our Hepatitis lawyers are here to fight for you, ensuring your interests are vigorously defended, and you receive the compensation and justice you deserve. Your well-being is our top priority, and we are ready to guide you through this challenging process.
I reached out to My Vaccine Lawyer after confirming I suffered from SIRVA. They were so helpful, understanding and thorough throughout the process. They were quick to respond, always answered the phone and I feel they fought to get me what I was entitled to. If you suffered from an injury then please call My Vaccine Lawyer. They will take care of you!
- Melissa Heffley, SIRVA Client
Don't worry, we're here to help.