Montana Vaccine Injury Lawyer
Flu shot injury? We represent all vaccine injuries.
Need a Montana vaccine injury lawyer? We'll represent you in the Court of Federal Claims to get you the compensation from the VICP for your injury.
Want to know more about us?
Learn about our team at My Vaccine Lawyer in just a few scrolls.
View our eBook below for everything you need to know.
View eBook Here
Vaccine INjury Lawyer in Montana
The attorneys at My Vaccine Lawyer are licensed to handle vaccine cases all over the country, including Montana. Whether you live in Billings, Missoula, Great Falls, Bozeman, or anywhere in between, My Vaccine Lawyer is the leading law firm for your vaccine injury.

When you call My Vaccine Lawyer, you are guaranteed the opportunity to speak with a licensed vaccine attorney – not just an assistant or paralegal. The vaccine lawyers at My Vaccine Lawyer value each attorney-client relationship and ensure availability to speak with you at your convenience.

All vaccine injury claims are filed in the United States Court of Federal Claims in Washington, DC. The claims process is generally handled remotely – meaning communications and filings with the court are either electronic or over the telephone.
Meet our vaccine injury lawyers
Montana vaccine injury settlements
My Vaccine Lawyer reached a settlement value of $113,832 for a Montana woman that sustained shoulder injuries from a Tdap vaccine. The client developed severe pain and reduced range of motion immediately following a Tdap vaccine. She treated with a chiropractor and then an orthopedic surgeon and was diagnosed with bursitis secondary to a Tdap vaccine. She subsequently underwent left shoulder arthroscopy with thorough debridement of subacromial space and bursitis. Her compensation package included reimbursement for significant out of pocket medical expenses as she had to pay for the surgery out of pocket.
Montana Counties Served By My Vaccine Lawyer
Anaconda- Deer Lodge, Beaverhead, Big Horn, Blaine, Broadwater, Carbon, Carter, Cascade, Chouteau Custer, Daniels, Dawson, Fallon, Fergus, Flathead, Gallatin, Garfield, Glacier, Golden Valley, Granite Hill, Jefferson, Judith Basin, Lake, Lew And Clark, Liberty, Lincoln, Madison, Mccone, Meagher, Mineral, Missoula, Musselshell, Park, Petroleum, Phillips, Pondera, Powder River, Powell, Prairie, Ravalli, Richland, Roosevelt, Rosebud, Sanders, Sheridan, Silver Bow, Stillwater, Sweet Grass, Teton, Toole, Treasure, Valley, Wheatland, Wibaux and Yellowstone.
Related Blogs
Page last reviewed and updated: November 3, 2021
Suffering from a vaccine injury? Speak directly with a lawyer!
We always offer free case evaluations.
Call Us Now
Vaccine Injury? Don't worry, we're here to help.
Everything comes at no cost to you.
This is the real deal if you have an injury and pain and suffering from an event like a vaccine. Paul was professional and always very informative while I was going through this process. I would recommend him and the staff.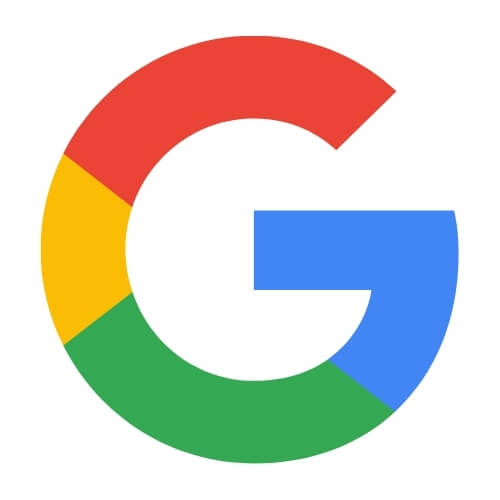 I'm so thankful that Max and his staff went to bat for me. They have gained my trust and appreciation, totally! I was nervous at first to give them access and information about myself when their office was so far away. I gingerly walked through the process and liked what I heard and experienced more and more. I ended up with a good, fair and just result because of all their work.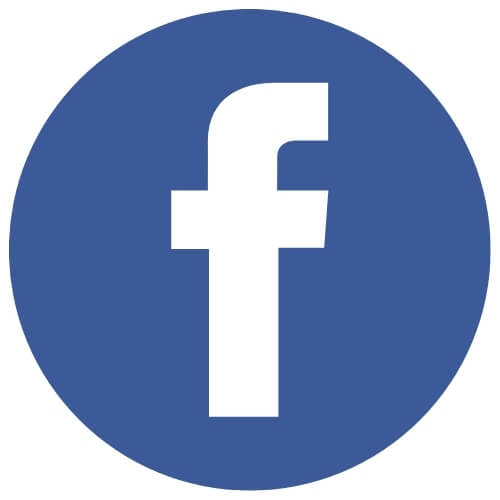 I had flu shot in 2016 that left me with severe pain. While searching the internet to find out why, I came across Paul Brazil. I talked to him and he guided me through the whole process. He kept me informed and was always courteous, professional, and knowledgeable. I am so thankful for finding him. I received a settlement 3 years later.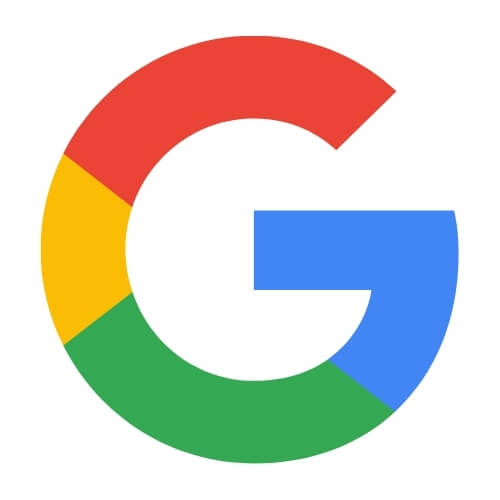 My experience with My Vaccine Lawyer was extremely positive. They were very helpful and sympathetic to my situation. I had a bad flu vaccine injection which injured my shoulder. Amy Senerth always returned my calls promptly and she was quite patient in updating me as to the current status of my case. I received a nice settlement for my pain and suffering which helped with expenses plus compensation for the unfortunate experience. I would highly recommend this law firm for your vaccine injury.