Ohio Vaccine Injury Lawyer
Flu shot injury? We represent all vaccine injuries.
Ohio vaccine injury lawyers at My Vaccine Lawyer represent injured clients in the Vaccine Injury Compensation Program. Let us help with your injury!
Want to know more about us?
Learn about our team at My Vaccine Lawyer in just a few scrolls.
View our eBook below for everything you need to know.
View eBook Here
Vaccine INjury Lawyer in Ohio
The attorneys at My Vaccine Lawyer are licensed to handle vaccine cases throughout Ohio and are eager to provide you with the highest level of representation for your vaccine injury. Whether you live in Columbus, Cleveland, Cincinnati, Toledo, Akron, Dayton, or anywhere in between, My Vaccine Lawyer is the premier vaccine injury law firm for your case. Don't worry, if you were injured in a neighboring state such as West Virginia, Kentucky, Indiana, or Michigan, our vaccine lawyers represent clients in all 50 states.

Our team of experienced attorneys, staff, and medical experts have represented over 3,000 clients across the country and recovered $40+ million since 2019.

Vaccine injury claims are filed in the United States Court of Federal Claims in Washington, DC. The claims process is generally handled remotely – meaning communications and filings with the court are either electronic or over the telephone.

We advise you to consult our list of experienced attorneys admitted to practice in the Court of Federal Claims. Were you injured from one of the following vaccines:
Trivalent and Seasonal Influenza vaccines (FluMist, a live attenuated influenza virus vaccine; and injectable influenza vaccines FluShield, Fluvirin, Fluzone, and Afluria)
Tetanus vaccine (Td)
Pertussis vaccines (DTP, DTaP, TDaP)
Measles, Mumps, and Rubella virus-containing vaccines in any combination (MMR, MR, M, R)
Rubella virus-containing vaccines (MMR, MR, R)
Mumps vaccines (MMR, MR, M)
Polio vaccines (OPV or IPV)
Hepatitis B vaccine (HBV)
Haemophilus Influenza Type B Polysaccharide Conjugate vaccine (HIB)
Rotavirus vaccine (Rota Teq)
Pneumococcal conjugate vaccine (PCV)
Hepatitis A vaccine (HAV)
Meningococcal vaccines (MCV4, MPSV4, MenB-FHbp, MenB-4C) which is commonly contained in the following two types of vaccines: Meningococcal Conjugate and Serogroup B Meningococcal
Human papillomavirus vaccine (HPV) which is commonly contained in the following three types of vaccines: Gardasil, Gardasil 9, and Cervarix
Ohio Counties Served By My Vaccine Lawyer
Adams, Allen, Ashland, Ashtabula, Athens, Auglaize, Belmont, Brown, Butler, Carroll, Champaign, Clark, Clermont, Clinton, Columbiana, Coshocton, Crawford, Cuyahoga, Darke, Defiance, Delaware, Erie, Fairfield, Fayette, Franklin, Fulton, Gallia, Geauga, Greene, Guernsey, Hamilton, Hancock, Hardin, Harrison, Henry, Highland, Hocking, Holmes, Huron, Jackson, Jefferson, Knox, Lake, Lawrence, Licking, Logan, Lorain, Lucas, Madison, Mahoning, Marion, Medina, Meigs, Mercer, Miami, Monroe, Montgomery, Morgan, Morrow, Muskingum, Noble, Ottawa, Paulding, Perry, Pickaway, Pike, Portage, Preble, Putnam, Richland, Ross, Sandusky, Scioto, Seneca, Shelby, Stark, Summit, Trumbull, Tuscarawas, Union, Van Wert, Vinton, Warren, Washington, Wayne, Williams, Wood and Wyandot.
Page last reviewed and updated: November 3, 2021
Suffering from a vaccine injury? Speak directly with a lawyer!
We always offer free case evaluations.
Call Us Now
Vaccine Injury? Don't worry, we're here to help.
Everything comes at no cost to you.
This is the real deal if you have an injury and pain and suffering from an event like a vaccine. Paul was professional and always very informative while I was going through this process. I would recommend him and the staff.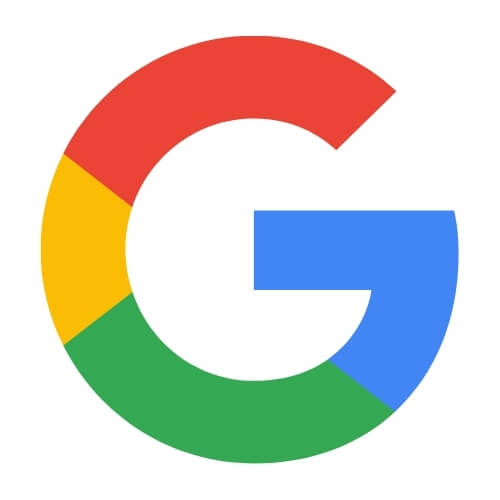 I'm so thankful that Max and his staff went to bat for me. They have gained my trust and appreciation, totally! I was nervous at first to give them access and information about myself when their office was so far away. I gingerly walked through the process and liked what I heard and experienced more and more. I ended up with a good, fair and just result because of all their work.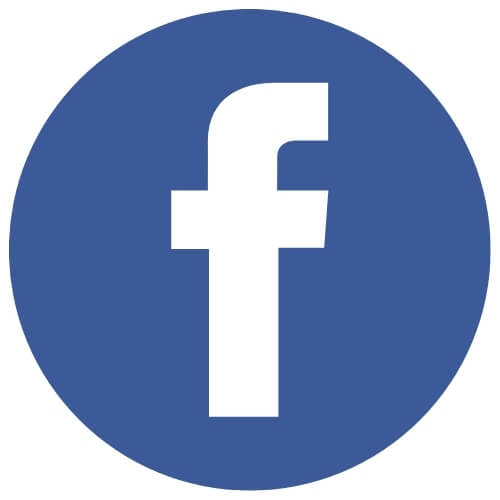 I had flu shot in 2016 that left me with severe pain. While searching the internet to find out why, I came across Paul Brazil. I talked to him and he guided me through the whole process. He kept me informed and was always courteous, professional, and knowledgeable. I am so thankful for finding him. I received a settlement 3 years later.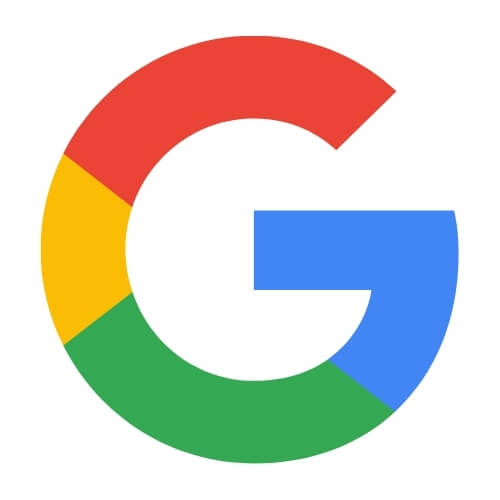 My experience with My Vaccine Lawyer was extremely positive. They were very helpful and sympathetic to my situation. I had a bad flu vaccine injection which injured my shoulder. Amy Senerth always returned my calls promptly and she was quite patient in updating me as to the current status of my case. I received a nice settlement for my pain and suffering which helped with expenses plus compensation for the unfortunate experience. I would highly recommend this law firm for your vaccine injury.