What is a Frozen Shoulder Injury?
A frozen shoulder injury is a condition that affects the shoulder joint, typically characterized by a sharp pain that restricts mobility. It is caused by inflammation in the shoulder joint and causes a build-up of scar tissue in the area, which limits the movement of the joint.
What causes a Frozen Shoulder Injury?
A frozen shoulder injury is usually caused by overuse of the shoulder joint or a trauma such as an accident or fall. Conditions like diabetes, autoimmune disorders, and rotator cuff injuries can also cause it.
Can vaccines cause Frozen Shoulder Injury?
Vaccines are not known to cause frozen shoulder injury. However, they may trigger a response in those with inflammation in the shoulder joint. It is important to talk to your healthcare provider if you experience any symptoms of a frozen shoulder after receiving a vaccine.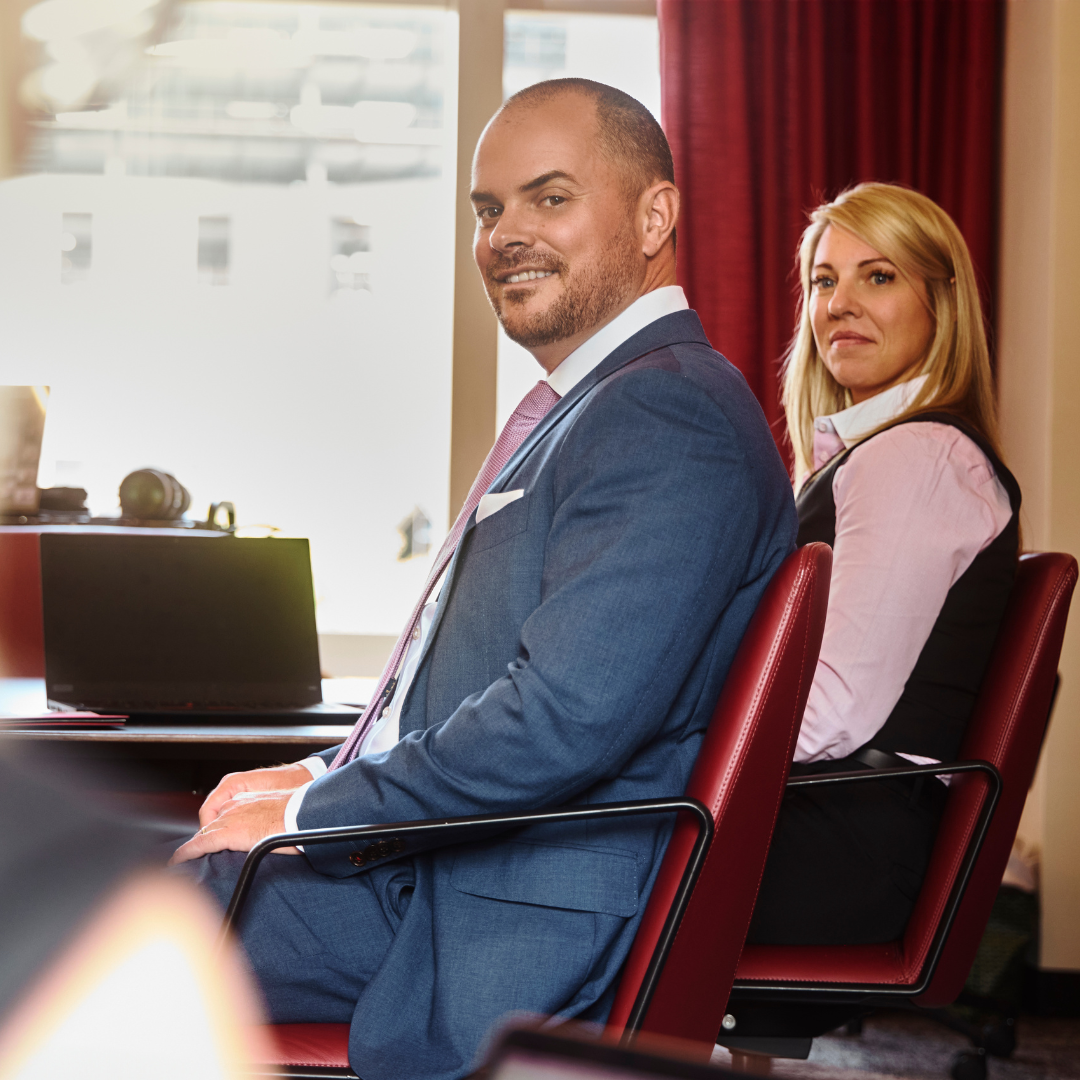 What are the Symptoms of Frozen Shoulder Injury?
The most common symptom of a frozen shoulder is pain that limits the mobility of the shoulder joint. Other symptoms include:
Stiffness
Weakness
A decrease in range of motion
Difficulty with activities that require the use of the arm or shoulder
Diagnosing and treating Frozen Shoulder
A diagnosis of a frozen shoulder is typically based on your medical history, physical examination, and imaging tests. Treatment for a frozen shoulder may include rest, physical therapy, exercise, pain relievers, corticosteroid injections, or surgery. It is important to talk to your healthcare provider about the best treatment option for you.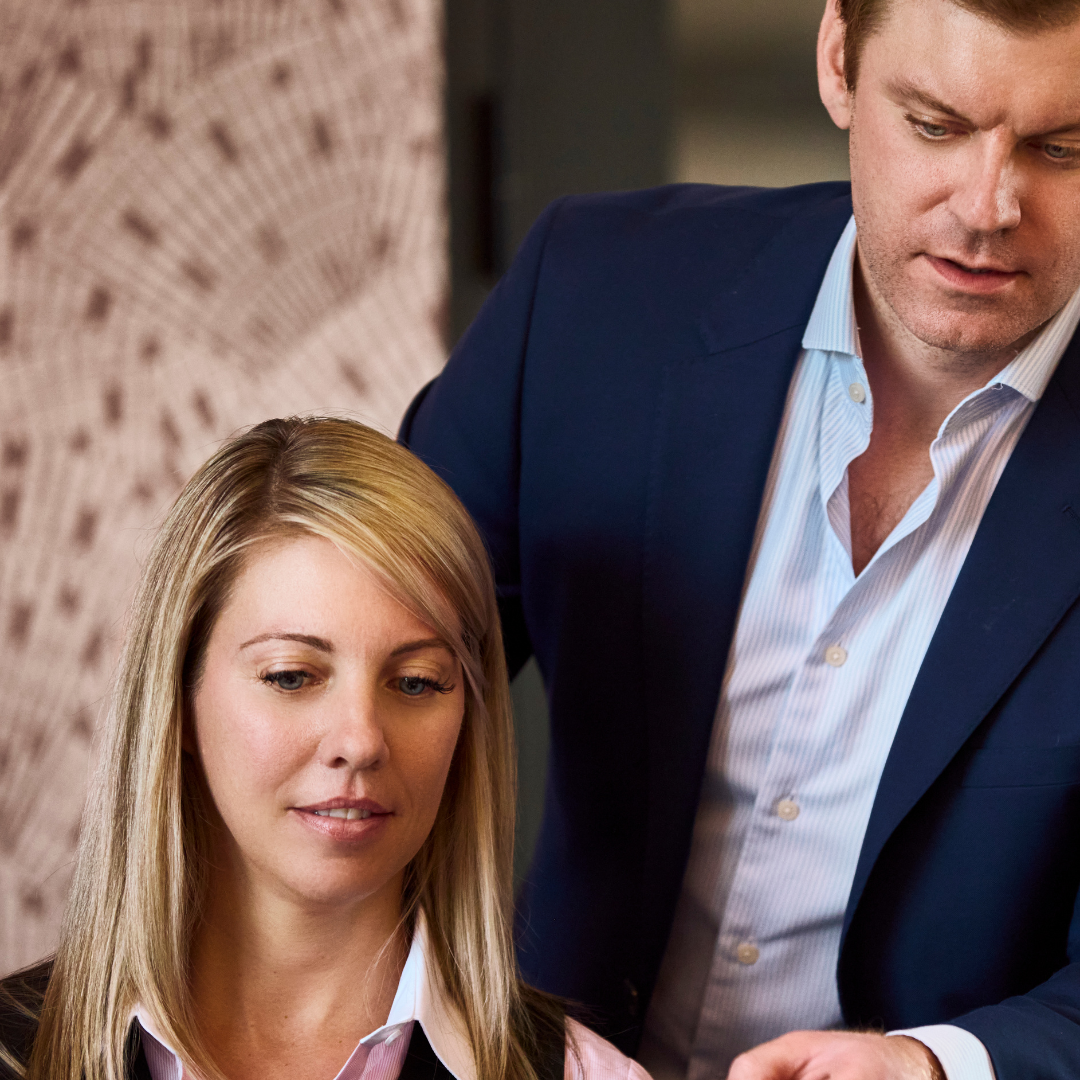 What can you expect from our team of Frozen Shoulder Injury Attorneys?
Our firm will treat you with the respect and compassion you deserve. We understand what you are going through and will work to get the compensation you need and deserve. The National Vaccine Injury Compensation Program can be complex, difficult, and contentious. Our attorneys have experience with the medical, legal, and factual issues involved in these cases and are prepared to resolve any disputes that may arise during the process.
Some of the benefits of working with our team include the following:
Free Case Evaluation: We will review your case and let you know if you are eligible for compensation
No Costs: You do not pay attorneys fees or costs to file a case in the vaccine program
Experienced & Skilled Representation: Our team has years of experience fighting for the rights of injured patients
If you or a loved one has been affected by a vaccine injury, don't wait to get help. We strongly recommend that injured parties hire a vaccine injury lawyer and do not attempt to represent themselves in the Vaccine Injury Compensation Program. Contact us today for a free consultation. We are here to fight for you.
I reached out to My Vaccine Lawyer after confirming I suffered from SIRVA. They were so helpful, understanding and thorough throughout the process. They were quick to respond, always answered the phone and I feel they fought to get me what I was entitled to. If you suffered from an injury then please call My Vaccine Lawyer. They will take care of you!
- Melissa Heffley, SIRVA Client
Don't worry, we're here to help.