My Vaccine Lawyer: Your Advocate in Meningitis Vaccine Injuries
Work with My Vaccine Lawyer at No Cost
Facing the aftermath of a vaccine injury is challenging. At My Vaccine Lawyer, we understand the physical, emotional, and financial toll it can take. We're here to guide you through the legal process, ensuring you get the representation and compensation you deserve.
Hear Cheryl's Vaccine
Injury Story
Cheryl suffered SIRVA (shoulder injury related to vaccine administration) following a flu shot. Her vaccine injury claim was filed in the VICP by vaccine lawyer Max Muller where she obtained a settlement for her injury, lost wages and out of pocket expenses.
Been Injured by a Vaccine? We're Here for You
Navigating the complexities of vaccine injuries can be overwhelming. With our dedicated team by your side, you'll have a trusted partner to guide you every step of the way.
Filing a Meningitis Vaccine Injury Claim with VICP
The National Vaccine Injury Compensation Program (VICP) is a federal initiative designed to compensate those injured by vaccines. Our extensive experience with VICP claims ensures a smooth and efficient process for our clients.
Meet Our Dedicated Team
Max Muller: Leaning on his vast experience of over a decade in vaccine law, Max has become a prominent figure in handling meningitis cases. His meticulous nature and fierce courtroom presence have led numerous clients to fair and substantial compensation, ensuring their hardships do not go unanswered.

Paul Brazil: Steadfast and resourceful, Paul focuses his expertise on representing Guillain-Barré syndrome cases (an unfortunate and serious condition). With a rich history of aiding clients through the VICP labyrinth, he prioritizes clear, straightforward communication, ensuring clients feel informed and confident at every step.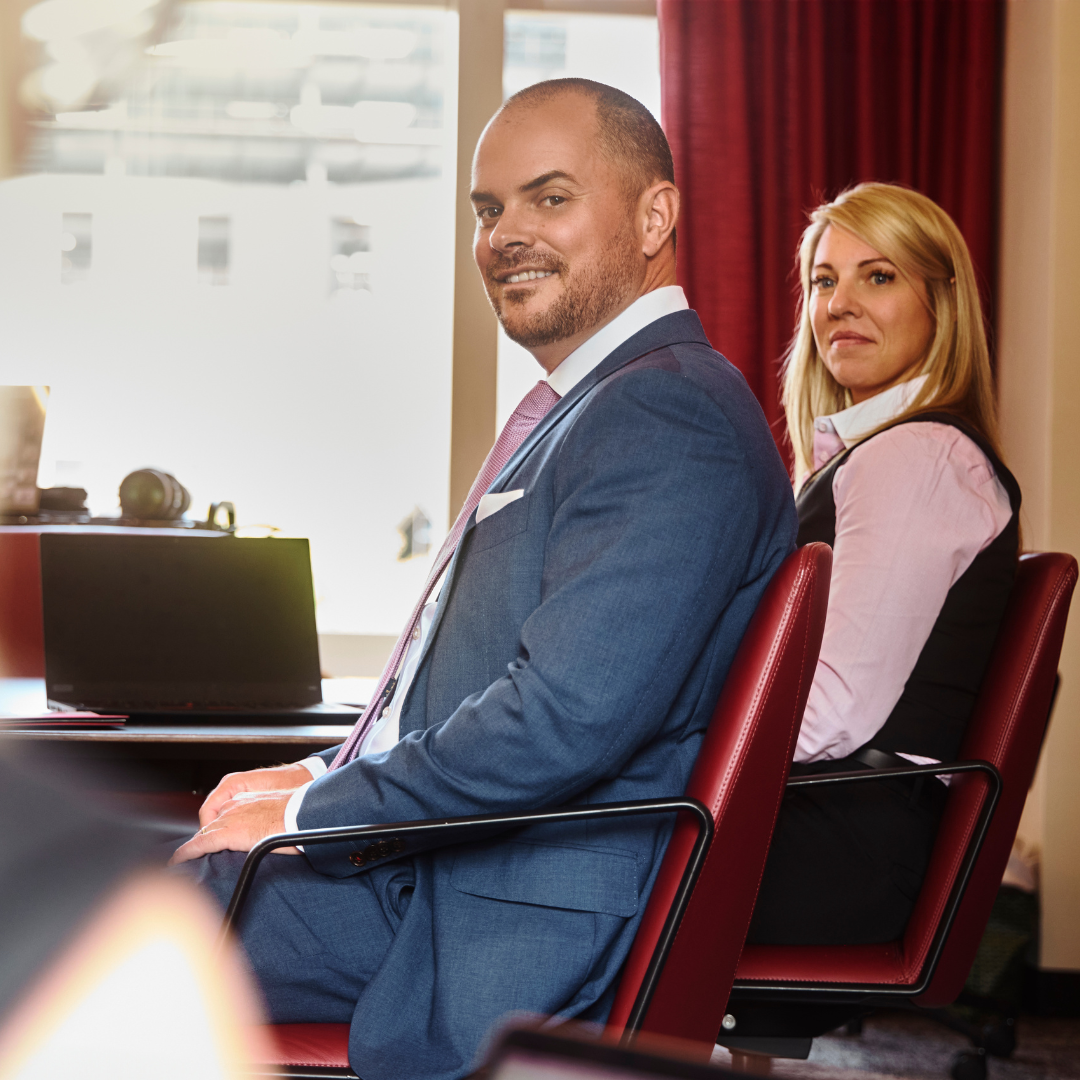 Proof of Our Dedication
Our commitment to clients goes beyond legal representation. We're here to support, guide, and ensure justice for those affected by Meningitis vaccine-related injuries.
Did You Know?
Published data show that the number of Shoulder Injury Related to Vaccine Administration reported to the VICP continues to increase yearly as the number of immunizations administered to the public increases. It's important to be informed and seek legal guidance if you suspect you've been injured from a Meningitis vaccine.
Reach Out to My Vaccine Lawyer Today
Don't navigate this journey alone if you believe you've experienced a Meningitis vaccine-related injury. Contact My Vaccine Lawyer for a free consultation and let our expertise work for you.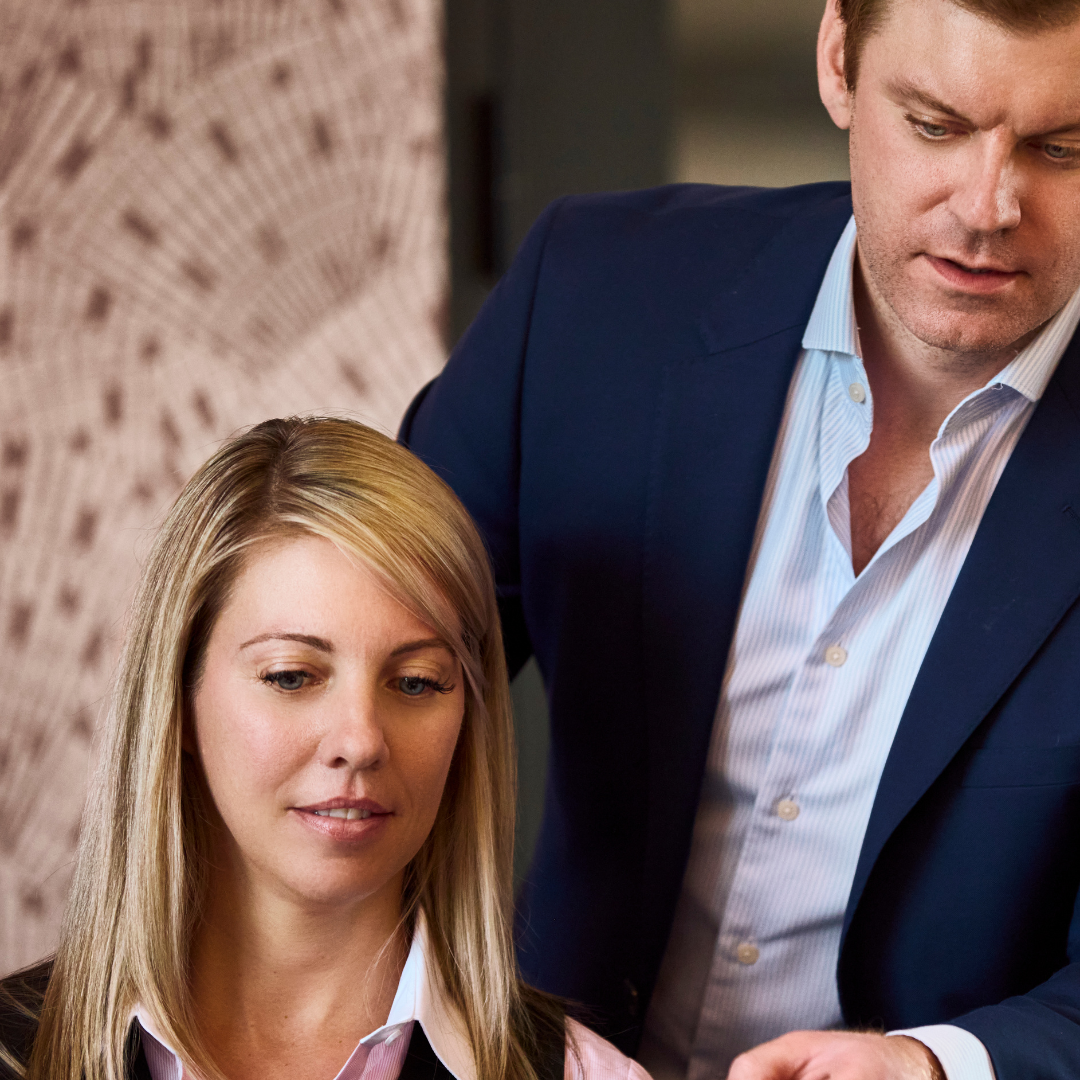 I reached out to My Vaccine Lawyer after confirming I suffered from SIRVA. They were so helpful, understanding and thorough throughout the process. They were quick to respond, always answered the phone and I feel they fought to get me what I was entitled to. If you suffered from an injury then please call My Vaccine Lawyer. They will take care of you!
- Melissa Heffley, SIRVA Client
Don't worry, we're here to help.