My Vaccine Lawyer
Advocates for ITP and Vaccine-Related Bleeding Injuries
Vaccinations are essential for public health but can sometimes lead to unexpected side effects. For some, these side effects manifest as abnormal bleeding or Idiopathic Thrombocytopenic Purpura (ITP).
Contact Us Today
Symptoms and Conditions
From nosebleeds and bleeding gums to the more severe ITP, these complications demand attention and understanding. My Vaccine Lawyer stands at the forefront of these cases, representing individuals who believe their bleeding conditions or ITP diagnosis is linked to a recent vaccination.
Abnormal, Irregular, & Excessive bleeding
Bleeding gums
Internal bleeding
Low platelet count
Nosebleeds
Purpura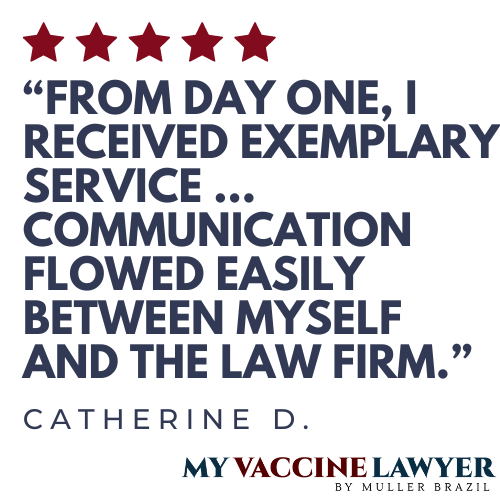 Why Choose My Vaccine Lawyer?
Specialized Expertise: Our team is well-versed in vaccine-related complications, including ITP and bleeding issues, ensuring the best possible representation.

No Fees Unless You Win: Your case is our priority. You owe nothing until we secure a successful outcome for you.

Personalized Care: Every client has a unique story, and we ensure you receive individualized attention throughout your legal journey.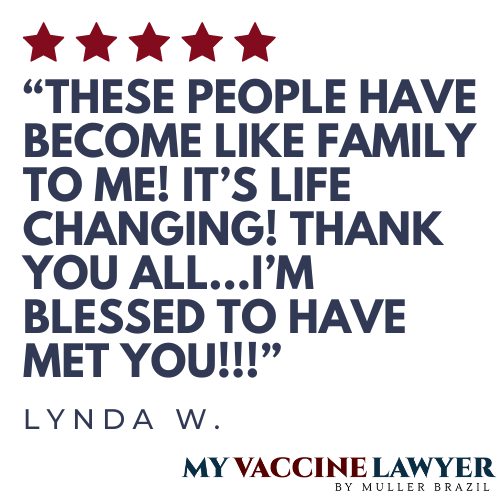 Don't worry, we're here to help.
Our Reputation.
Our firm has successfully represented over 3,500 clients across all 50 states. Vaccine Injury is all we do. Let our vaccine injury lawyers, in-house medical team and legal support staff do the heavy lifting.
We are here to guide you through the VICP process – and help you get the relief you deserve.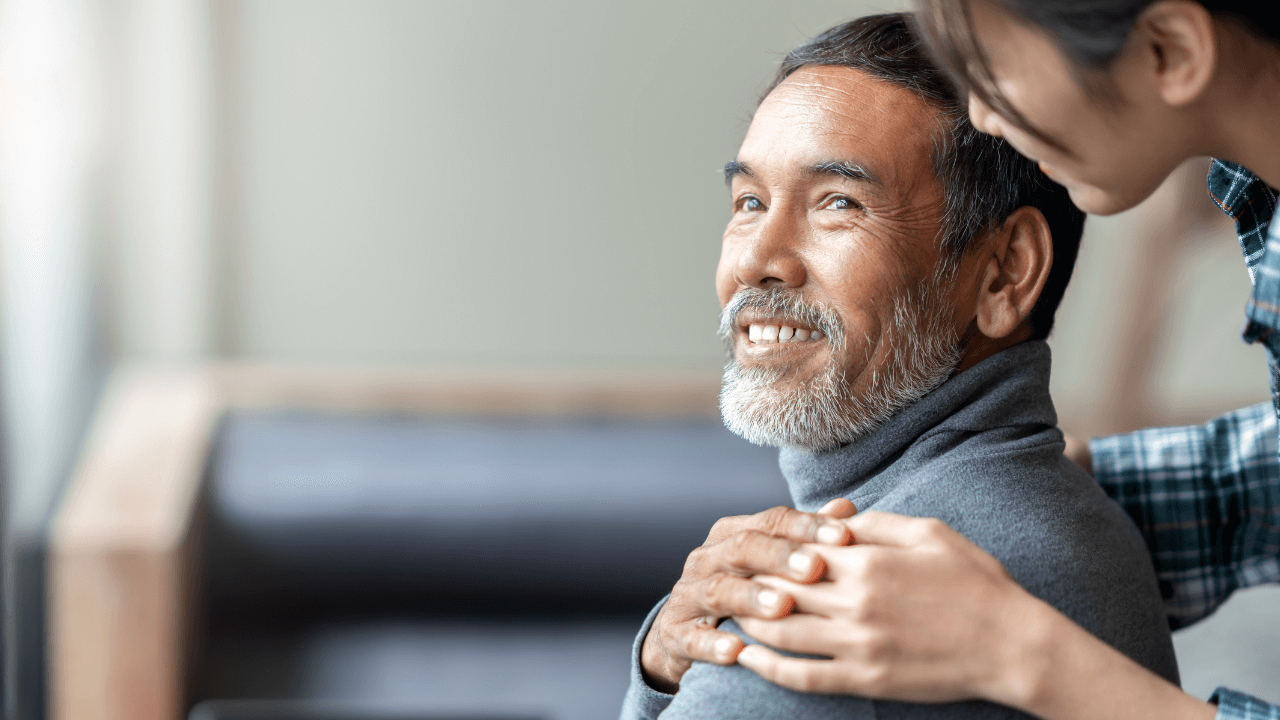 Meet the Founding Partners.
Max is a founding Partner of My Vaccine Lawyer and has been a Super Lawyer for 6 years straight. Paul is a founding Partner at MVL and has been featured in the Washington Post and CBS News for his accomplishments.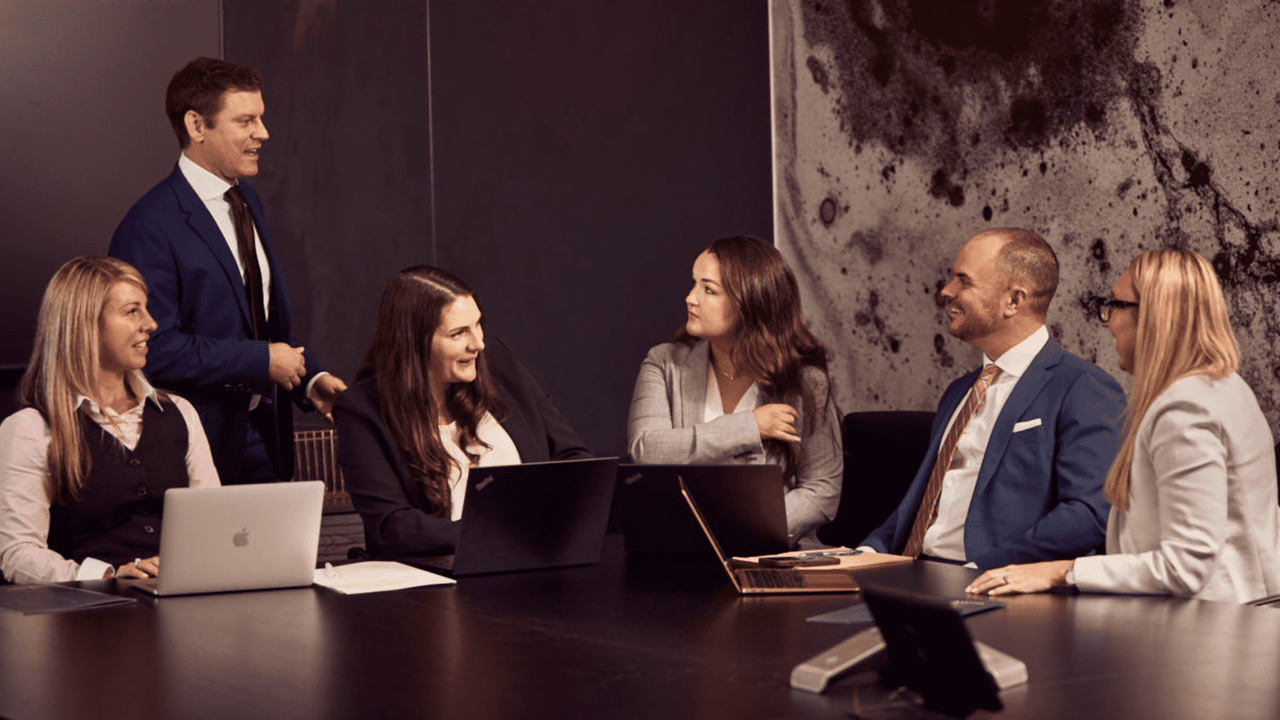 Hear Cheryl's Vaccine Injury Story
Cheryl suffered SIRVA (shoulder injury related to vaccine administration) following a flu shot. Her vaccine injury claim was filed in the VICP by vaccine lawyer Max Muller where she obtained a large cash settlement for her pain and suffering, lost wages and out of pocket medical expenses.
I reached out to My Vaccine Lawyer after confirming I suffered from SIRVA. They were so helpful, understanding and thorough throughout the process. They were quick to respond, always answered the phone and I feel they fought to get me what I was entitled to. If you suffered from an injury then please call My Vaccine Lawyer. They will take care of you!
- Melissa Heffley, SIRVA Client